Wuhan pneumonia: First death reported by mystery Chinese virus
Seven people remain critical in hospital after contracting the virus in China's Wuhan city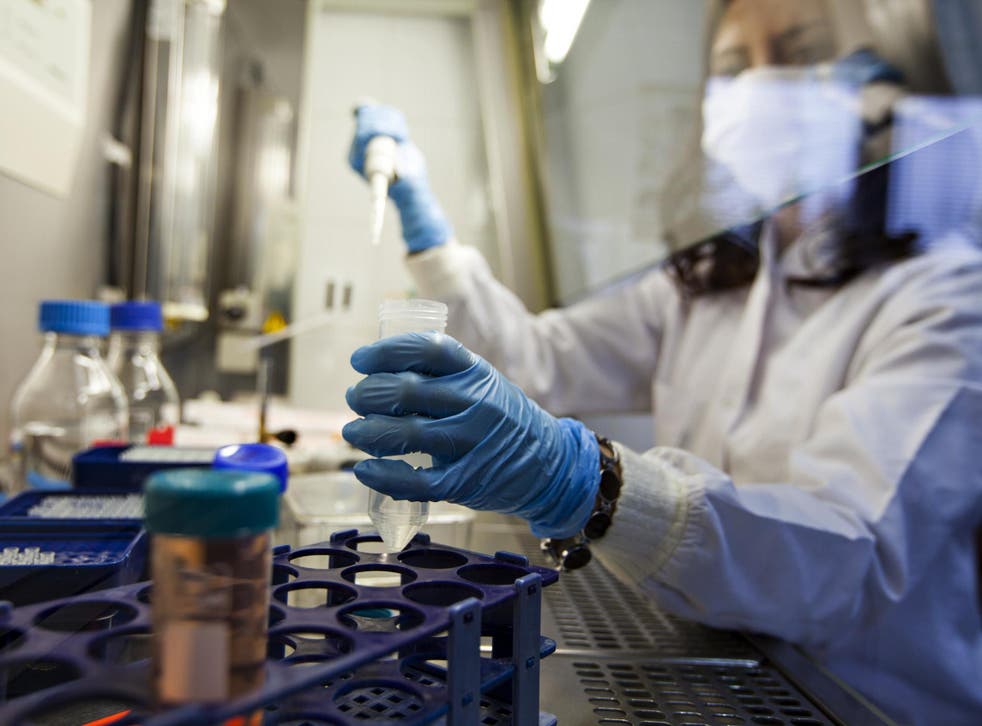 The first death from a mysterious new virus in China has been reported by health authorities who say 41 people have now been infected.
The 61-year-old man died in hospital on Thursday after suffering shortness of breath and severe pneumonia, according to the Wuhan Municipal Health Commission.
It is thought the virus, which has left seven other people in critical condition in hospital, is a new form of coronavirus. The remaining patients are said to be in a stable condition at two have been released from hospital.
More than 730 patients who had contact with the infected have been checked and infection ruled out.
The new virus has sparked fears of a much larger outbreak similar to that caused by the SARS virus which started in 2002 and killed over 700 people.
UK news in pictures

Show all 50
Health authorities in city of Wuhan said the man who died had complications including chronic liver disease and abdominal tumours and was a frequent visitor to a food market on the city's outskirts where the outbreak is believed to have started in December.
There are fears the virus has already spread as Wuhan has a high population density and is a travel hub for central China.
Possible cases of the same illness have been reported in Hong Kong, South Korea and Taiwan involving recent visitors to Wuhan.
Coronaviruses are a large family of viruses, some of which cause the common cold. Others found in bats, camels and other animals have evolved into more severe illnesses.
Common symptoms include a runny nose, headache, cough and fever. Shortness of breath, chills and body aches are associated with more dangerous kinds of coronaviruses, according to the US Centers for Disease Control and Prevention.
China's transport ministry said it plans to disinfect trains, planes and buses during the 40-day travel rush centred on the Lunar New Year, also known as the Spring Festival, which falls on 25 January.
The ministry's chief engineer, Wang Yang, told reporters at a news conference: "The emergence of the epidemic may cause panic among people, especially in areas where people are concentrated during the Spring Festival travel period.
"In order to further ensure the health of passengers, our ministry attaches great importance to the arrangements and deployment, and will focus on the disinfection monitoring and protection measures in areas with a large number of passenger travel volume, including transportation hubs, passenger stations and cargo hub plant stations."
Register for free to continue reading
Registration is a free and easy way to support our truly independent journalism
By registering, you will also enjoy limited access to Premium articles, exclusive newsletters, commenting, and virtual events with our leading journalists
Already have an account? sign in
Register for free to continue reading
Registration is a free and easy way to support our truly independent journalism
By registering, you will also enjoy limited access to Premium articles, exclusive newsletters, commenting, and virtual events with our leading journalists
Already have an account? sign in
Join our new commenting forum
Join thought-provoking conversations, follow other Independent readers and see their replies