Accused rapists would have to prove consent in law reversal proposed by New Zealand politicians
The Labour Party wants to reverse the burden of proof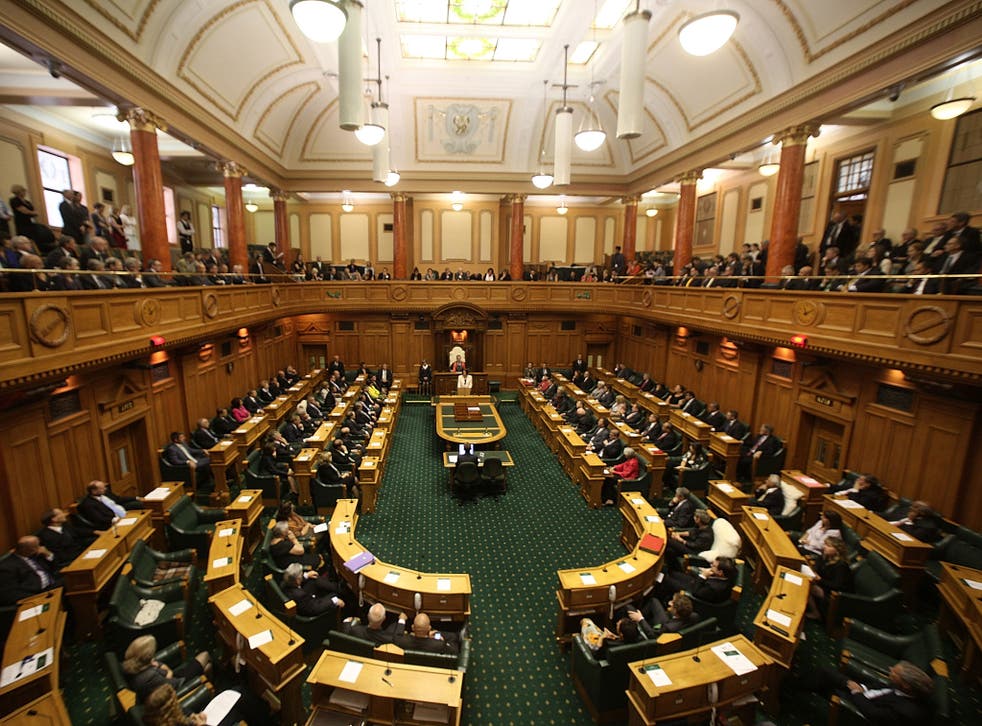 New Zealand's second-largest political party wants to reverse the burden of proof in rape cases if it gets into power, making defendants prove their innocence to reduce the trauma suffered by victims.
Andrew Little, the Labour Party's justice spokesman, has outlined plans for a monumental shift in the justice system in the run-up to the country's general elections in September.
"The reason why many victims either don't lay a complaint or don't go through with one is fear of the court process and the likelihood of humiliation and re-victimisation," he said.
"A better measure would be to hand control of all examination of a victim to the judge with lawyers for both sides notifying the court which issues they want dealt with, along with shifting the burden of proof on the issue of consent to the defence.
"This approach does not contradict the fundamental principle that a defendant is innocent until proven guilty."
In the UK and most other countries, the burden of proof is on the prosecution to establish a defendant's guilt in a rape case, and juries can only convict if the crime has been proved beyond reasonable doubt.
The conviction rate of rape cases brought to trial in the UK is around 60 per cent but many cases are dropped before that stage.
Mr Little criticised the centre-right Government's plan to allow courts to find suspected domestic violence offenders guilty if they do not attend court.
The opposition politician said it would be an "open invitation" for defence lawyers to launch aggressive cross-examinations of victims.
In the inquisitorial system put forward by the Labour Party, a judge would interview alleged victims after consultation with lawyers and the claimant would not be cross-examined by a defence barrister.
If the Crown proved a sexual encounter happened, it would be rape unless the defendant could prove it was consensual.
New Zealand's former Justice Minister, Simon Power, asked a commission to investigate the possibility of inquisitorial systems but his successor, Judith Collins, has called the system is "a step too far" and stopped its work.
Mr Little told the New Zealand Herald the fact that only one per cent of sexual violence cases result in conviction in the country points to "something wrong" in the justice system.
"The circumstances may well justify doing something radically different," he added.
Join our new commenting forum
Join thought-provoking conversations, follow other Independent readers and see their replies