AirAsia plane destined for Malaysia ends up in Melbourne by mistake
Report finds pilot put wrong co-ordinates into flight navigation system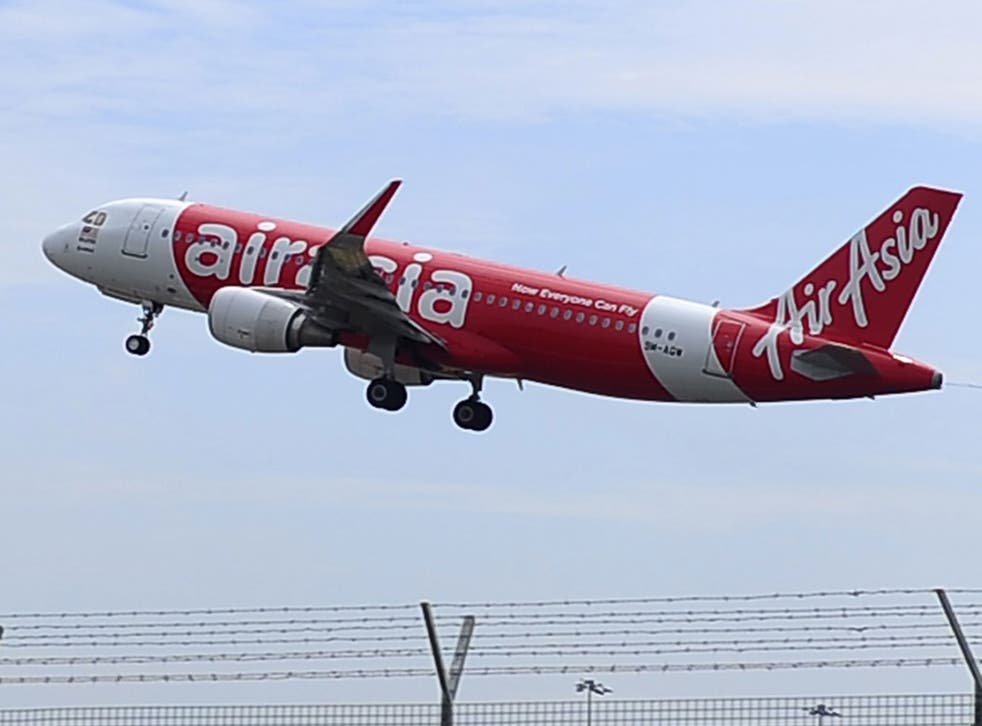 Ending up at the wrong destination is an easy enough mistake to make when you're on foot or in a car, but one AirAsia pilot has proved it can be done in a plane, too.
The AirAsia X Airbus A330 had been destined for Kuala Lumpur when it took off from Sydney in March 2015, but instead it ended up 444 miles away. A new report into the incident by the Australian Transport Safety Bureau has found that the pilot entered the incorrect flight information into the plane's navigation system.
The ATSB found that the problem had occurred when the captain set up the aircraft's flight management and guidance system, entering the wrong longitudinal position of the aircraft.
"Despite a number of opportunities to identify and correct the error, it was not noticed until after the aircraft became airborne and started tracking in the wrong direction," the report stated.
The crew were then found to have identified a problem with the on-board navigation systems, but their attempts to rectify the situation were fruitless. After electing to "discontinue" the flight over the error, the plane was unable to return to Sydney due to bad weather and instead was forced to land in Melbourne.
The plane and its passengers were then held at Melbourne airport for three hours. It finally took off for its original destination in Malaysia six hours behind schedule.
Register for free to continue reading
Registration is a free and easy way to support our truly independent journalism
By registering, you will also enjoy limited access to Premium articles, exclusive newsletters, commenting, and virtual events with our leading journalists
Already have an account? sign in
Register for free to continue reading
Registration is a free and easy way to support our truly independent journalism
By registering, you will also enjoy limited access to Premium articles, exclusive newsletters, commenting, and virtual events with our leading journalists
Already have an account? sign in
Join our new commenting forum
Join thought-provoking conversations, follow other Independent readers and see their replies