Aldi removes Roald Dahl's Revolting Rhymes from its Australian stores over the word 'slut'
The late writer's fans are up in arms about the decision based on the occurrence of the word in the retelling of Cinderella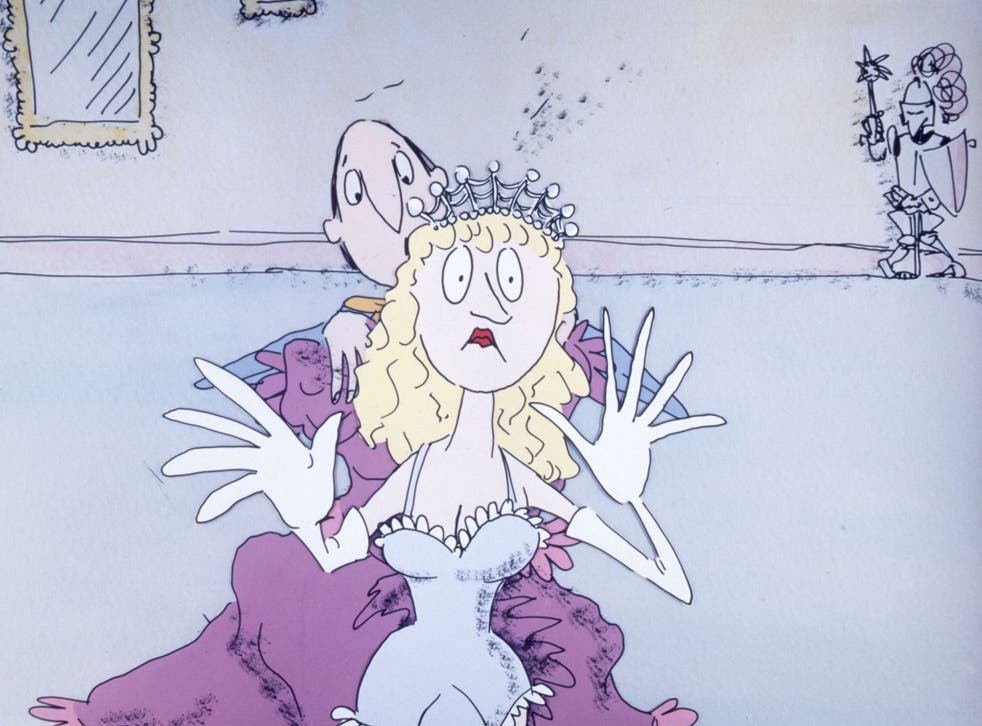 Aldi Australia has taken Roald Dahl's famed children's book Revolting Rhymes off its shelves after customers complained about it containing the word 'slut'.
The book of verses was first published in 1982 and retells six well-known fairy tales in a comical way. The offending word features in Dahl's version of Cinderella, in which the prince is portrayed as a sword-wielding maniac. Describing his encounter with Cinders in her rags, the poem reads: "The Prince cried: "Who's this dirty slut? /Off with her nut! Off with her nut!"
The Oxford Dictionary defines the word "slut" firstly as "a woman who has many casual sexual partners", but also mentions the dated meaning of "a woman with low standards of cleanliness".
An Aldi spokesperson said the decision to pull the book was a response to "comments by a limited number of concerned customers regarding the language used in this particular book. Aldi Australia would like to inform all of our customers that we take the concerns from the community seriously," she said. The move will not affect the availability of Roald Dahl's other works.
A customer comment was left on Aldi's Facebook page on Wednesday stating concern that the book has an "unacceptable word in it for kids!!! Not ok!". Since Aldi announced their action, many Roald Dahl fans have expressed their disapproval of the censorship. Dahl is loved for his subversive, unsentimental style, which many believe to reflect children's everyday reality more accurately than more protectively written stories.
The word "slut", however, has proved to have an extraordinary power to provoke strong emotions. Although many argue that in contemporary speech the term can also refer to a man, it is most often applied to describe women in an unfavourable way. This inequality in use means the word is tied up with the cultural notion that it is more acceptable for men to have sex than it is for women.
Another cause for sensitivity surrounding the term is the fact that it has been used by those who fall foul of victim-blaming in discussions on rape prevention. In 2011, people started taking to the streets in so-called "SlutWalks" in response to a Toronto police officer advising women to "avoid dressing like sluts" if they didn't want to get raped.
Like the majority of Dahl's characters, his Cinders isn't given an easy ride. In addition to being called names by her prince, her ordeals include having her dress torn from her body, having to run from the ball in her underwear, and seeing her sister's headless body (according to the prince, "she's prettier without her head").
Aldi Australia make no comment on the controversy on their Facebook page. Their latest post features a pixelated image of what looks like a cheese, prompting customers to guess what the "sought after" mystery product is. One user's offering: "Is it a Roald Dahl book?"
Join our new commenting forum
Join thought-provoking conversations, follow other Independent readers and see their replies