An Australian news programme is running a poll asking if women on benefits should be forced to take contraception
A former government minister says young Australian women treat babies like "cash cows" and have children to make money from the welfare system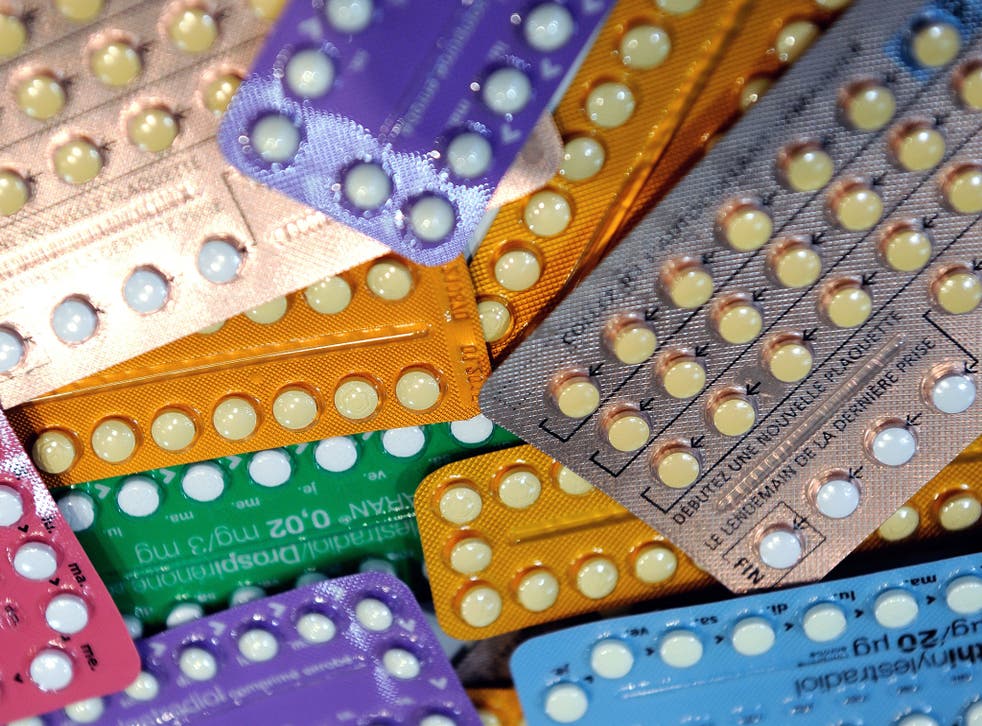 An Australian TV show has sparked outrage after inviting viewers to vote in a poll on whether women on welfare benefits should be forced to take contraception.
A Current Affair, which airs on Network Nine, broadcast a ten minute segment in which a former politician made the case for the measure. Gary Johns, a former government minister and author of the book 'No Contraception, No Dole' explained why he thought the policy was a reasonable proposal.
He told viewers that women were treating babies like "cash cows" and manipulating the system in order to have children for money.
He said: "If someone is on an Unemployment Benefit they should be looking for work; not starting a family. If someone's on a Parenting Payment, perhaps because they're a single mother, they should be looking after existing children; not having more children. If someone's on Youth Allowance- they're a very young woman, they should be studying; not starting a family."
World news in pictures

Show all 50
Mr Johns said that under his proposal, a woman would have an implant coil inserted in order to receive welfare payments, but could have the coil removed once she entered full time work.
He said the step would break the cycle of poverty which sees generations of Australians experience the same low socio-economic conditions inter-generationally.
He says 60,000 births last year in Australia were to women who were in receipt of benefit, amounting to 20 per cent of all births.
Side effects experienced by some women from the implant can include heavy vaginal bleeding and lower abdominal pain.
The programme did not mention if Mr Johns also wished to see men on welfare benefits undergo temporary sterilisation, nor how his logic applied to lesbian women, nor to women who were infertile due to an existing medical condition or old age.
The segment has prompted outcry online with viewers taking to social media to express their shock. One wrote: "Does A Current Affair understand they are actually canvassing a eugenics programme?"
Another said: "Hey A Current Affair- if a question starts with 'Should women be forced to…' then it shouldn't be asked."
Others suggested alternate questions the programme could ask, including 'Should poor people be ground up and fed to lions, or composted?', 'Should the producers on A Current Affair apply for a brain transplant'?
The Independent has contacted A Current Affair for comment
Register for free to continue reading
Registration is a free and easy way to support our truly independent journalism
By registering, you will also enjoy limited access to Premium articles, exclusive newsletters, commenting, and virtual events with our leading journalists
Already have an account? sign in
Register for free to continue reading
Registration is a free and easy way to support our truly independent journalism
By registering, you will also enjoy limited access to Premium articles, exclusive newsletters, commenting, and virtual events with our leading journalists
Already have an account? sign in
Join our new commenting forum
Join thought-provoking conversations, follow other Independent readers and see their replies