Australian Air Force bans the word 'airmen', says it will use gender neutral 'aviator' from now on
RAAF has decided to ban gendered terms such as 'airmen' in favour of 'aviators'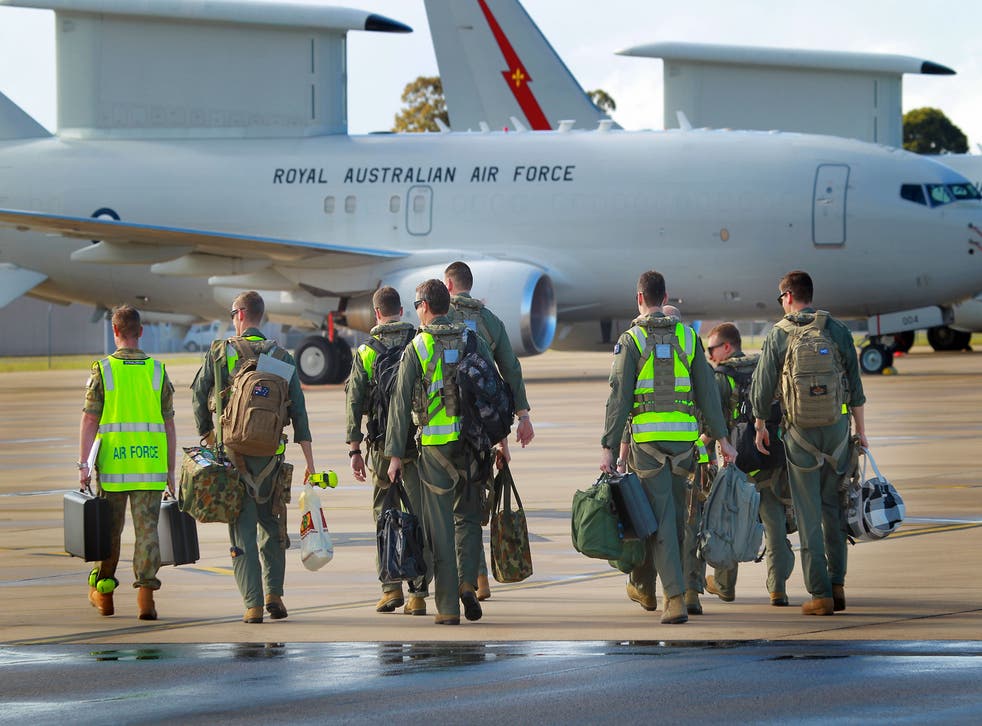 Australian Air Force personnel will henceforth be referred to as 'aviators' rather than 'airmen,' a change that gender rights activists have welcomed.
On Thursday, the Royal Australian Air Force (RAAF) announced that this move is a nod to a growing diversity within the body.
Air Marshal Mel Hupfeld, Australia's Chief of Air Force, told the media: "We are all aviators. In everything that we do, we are aviators first and foremost."
Celebrating the centenary year, RAAF has decided to finally drop the gendered "airmen" to refer to its personnel. In a statement, Air Marshal Hupfeld said: "Of all the work that has been done in developing our Air Force culture, the most challenging dilemma has been fully explaining who we are."
"We understand well enough what we are and what we do – but have never quite managed to successfully articulate WHO we are. We are ALL aviators," he added.
This is a shift from the Air Force's earlier stand.
In a 2019 paper by the History and Heritage Branch of RAAF one section expands on the definition of "airmen." The paper says that the terms "airman" and "airmen" are "currently accepted as being non-gender-specific and refer to all military personnel in the Air Force."
The paper, however, did acknowledge however that "modern norms are increasingly seeing the terms "airman" and "airmen" come under question for future use" and that in the context of their publications "they are historically accurate representations of the language used throughout the Air Force over the past century."
It was only in 1987 that women were eligible to apply for flying roles at RAAF, the Sydney Morning Herald reported. The first pilots Flight Lieutenant Robyn Williams and Officer Cadet Deborah Hicks "graduated from the same flying course in June 1988." 
RAAF had earlier aimed to achieve at least 25 per cent female representation in their force by 2023, which RAAF claims it achieved last month, "two years ahead of schedule."
As per a 2019 report, women represented 22.9 per cent of Air Force personnel, 38 of whom were pilots in the trained permanent Air Force, and 126 were Officer Aviation Cadets undergoing training, local reports confirmed.
In recent years, there have been campaigns in the US, UK and Australia to change the language used in defence forces. Activists have said that terms like "airmen," "manned", "seamen" are not inclusive and might deter women from joining these ranks because the titles imply that these are male domains.
RAAF revealed the change in nomenclature on 31 March at a centennial celebratory dinner in presence of many aviators. Mr Hupfeld also said that as RAAF charts its path forward, he wanted to instil a "stronger sense of identity."
Join our new commenting forum
Join thought-provoking conversations, follow other Independent readers and see their replies