Australia planning first ever prison unit built specifically to keep terrorists in isolation
The prison facility will hold up to 54 inmates 
Narjas Zatat
Sunday 11 June 2017 17:07 Comments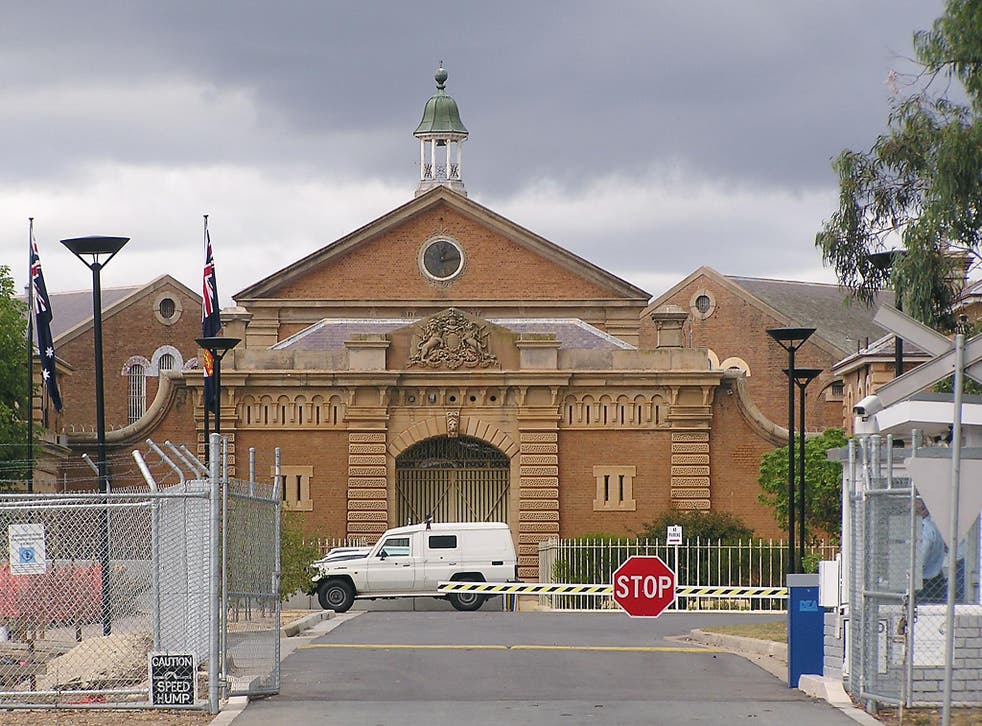 In an effort to prevent the spread of radical Islamic ideology, Australia is to build a prison facility which will isolate militants from other inmates.
The unit, named 'Supermax II', will be a part of Goulburn's high-security Supermax prison and would house 54 inmates, said the Premier of New South Wales State Gladys Berejiklian.
She told reporters: "We'll be giving $47m (£36.8m) over the next three years to have the extra capacity to isolate those prisoners who are likely to try and spread radicalisation through the prison network."
"We're a government taking nothing to chance, we'll be making sure we continue to have the toughest position in the nation in relation to reducing and eliminating terrorism activity," Ms Berejiklian added.
Thus far there have been 33 people within the New South Wales prison system who have been jailed for terrorist offences, Reuters reports.
The decision follows a deadly siege in Melbourne, where 29-year-old Somali-born Australian Yacqub Khayre killed one man and took another hostage.
Local news stations claimed he told Channel Seven "This is for IS, this is for al Qaeda", despite both terror groups being fiercely opposed to each other.
He was shot dead by police, and Isis claimed the attack.
Prime Minister Malcom Turnbull intends to reform parole laws, such as banning parole for violent offenders linked to militancy, after it came to light that Khayre had been on parole for a violent home invasion at the time.
New South Wales police were recently granted permission to shoot suspects of terror-related incidents – even if the attacker was not an imminent threat.
In the past month, the UK has suffered two terror-related incidents claimed by Isis.
Register for free to continue reading
Registration is a free and easy way to support our truly independent journalism
By registering, you will also enjoy limited access to Premium articles, exclusive newsletters, commenting, and virtual events with our leading journalists
Already have an account? sign in
Join our new commenting forum
Join thought-provoking conversations, follow other Independent readers and see their replies