Australia's Coon Cheese rebrands after anti-racism campaign
The well-known brand had resisted rebranding, saying it was named after American pioneering cheesemaker Edward William Coon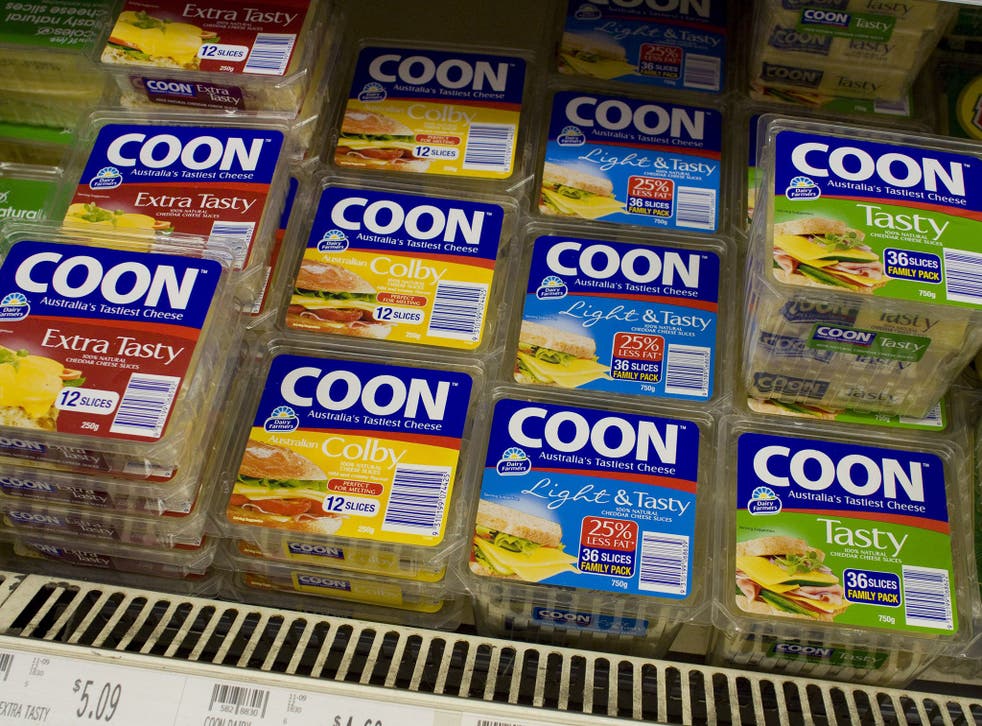 A cheese brand in Australia has rebranded itself from Coon to Cheer after facing years of backlash for a name that has racist connotations, according to reports.
The renowned cheese brand Coon Cheese, owned by Canada's Saputo Dairy company, announced it will retire the name for "inclusivity" so that "everyone feels like they're accepted" and respected. The company has been in business for over 80 years.
The word coon is historically used as a derogatory remark and racial slur for indigenous Australian and Black people.  
The decision came after the brand faced mounting calls to give up the name, especially after the Black Lives Matter movement gained momentum worldwide and in Australia.
The brand, however, resisted the change for years and defended its decision, saying it is named after American cheesemaker Edward William Coon, who "patented a unique ripening process" according to their website.
The cheese brand will temporarily discontinue after July and again hit the shelves in early next year with new packaging.
"The name Cheer has the significance of pleasure and joy," said Saputo's chief executive Lino Saputo in a statement.
"Treating people with respect and without discrimination is one of our basic principles and it is imperative that we continue to uphold this in everything we do," added Mr Saputo.
The company is the latest to join the growing list of businesses who have decided to change with the times to show solidarity with anti-racism campaigns burgeoning in America, Australia and other parts of the world over the police killing of Black US citizen George Floyd.
Mr Floyd, 46, was killed after a policeman knelt over his neck for over nine minutes, leading his death by chocking. The video of the incident went viral and the policeman was charged with second-degree murder and manslaughter.
Earlier, global food giant Nestle renamed Australian confectionery products Red Skins and Chicos sweets after they were deemed offensive.
Join our new commenting forum
Join thought-provoking conversations, follow other Independent readers and see their replies