Australia incest case: Deformed children found in remote farming community after generations of inbreeding
Hardly any were capable of intelligible speech and many were deaf and blind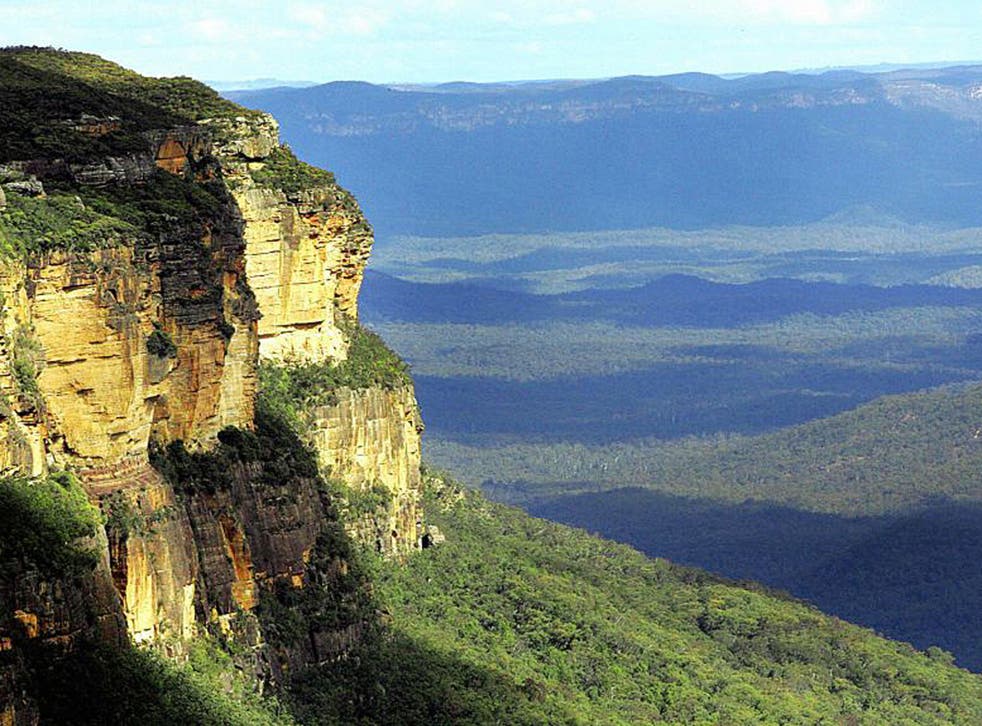 The filthy and severely deformed offspring of a horrifying incest cult whose members bred together for generations have been discovered in a remote farming community in Australia.
Apparently unknown to the 2,000 people with whom they shared their fertile valley township in New South Wales, at least 40 members of the reclusive Colt family raised four generations of inbred children in one of the country's worst ever cases of child abuse.
According to the Sydney Daily Telegraph - which published details of New South Wales Children's Court's judgement on the family - the case only came to light when authorities were informed that children living in a network of huts in the valley did not attend school.
The subsequent New South Wales Police and Community Services investigation found deformed and disabled children living in squalor; unable to take care of themselves and lacking knowledge of basic hygiene, such as how to clean their teeth or use toilet paper.
Many of the children were suffering from severe health problems brought on by inbreeding, with a number diagnosed with homozygosity deformations – mutations caused by inheriting identical genes from both parents.
Hardly any were capable of intelligible speech, many were deaf and/or blind, and those that could understand what investigators were saying were painfully shy due to spending their entire lives without communicating with anyone other their immediate family members.
The name of the valley in which the family lived has been kept secret to avoid identifying the victims of child abuse, and the members have been given pseudonyms for the same reason. The surname Colt is not the real family name.
Despite this, New South Wales Children's Court is understood to have released details of the case as it felt the world had to hear about one of Australia's worst ever instances of incest.
The family is believed to trace back to the children's great-grandparents, who were brother and sister. The incestuous siblings had a number of children, with these children raising another generation children of offspring among themselves. This third generation also chose to inbreed, giving birth to the children recently found living in squalor in the valley.
In total, at least 40 inbred people were believed to have been born in the network of huts – which were not served with any electricity or running water.
Register for free to continue reading
Registration is a free and easy way to support our truly independent journalism
By registering, you will also enjoy limited access to Premium articles, exclusive newsletters, commenting, and virtual events with our leading journalists
Already have an account? sign in