Australian man accused of raping child the day after being bailed on stalking charges
The 37-year-old allegedly already has a criminal record more than 40 pages long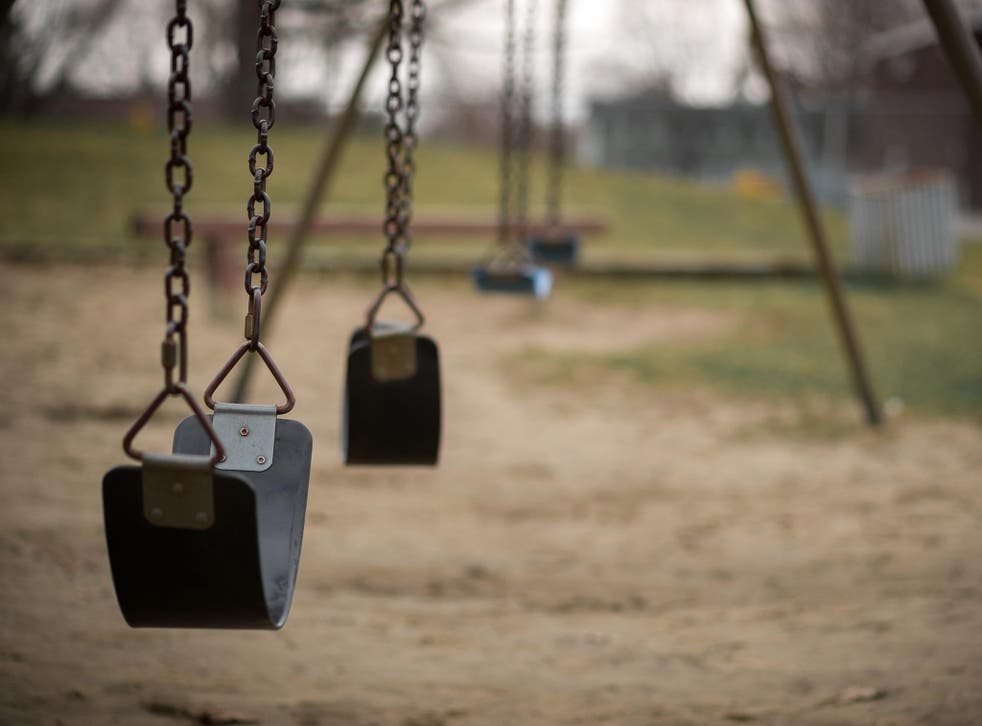 An Australian man has been charged with raping a child the day after he was released on bail on stalking charges.
The 37-year-old man allegedly sexually assaulted the girl in a park earlier this month.
He had been in court the previous day charged with two counts of stalking and intimidation, one count of resisting arrest and one cound of using offensive language near a school, The Daily Telegraph reports.
He was relesaed despite a history of violent criminal behaviour, including domestic violence charges, breaking and entering and violent robberies, the paper added.
World news in pictures

Show all 50
The man, who also allegedly already has a criminal record more than 40 pages long, was arrested near the park a few hours after the alleged attack.
He was charged with having sex with a child under the age of 10.
The man was refused bail.
"There was no way in the world he should have been granted bail," Victims of Crime Assistance League vice-president Howard Brown told the paper.
He added: "There doesn't seem to be enough education for magistrates who seem to not have a proper handle on our current bail laws because if they are ­applied appropriately, there's no way in the world you would have been able to mitigate the risk he posed.
"The rights of the community and the protection of the community must be paramount. He was clearly an ­unacceptable risk."
He is due to appear in court early next year to face the charge of sexually assaulting a child.
Join our new commenting forum
Join thought-provoking conversations, follow other Independent readers and see their replies