Baby is victim of dam wall murder-suicide at hands of father
Police name deceased as Henry Shepherdson, 38, and his daughter Kobi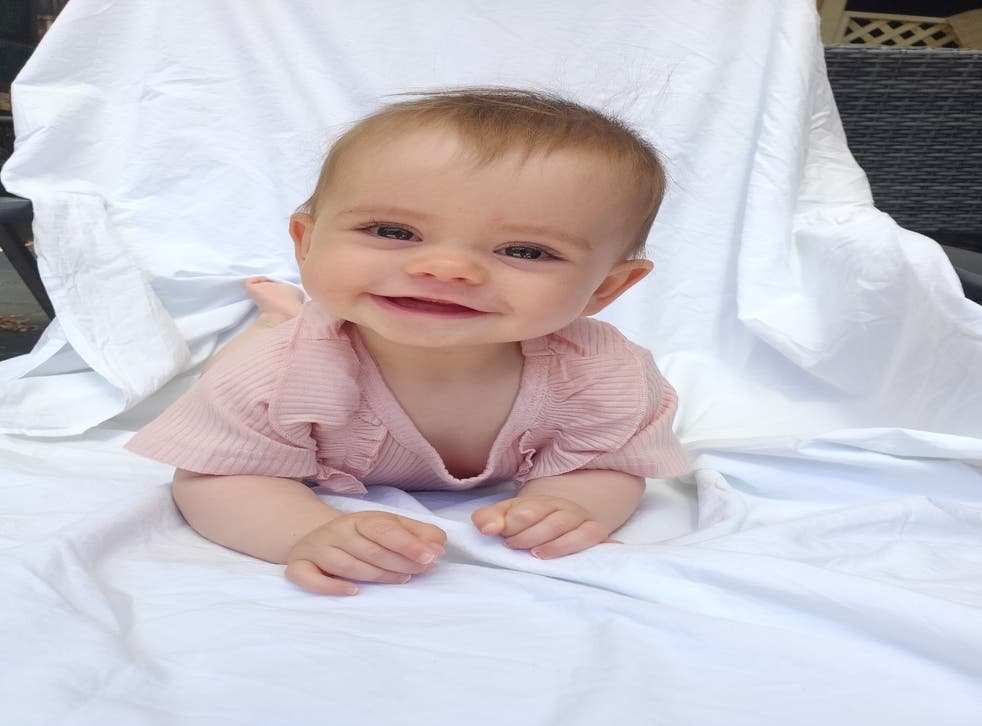 A nine-month-old baby has been named as the victim in a "murder-suicide" carried out by her father in South Australia.
The incident took place on Wednesday afternoon near a dam close to the city of Adelaide.
Police and emergency services were called to the scene at roughly 4.30pm local time by people in the area.
The man was found deceased and his daughter was discovered unresponsive. Despite attempts by witnesses to save her life, she was later declared dead.
Although official identification is yet to take place, South Australia Police believe the deceased to be Henry Shepherdson, 38, and his daughter Kobi.
The force's early investigations show Shepherdson had a history of domestic violence against Kobi's mother, according to Assistant Commissioner Ian Parrott.
Speaking to reporters on Thursday, Mr Parrott said: "Every relationship is a complex thing, particularly when there is also domestic violence involved in the relationship. 
"And whilst I'm not at liberty to discuss the specifics of this particular situation, that will certainly form part of our investigation as to what was happening in the relationship and obviously, what was done prior to this particular incident."
The assistant commissioner said the situation was not only "highly distressing" for the victims' families and loved ones, but also for the witnesses and emergency services personnel who had tried to help Kobi.
He urged people to respect the families' privacy at this difficult time, adding that Kobi's mother had bravely shared photographs of her daughter "which is how she wants Kobi to be remembered".
The police are preparing a report for the coroner and investigations are ongoing.
In Australia, crisis support is available from Lifeline on 13 11 14 and domestic violence counselling on 1800 737 732. In the UK, Samaritans are contactable on 116 123 and the domestic abuse helpline is 0808 2000 247.
Join our new commenting forum
Join thought-provoking conversations, follow other Independent readers and see their replies