Australia bars convicted paedophile from leaving country as 'world first' child sex tourism law takes effect
Measure imposed to prevent offenders from visiting South East Asia to take advantage of underage prostitution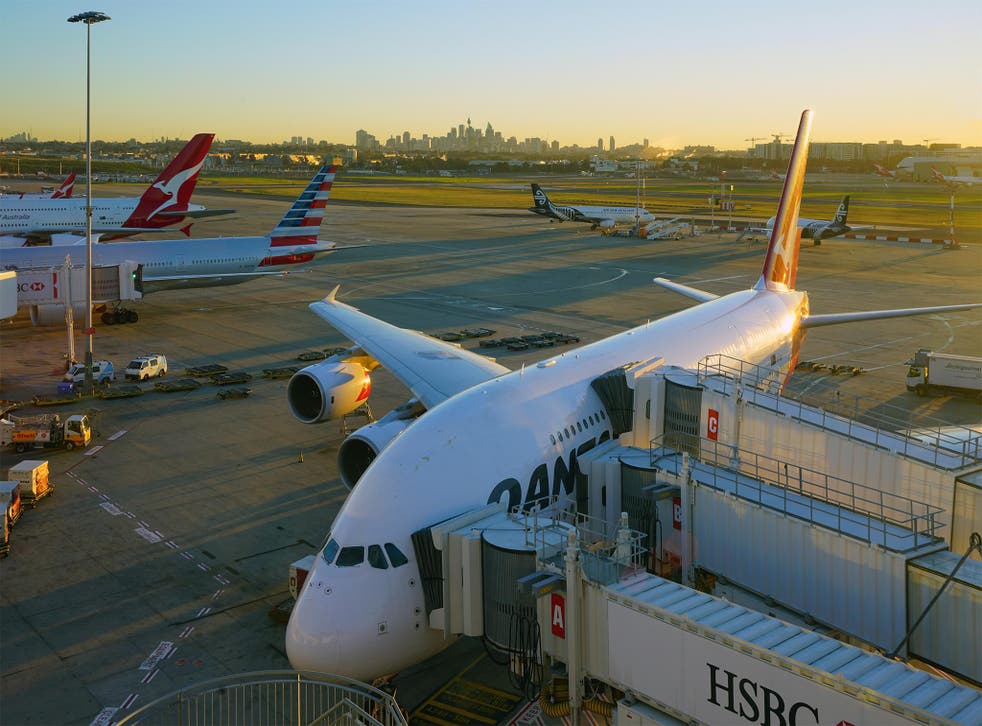 An Australian law barring registered child sex offenders from international travel had an immediate impact when it took effect on Wednesday, stopping a convicted paedophile and turning him away from Sydney airport.
The law – which government officials have called a world first – prevents convicted paedophiles from leaving Australia without permission from law enforcement agencies. The law is meant to keep Australian paedophiles out of South-east Asian sex tourism markets.
"Australia has up to 20,000 registered child sex offenders who have served their sentences, but are subject to reporting obligations that help protect the community," Australia's foreign minister, Julie Bishop, told reporters on Wednesday.
Ms Bishop would not reveal further information about the man stopped from travelling on Wednesday. She said that about 800 Australian child sex offenders left the country last year, and that almost 40 per cent of those failed to notify the authorities.
Child welfare advocates had pushed for the new measure, pointing to a clear pattern of Australian paedophiles travelling to South-east Asian countries to engage in child sex tourism.
Popular vacation destinations like Thailand, Malaysia and Bali in Indonesia are relatively inexpensive for Australians to fly to, and often have far fewer protections for children. The law comes a little over a year after Robert Ellis, a 71-year-old Australian man, was given a 15-year sentence by the Indonesian authorities for crimes against children.
"For too long, these predators have travelled overseas undetected, including to countries where weaker laws mean they have opportunities to commit heinous crimes," Ms Bishop said.
Derryn Hinch, a senator in the state of Victoria who has long fought for tougher restrictions on convicted child sex offenders, has previously described the trips as "child rape holidays".
World news in pictures

Show all 50
In June, as the bill travelled through Australia's Parliament before approval, Mrs Hinch said that he would next be setting his sights on sex crimes facilitated through social media. "As I speak, I know that there are deviants right here in Australia using their credit cards and Skype for real-time sex crimes," he said. "This is just a start."
The New York Times
Join our new commenting forum
Join thought-provoking conversations, follow other Independent readers and see their replies