Australia about to sell 1 per cent of its land mass to China
Treasurer Scott Morrison has critcised the deal saying its 'contrary to the national interest'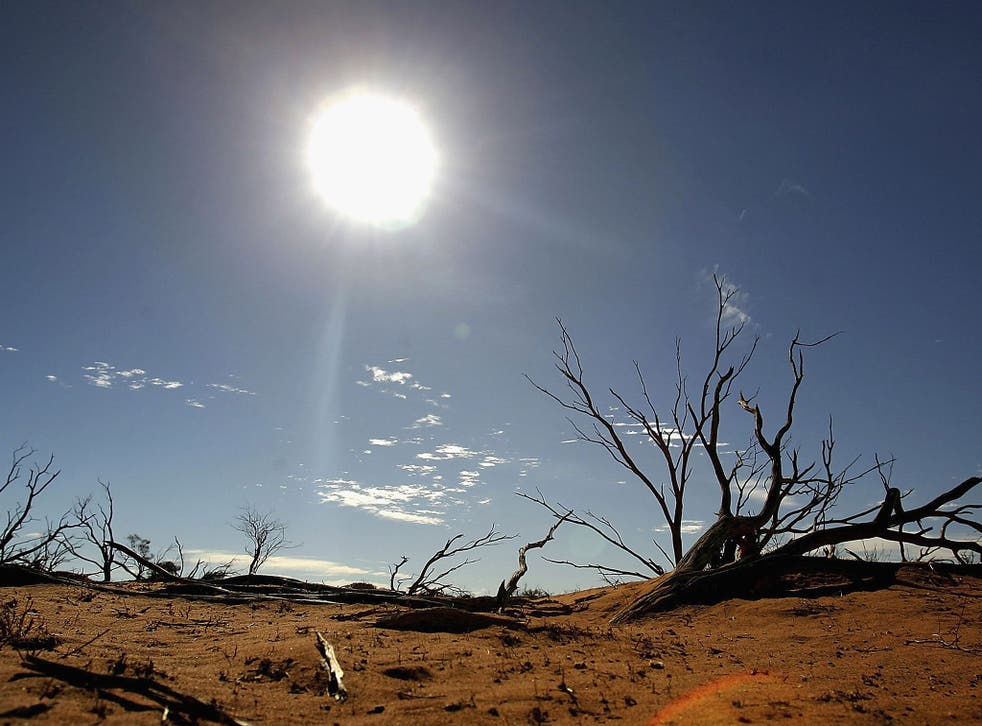 Australia has made a deal to sell an area of land equivalent to the size of Ireland to Chinese investors.
The deal, reportedly worth A$371m (£201m), is awaiting approval by both countries' authorities.
The land is Australia's largest farming estate and was owned by S.Kidman and C - one of its biggest beef producers.
It covers almost 11 million hectares, making up one per cent of the country.
The buying consortium is made up of Chinese-based Dakang Australia, which is set to acquire 80 per cent of the land, and Australian Rural Capital (ARC), according to the Australian Broadcasting Cooperation.
It was up for sale last year, which concluded in a bidding war between two Chinese companies, but the Australian government blocked any deal from happening.
Australian treasurer Scott Morrison said selling the land to a foreign entity would be "contrary to the national interest".
World news in pictures

Show all 50
The deal cannot go ahead without Mr Morrison's approval, who has set the decision date after the expected July election.
The government feared if the land was sold to foreign investors, the country's safety could be as risk as within the land is Anna Creek farm, where a military weapons testing range is located.
However, the Anna Creek farm has been excluded from the recent sale.
The state is home to 10 cattle stations with an estimated 185,000 cattle, which covers South Australia, Western Australia, the Northern Territory and Queensland.
The deal follows a two-day visit to China a week ago, by Australian Prime Minister Malcolm Turnbull in a bid to increase trade opportunities between the two countries.
In February, a private Chinese company, Moon Lake Investments, bought Australia's biggest dairy farming business in Tasmania.
Australia is the third biggest beef producer in the world, after India and Brazil.
Join our new commenting forum
Join thought-provoking conversations, follow other Independent readers and see their replies