Australian family adds cat to the sale of their house and increases value by £76,000
A pet is not just for Christmas. It's also a valuable asset to your property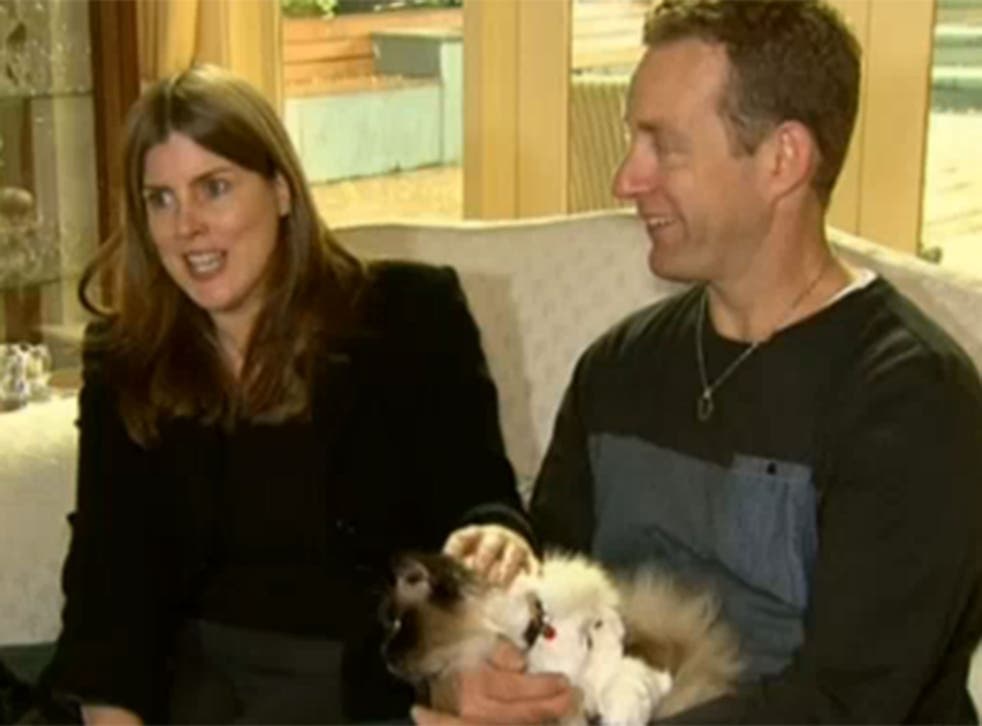 The value of an Australian family's house shot up by $140,000 AUD (£76,000) when they agreed to include their pet cat, Tiffany, as part of the deal.
The Perceval family in Melbourne auctioned their five-bedroom home last weekend, receiving a bid of $2,060,000 AUD.
However, real estate agent Glen Coutinho approached the family and said that the child of one of the bidders had become smitten with the house cat during a recent viewing.
Thus, the bidder offered to buy the Perceval house for £2.2 million AUD, but Tiffany had to be part of the deal.
Talking to Melbourne's Herald Sun, the mother of the family, Fran Perceval, said Tiffany would always sit on the couch during the numerous house viewings.
"People would come through, and she'd observe them and be patted," she said. "She loved all the attention — she does look a bit ornamental."
While Perceval agreed to the new terms from the bidder, her son, Sam, was not as pleased to see Tiffany change hands. 19-year-old Sam had bought Tiffany, the last of the litter, in a pet shop because he felt sorry for her.
Sam's mum told the Herald Sun, "We're thinking we'll put $20,000 in a pile next to the cat and say to Sam: you choose." Sam is hoping to travel next year and his mother said the extra money garnered from Tiffany would help to pay for his trip.
While the Perceval family said they would be sad to see four-year-old Tiffany leave, they do have two dogs, two rabbits and a fish to fall back on. Still, they are now considering adopting a cat from the RSPCA when they move out.
Replacing a $140,000 AUD cat is not going to be easy.
Register for free to continue reading
Registration is a free and easy way to support our truly independent journalism
By registering, you will also enjoy limited access to Premium articles, exclusive newsletters, commenting, and virtual events with our leading journalists
Already have an account? sign in
Register for free to continue reading
Registration is a free and easy way to support our truly independent journalism
By registering, you will also enjoy limited access to Premium articles, exclusive newsletters, commenting, and virtual events with our leading journalists
Already have an account? sign in
Join our new commenting forum
Join thought-provoking conversations, follow other Independent readers and see their replies