Australian navy cadets 'forced to rape each other in training' as 'rite of passage'
Former navy member said he was 'snatched' in the middle of the night and sexually abused and raped
Emma Henderson
Thursday 23 June 2016 10:43 Comments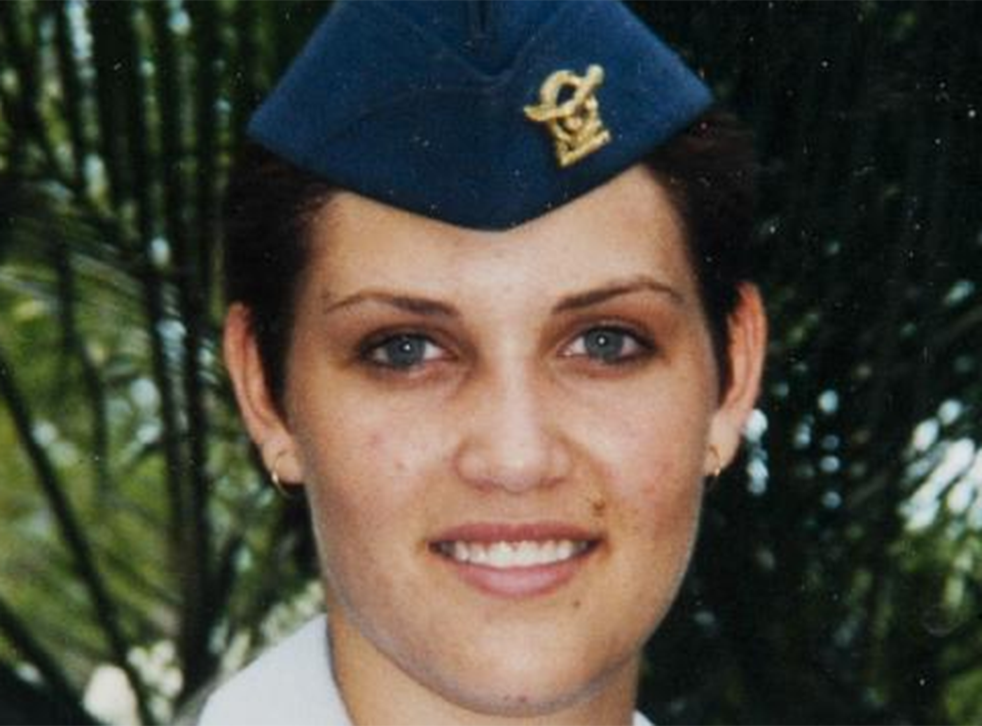 A Royal Commission into abuse within the Australian Navy has heard graphic claims that cadets were forced into sexual abuse including raping each other and details of a teenage girl who committed suicide following a sexual relationship with an instructor.
The abuse has been described as a "rite of passage", which included violent initiations rituals including "blackballing", which involved putting shoe polish on genitals and a "royal flush" which put people's heads in a used toilet and flushing it.
The commission heard how victims who complained of the claims were told to "suck it up… it will make a man out of you," the Australian Telegraph reported.
A former navy member said he was "snatched" in the middle of the night and taken to a sports oval where he was sexually abused.
"On multiple occasions I was snatched in the middle of a night and dragged to a sports oval," he told News.com.
"I was forced to suck another recruit's penis or lick a junior recruit's anus.... Other times I was forced to have anal intercourse with junior recruits or I was raped by another junior recruit who was directed to do so by the older recruits or base staff."
Eleanore Tibble, a 15-year-old candidate who had a sexual relationship with a 30-year-old instructor, was threatened with a dishonourable discharge for "fraternisation", resulting in her taking her own life in 2000, aged 16.
World news in pictures

Show all 50
A third former recruit, Graeme Frazer, who joined the navy aged 16 told the commission he was left unconscious after being forced to run along a corridor while other recruits threw bags filled with irons, boots and other heavy items at him.
He is one of 14 surviving witnesses who will be giving evidence at the commission.
He said he was told the abuse was a "rite of passage in the real navy," adding that the commission was "a symbolic day that marks the end of 49 years of torment".
The commission was launched in 2012 following 2,4000 complaints and has since heard from 111 people who has experienced sexual, physical and mental abuse within the Australian Defence Force (ADF).
Unicef UK film shows exploitation and abuse children suffer in wars and crises
The two week hearing on the ADF's handling of the abuse allegations began on Tuesday.
The existing cadet's programme currently has around 25,000 active members.
The hearing will continue in Sydney on Wednesday when two former ADF officers and a chaplain take the stand.
Register for free to continue reading
Registration is a free and easy way to support our truly independent journalism
By registering, you will also enjoy limited access to Premium articles, exclusive newsletters, commenting, and virtual events with our leading journalists
Already have an account? sign in
Join our new commenting forum
Join thought-provoking conversations, follow other Independent readers and see their replies