Australian parliament to create a separate 'burqa box' in parliament in name of security
New rules say that people with 'facial coverings' entering the House of Representatives and the Senate will be seated in enclosed galleries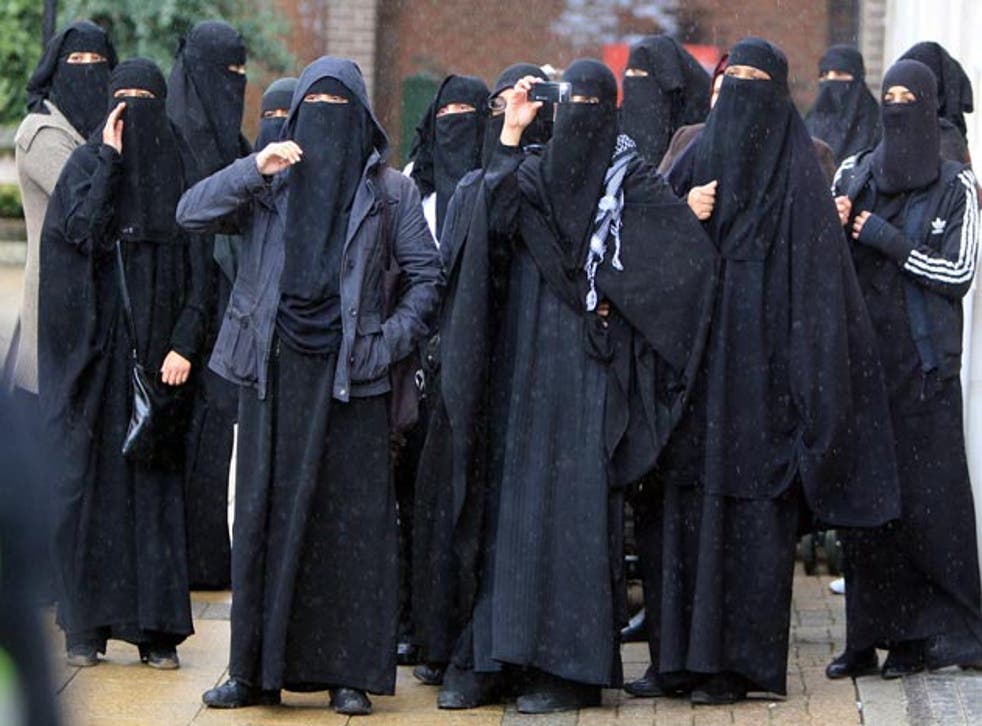 The Australian parliament has announced a set of security rules including one that means people wearing the Niqab, which covers part of the face, or the burqa, will need to sit in a closed part of the parliament behind glass when visiting.
The plans were revealed when Latika Bourke, an Australian political reporter, posted a copy of the email explaining the rules on Twitter. The controversial plan, being dubbed 'BurqaBox' has caused outrage on social media.
The email reads: "The Presiding Officers have indicated that their first priority is the safety of Parliament House, particularly its occupants… Persons with facial coverings entering the galleries of the House of Representatives and Senate will be seated in the enclosed galleries. This will ensure that persons with facial coverings can continue to enter the Chamber galleries, without needing to be identifiable."
It says the changes will be implemented with immediate effect. Meanwhile, the Australian Times has reported that a campaign to outright ban the burqa at Parliament House has been led by a Liberal senator, Cory Bernardi, and that the idea may have the support of the Australian Prime Minister Tony Abbott.
Abbott has said that the burqa makes him "uncomfortable" and that he "wishes it was not worn in Australia". At the same time, he has said, "it's not the business of government to tell people what they should and shouldn't wear,"according to the Australian Times.
There has been backlash on social media over the plans. On Twitter, the leader of the Australian Green Party said that the decision was "disgraceful", while Australia's Human Rights Commissioner and the Race Discrimination Commissioner both criticised the decision.
Other Twitter users said the move amounted to segregation and was demeaning to women. A radio presenter, using the Twitter name @tibutler, said: "Ashamed to read of #BurqaBox. Our government reintroducing segregation in the name of safety. I wonder how these women of faith feel."
Register for free to continue reading
Registration is a free and easy way to support our truly independent journalism
By registering, you will also enjoy limited access to Premium articles, exclusive newsletters, commenting, and virtual events with our leading journalists
Already have an account? sign in
Register for free to continue reading
Registration is a free and easy way to support our truly independent journalism
By registering, you will also enjoy limited access to Premium articles, exclusive newsletters, commenting, and virtual events with our leading journalists
Already have an account? sign in