Australian radio hosts who made prank call to royal hospital taken off air over nurse's death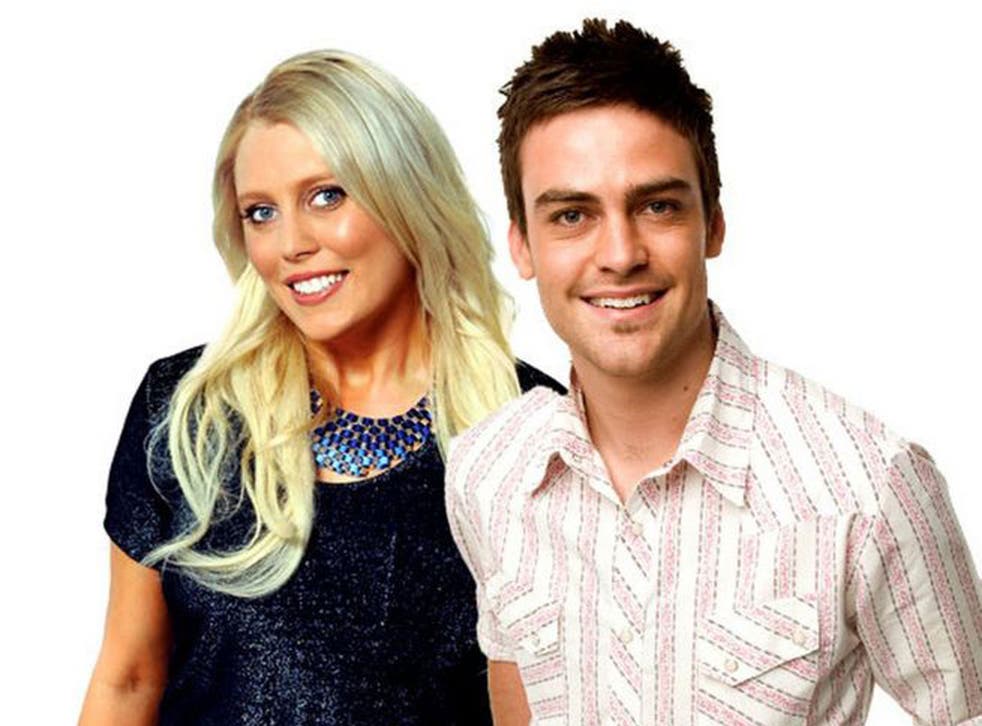 The Australian radio presenters responsible for the hoax call to King Edward VII's Hospital have been removed from the air until further notice.
News of the death of Jacintha Saldanha broke in the early hours of Saturday morning in Australia. Executives from 2Day FM conferred during the night and at 5.30am Australian time the radio station announced that the two DJs responsible for the hoax call which Ms Saldanha answered, Mel Greig and Michael Christian, were being stood aside.
The radio station and its owner, the Australian media group Southern Cross Austereo (SCA), released a statement saying that they were "deeply saddened by the tragic news of the death of nurse Jacintha Saldanha from King Edward VII's Hospital and we extend our deepest sympathies to her family and all that have been affected by this situation around the world."
They went on to say that the company's chief executive, Rhys Holleran, had spoken with the two DJs, who were "deeply shocked and at this time we have agreed that they not comment about the circumstances".
The statement added: "SCA and the hosts have decided that they will not return to their radio show until further notice out of respect for what can only be described as a tragedy."
The radio station this week apologised for "any inconvenience" caused by the prank, but had sought to capitalise on the worldwide publicity it generated, replaying extended clips of the call over the airwaves and on its website.
Mr Christian, who attempted to impersonate Prince Charles in a crude mock British accent, promised further discussion of the prank on his Twitter account, which was taken down after news broke of Ms Saldanha's death. There were immediate threats against, and condemnation of, the DJs on social media.
The Australian media regulator, ACMA, said on Thursday that it had received complaints about the call by the station, which is currently the subject of two five-year endorsements on its licence for breaches of broadcasting rules.
Join our new commenting forum
Join thought-provoking conversations, follow other Independent readers and see their replies