Australian smokers must pay £23 for a packet of cigarettes from 2020
Increasing tobacco tax by 70% is set to raise $4.7 million for the coalition government over four years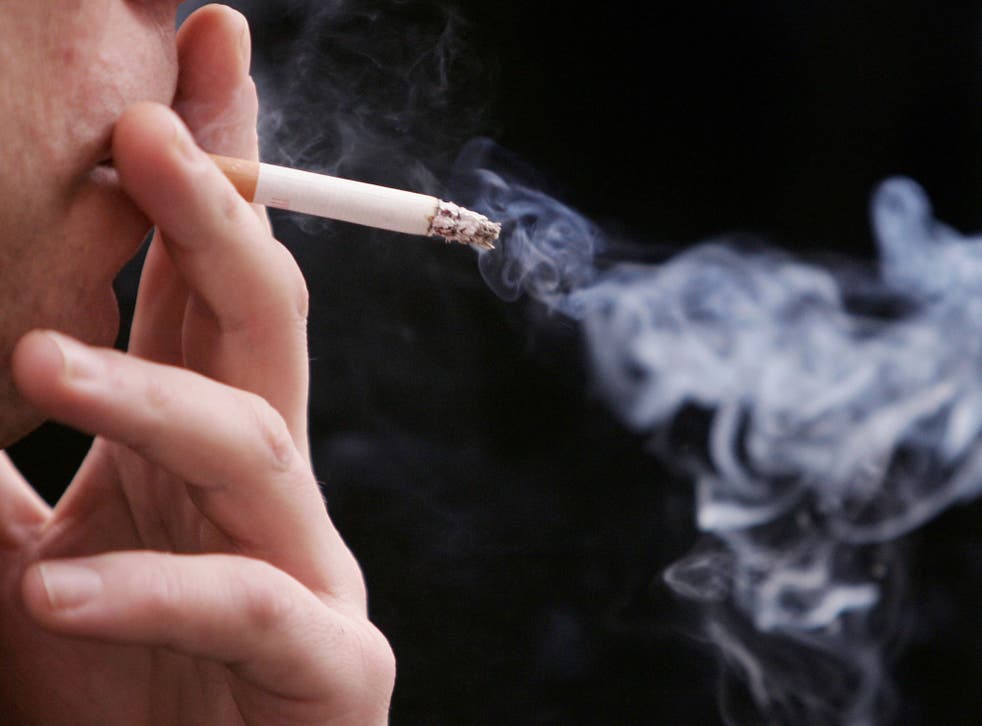 Smokers in Australia will have to pay $45 (£23) for a packet of cigarettes under tax increases proposed by the coalition government.
The excise on tobacco products is set to rocket by 12.5% per year between 2017 and 2020, raising an estimated $4.7billion in the process.
The tax was announced during Treasurer Scott Morrison's 2016 budget address and was praised by medical experts.
The World Health Organisation recommends a tax excise of 70% on a pack of cigarettes and the move has been billed as a health measure by ministers rather than a financial one.
The price of 25 cigarettes in Australia is currently between £13-15, whereas an average pack of 20 costs around £8 in the UK.
The budget papers state: "One of the most effective ways to discourage smoking is to increase the price of cigarettes.
"Increases in tobacco excise over the last two decades have contributed to significant declines in the number of people smoking daily."
The Australian Border Force's successful Tobacco Strike Team will be granted an extra $7.7 million to restrict importation amid fears high taxes are pushing tobacco onto the black market.
Last week the team intercepted 13 million cigarettes and 8 tonnes of loose-leaf tobacco being smuggled through Melbourne.
The 10 countries that drink the most alcohol

Show all 10
There will also be tougher penalties for those caught smuggling, and the duty free allowance will be reduced from 50 cigarettes to 25.
Previous tax increases in 2010 and 2013 have seen cigarette prices in Australia double over the past six years, and the country's smoking population plummet to less than 15%.
Australia has some of the most stringent anti-smoking laws in the world, including the 2011 Tobacco Plain Packaging Act.
The regulations state packets are not allowed to carry logos and must be plain aside from health warnings.
Join our new commenting forum
Join thought-provoking conversations, follow other Independent readers and see their replies