Australian town declares 'state of emergency' after being invaded by 100,000 bats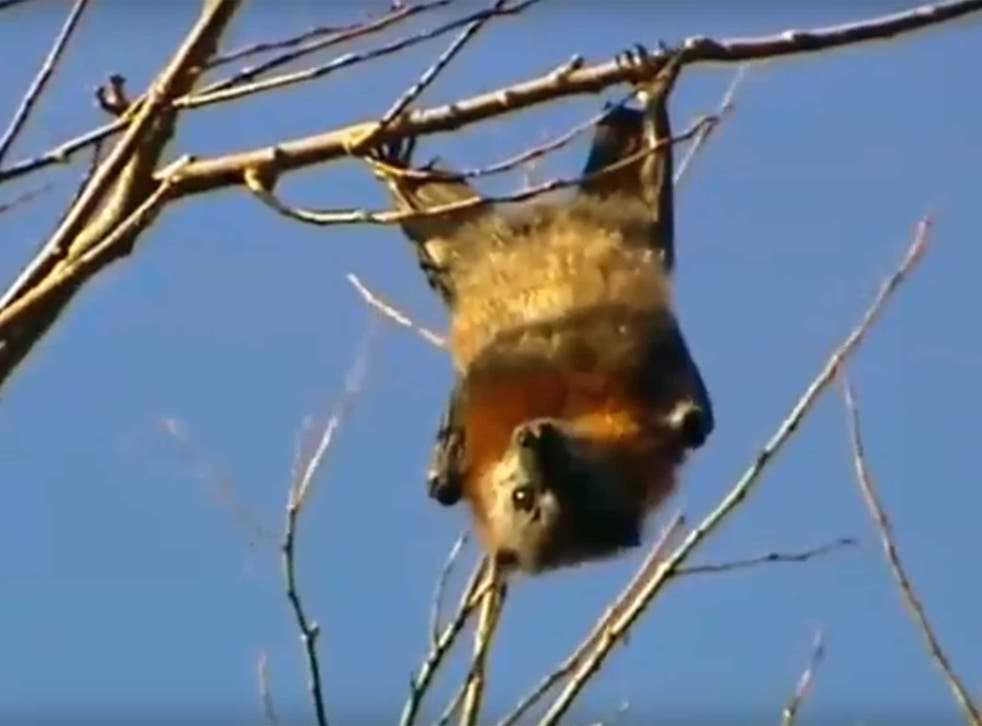 An Australian tourist hotspot has been declared a disaster area after being invaded by more than 100,000 bats.
The New South Wales town of Batemans Bay has been hit by a wave of dirt and destruction.
The noisy bats, commonly known as flying foxes, have caused power outages, kept tourists away and hit property prices in the south coast town.
"Well, I think it's a natural disaster. It's a disaster for residents, it's a disaster for the flora and fauna," said local MP Andrew Constance.
Russell Schneider, of the Flying Fox Task Force, said: 'This is the biggest, this is unprecedented. They've never been seen in these numbers.'
The bats, a protected species that cannot be culled, set up a colony in the town years ago but numbers have multiplied over time, media said.
The NSW Government pledged an additional A$1 million ($719,900) for state councils to manage problem bat colonies on Tuesday. They previously committed A$2.5 million for the "camp of unprecedented size" at Batemans Bay which has disrupted daily routines.
"Every morning, without fail, I have to wash the deck, wash the car," local resident Kent Lewis said.
Flying foxes, which disperse fruit and pollinate trees, perform a crucial role in the ecosystem.
Reuters
Register for free to continue reading
Registration is a free and easy way to support our truly independent journalism
By registering, you will also enjoy limited access to Premium articles, exclusive newsletters, commenting, and virtual events with our leading journalists
Already have an account? sign in
Register for free to continue reading
Registration is a free and easy way to support our truly independent journalism
By registering, you will also enjoy limited access to Premium articles, exclusive newsletters, commenting, and virtual events with our leading journalists
Already have an account? sign in
Join our new commenting forum
Join thought-provoking conversations, follow other Independent readers and see their replies