Australian ultra-nationalist politician Stephanie Banister in car crash immigration TV interview
Also said 'Jews aren't under haram. They have their own religion which follows Jesus Christ'
Rob Williams
Saturday 10 August 2013 09:54 Comments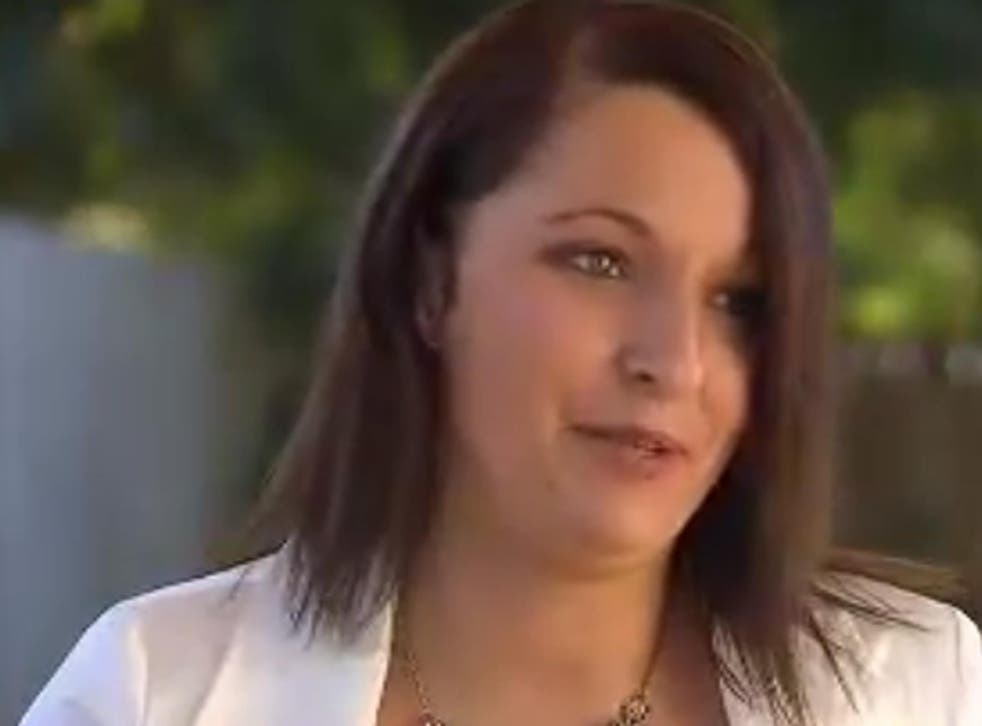 As car crash political interviews go, it must surely be among the worst.
Stephanie Banister, who is hoping to represent the ultra-nationalist One Nation party in next month's Australian federal election, appeared in an interview with the Channel Seven network where she was challenged to justify her controversial views on Islam and her opposition to Halal food.
The 27-year-old began the catastrophic interview by appearing to confuse the Qur'an and Halal food with "haram", which is an Islamic term for something forbidden by God.
She went on to explain her views on immigration saying: "I don't oppose Islam as a country but I do feel their laws should not be welcome here in Australia."
Banister, who is due to face court charges for her alleged part in an anti-Muslim vandalism campaign, in which it is claimed she stuck a sticker reading "Beware! Halal food funds terrorism" on Nestle products at her local Woolworths, admitted she didn't know the names of the other candidates she was running against in the 7 September election.
When further questioned by the interviewer over her views on Islam she said: "Less than 2% of Australians follow haram" – which the interviewer understood to mean the Qur'an.
"Jews aren't under haram. They have their own religion which follows Jesus Christ," Banister said.
The area she is contesting is held by the Labor party with a margin of 5.4% but MP Craig Emerson is retiring at the election.
Register for free to continue reading
Registration is a free and easy way to support our truly independent journalism
By registering, you will also enjoy limited access to Premium articles, exclusive newsletters, commenting, and virtual events with our leading journalists
Already have an account? sign in
Join our new commenting forum
Join thought-provoking conversations, follow other Independent readers and see their replies