Australian university evacuated over gas leak - that turns out to be rotten durian fruit
The smell of durian has been compared to onions, sewage and even turpentine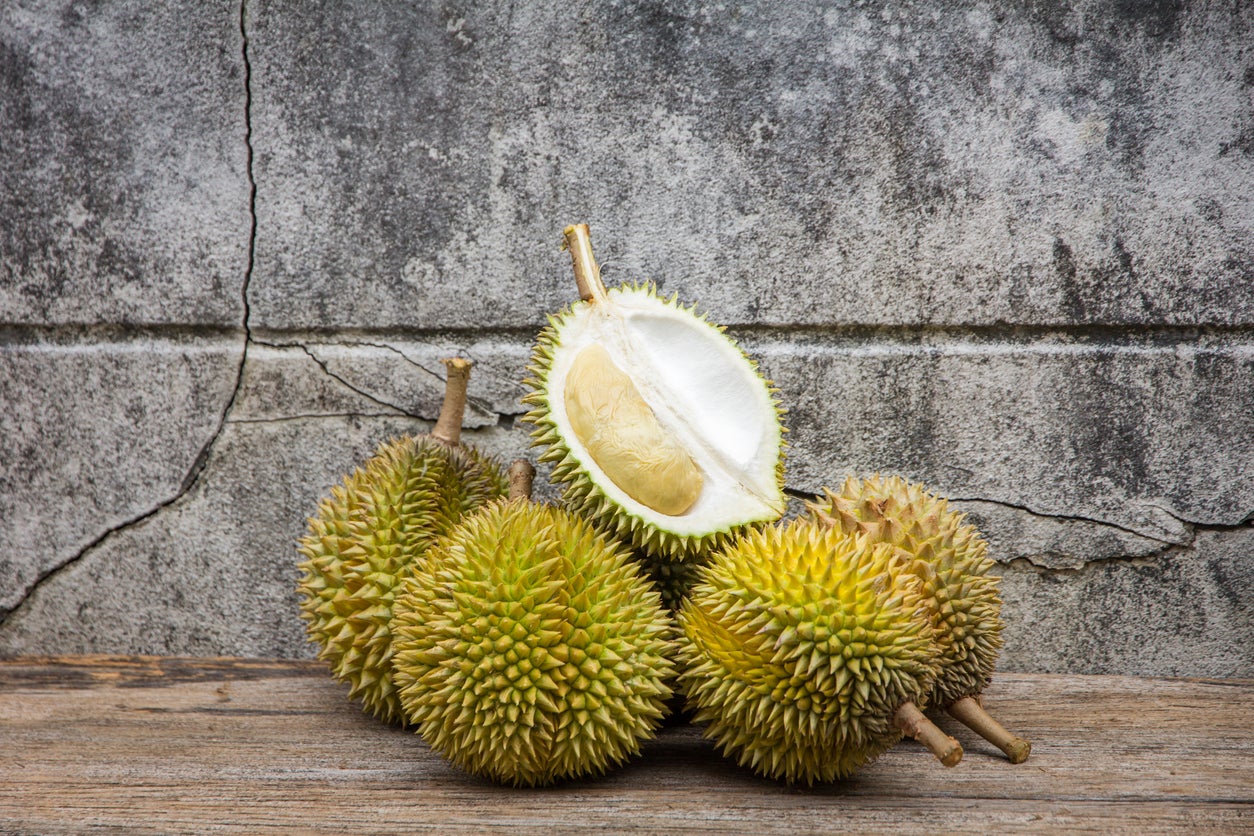 More than 500 people were evacuated from a university in Melbourne, Australia after the smell of a rotting durian fruit was mistaken for a gas leak.
Emergency services crews dressed in specialist masks carried out a "comprehensive search" of the building at Royal Melbourne Institute of Technology university campus library on Saturday afternoon, after receiving reports of the smell of gas.
Melbourne's Metropolitan Fire Brigade said students and staff were asked to leave the building "as a precaution" while firefighters investigated, as the building was known to store "potentially dangerous chemicals".
But nothing except an extremely smelly fruit was found.
"After a comprehensive search, firefighters identified the smell was not chemical gas, but gas generated from rotting durian, an extremely pungent fruit which had been left rotting in a cupboard," the fire service said in a statement.
It turned out that the famously strong smell of the durian, which has been compared to everything from onions to sewage, had made its way through the building via the air conditioning system.
Student news in pictures
Show all 34
The fruit, which does not need to be rotten to offend with its odour, is commonly banned across hotels and public transport across southeast Asia.
"The Environment Protection Authority will oversee the removal and storage of the waste," the firefighters' statement added.
They have since given the university the all clear.
Join our commenting forum
Join thought-provoking conversations, follow other Independent readers and see their replies