Avocado shortage in New Zealand triggers crime wave
'With the prices so high at the moment, the potential for profit is a strong inducement for certain individuals,' says Police Sergeant Aaron Fraser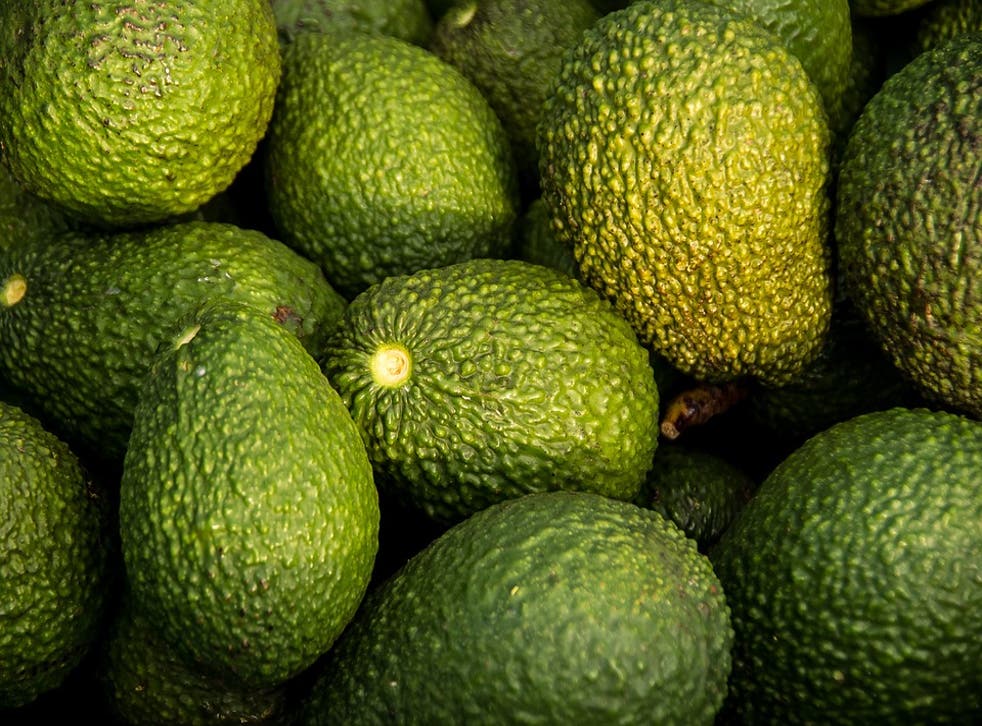 An upsurge in the international and local demand for avocados has inspired widespread theft in New Zealand, creating a black market for the popular fruit.
So far this year there have been nearly 40 large-scale thefts from avocado orchards on the North Island with as much as 350 avocados being stolen each time.
Avocados are currently selling between $4-6 (£2-3) across New Zealand following a poor harvest in 2015.
Exacerbating the problem was an additional 96,000 households who started buying the fruit last year.
New Zealand Avocado Market Manager, Bevan Jelley, told Stuff.nz: "We have reports of people driving utes [utility vehicles] into orchards and filling up the entire back tray. Growers are finding blankets and duvets in their orchards with piles of avocados in them that thieves have picked before being interrupted.
"There's certainly a large scale theft going on and large numbers of it going on."
Police Sergeant Aaron Fraser of Waihi said there have been "spates" of avocado thefts during his career but nothing on the scale of the current criminal activity.
As the stolen avocados are normally raked instead of picked, they are likely to be sold with stalks of 3-4cm.
He told the Guardian: "These stolen avocados can carry risks.They are unripe, some have been sprayed recently and they may still carry toxins on the skin.
"But with the prices so high at the moment, the potential for profit is a strong inducement for certain individuals."
Food and drink news

Show all 35
Jen Scoular, New Zealand Avocado CEO, said this year's good harvest should kill the demand for black market avocados and theft.
She said: "It's an easy way to make a quick buck, but I don't think we are dealing with a sophisticated or highly organised operation here, more opportunistic.
"This stolen fruit will only have made it to the local markets, it would never reach our export markets."
Ms Scoular added that many avocado producers have now installed alarm systems and automatic lights to deter persistent thieves.
The popularity of avocados has not only been soaring in New Zealand, the UK market for the fruit has also struggled to keep up with demand.
Exports of avocados from Peru to Britian have risen by 58 per cent in the last year.
Register for free to continue reading
Registration is a free and easy way to support our truly independent journalism
By registering, you will also enjoy limited access to Premium articles, exclusive newsletters, commenting, and virtual events with our leading journalists
Already have an account? sign in
Register for free to continue reading
Registration is a free and easy way to support our truly independent journalism
By registering, you will also enjoy limited access to Premium articles, exclusive newsletters, commenting, and virtual events with our leading journalists
Already have an account? sign in
Join our new commenting forum
Join thought-provoking conversations, follow other Independent readers and see their replies