Aylan Kurdi: Moving tribute to drowned boy printed in Australian newspaper
"Rest In Peace Aylan Kurdi. May God forgive us for failing you"
Siobhan Fenton
Friday 04 September 2015 12:07 Comments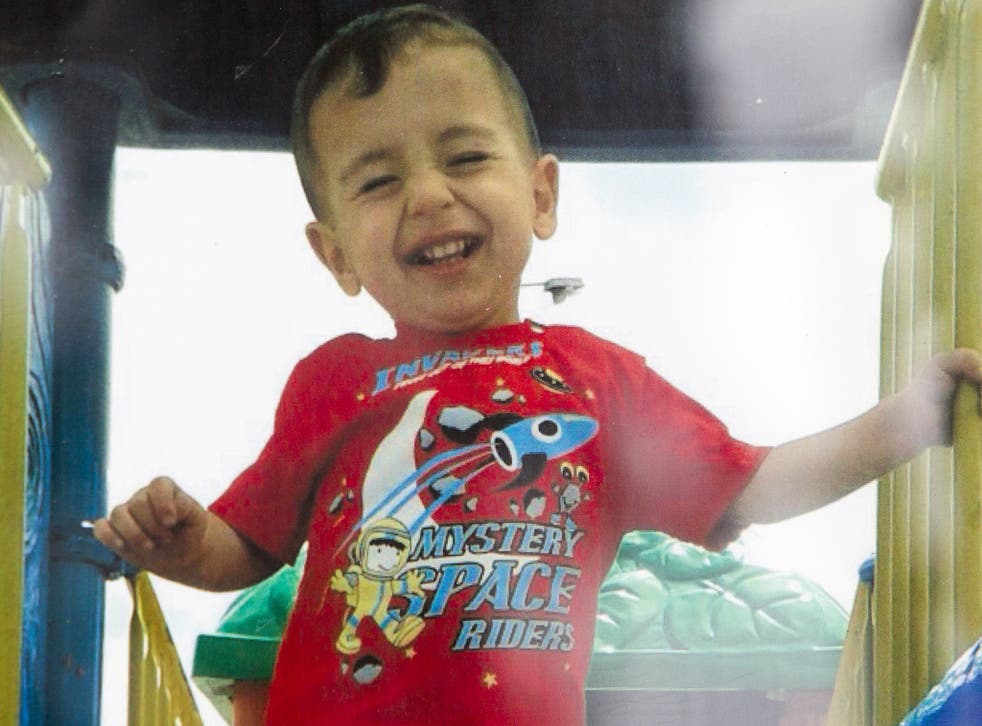 A poignant obituary to the Syrian child pictured dead washed up on the beach has been posted in an Australian newspaper.
Powerful images of three-year-old Aylan Kurdi's body on a Turkish beach have dominated headlines across the world and highlighted the human face of the unfolding refugee crisis.
His death has seen international outpourings of grief and calls for more to be done to help desperate Syrians fleeing conflict.
In the Sydney Morning Herald, a tribute to the little boy has been printed anonymously.
It reads: "Aylan, You did not deserve to drown in the coldness of water and the coldness of human indifference.
"You were not a Migrant. You were not a Refugee. You were a 3 yr old little boy wanting to play safely, away from the threats of violence and war.
"In Heaven, you will be nursed by those who held you, by those who kissed you and by those who risked everything in the hope of you reaching the shores safely."
It ends: "Rest In Peace Aylan Kurdi. May God forgive us for failing you."
It is not known who posted the tribute.
Aylan's brother Galip, five, and his mother Rehan, 35, also drowned whilst attempting to reach the Greek island of Kos. It is understood that the family were among a group of refugees escaping Islamic State in Syria.
Register for free to continue reading
Registration is a free and easy way to support our truly independent journalism
By registering, you will also enjoy limited access to Premium articles, exclusive newsletters, commenting, and virtual events with our leading journalists
Already have an account? sign in
Join our new commenting forum
Join thought-provoking conversations, follow other Independent readers and see their replies