Don't fancy returning to the office? Job advertised for caretaker of uninhabited tropical islands
But paradise post would be hard work - with duties including maintaining sewage works, dealing with tourists and monitoring wildlife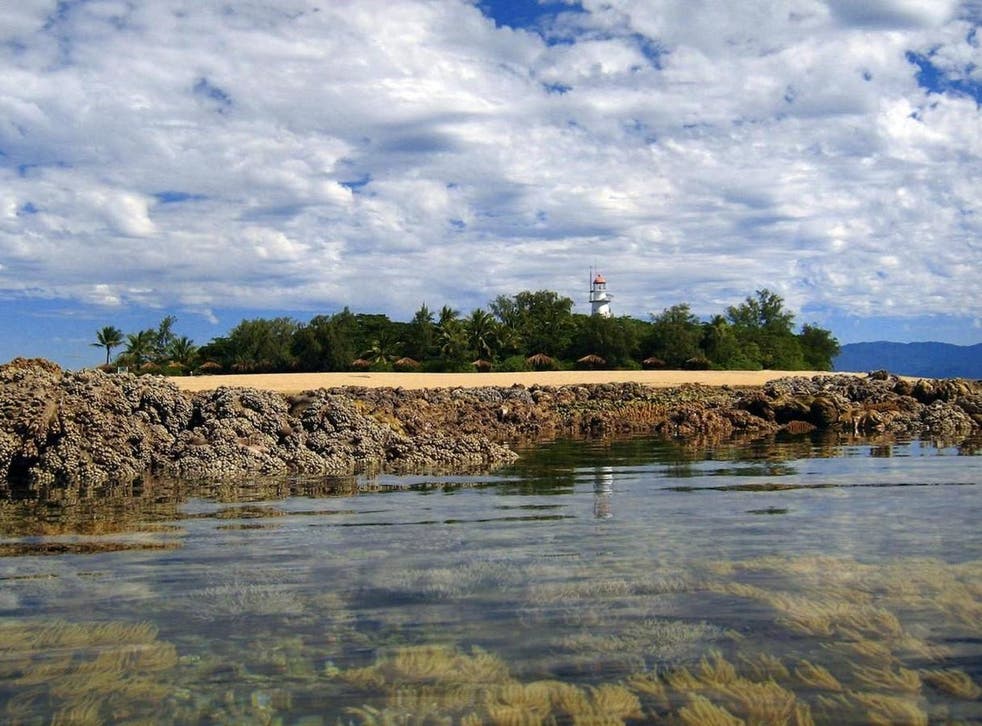 Don't fancy the idea of being forced back into the office as lockdown lifts?
A new dream job which may offer the ultimate in remote working is being advertised in Australia – a caretaker for two tropical islands on the Great Barrier Reef.
The new post will see the successful applicant living on the Low Isles, a pair of uninhabited paradises 15km off the Queensland coast.
Duties will include maintaining the islands' buildings and infrastructure, including the solar power system and sewerage works, and liaising with tourist operators who regularly bring groups over.
Cleaning toilets, managing weeds and plants, and monitoring wildlife progress will all be included in the role.
Dr Mark Read, assistant director for reef conservation with the Great Barrier Reef Marine Park Authority, said: "The caretakers live in paradise on a tropical island surrounded by the Great Barrier Reef – but maintaining an island is hard work and remote island living means limiting electricity and water use which may not suit everyone.
"The caretakers are involved in everything from maintaining buildings and infrastructure including the solar power system and sewerage treatment system, liaising with tourist operators, cleaning toilets, managing weeds and grounds works, and counting bird populations like the pied imperial pigeons.
"We're seeking people with a passion for sustainability and natural heritage, experience in maintaining infrastructure and who aren't afraid to get their hands dirty and live remotely."
The salary has not been revealed but submissions for opportunity must be made by 3pm on 25 September.
Register for free to continue reading
Registration is a free and easy way to support our truly independent journalism
By registering, you will also enjoy limited access to Premium articles, exclusive newsletters, commenting, and virtual events with our leading journalists
Already have an account? sign in
Register for free to continue reading
Registration is a free and easy way to support our truly independent journalism
By registering, you will also enjoy limited access to Premium articles, exclusive newsletters, commenting, and virtual events with our leading journalists
Already have an account? sign in
Join our new commenting forum
Join thought-provoking conversations, follow other Independent readers and see their replies