Gynaecologist who performed unnecessary operations on women faces inquiry in Australia
New South Wales health department  'very sorry' for women affected by Emil Gayed's failures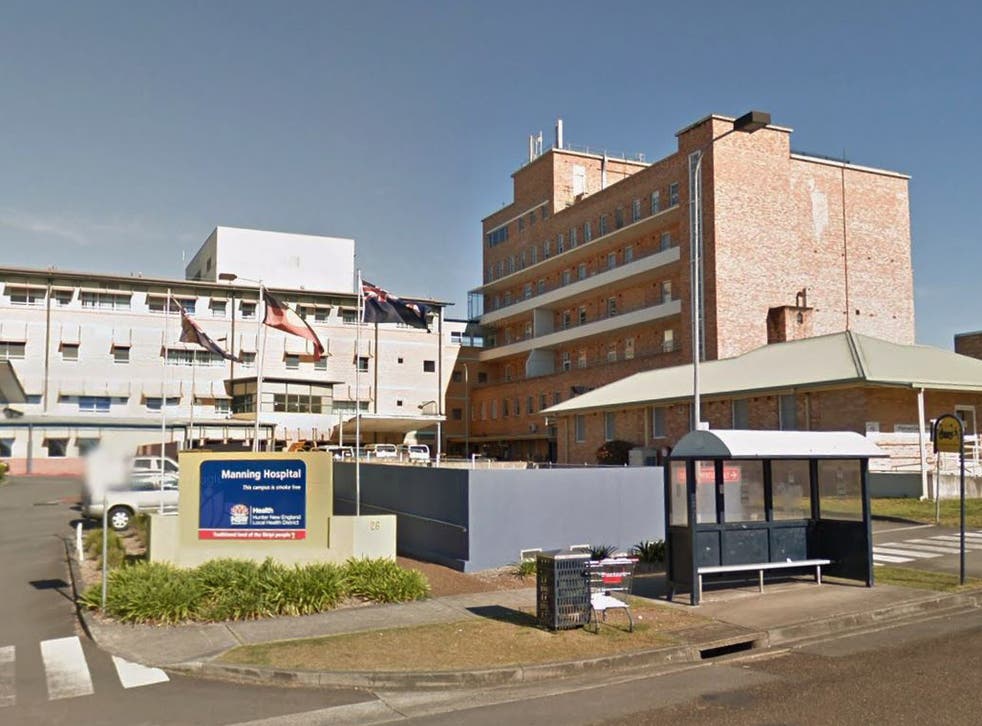 A gynaecologist who performed botched and unnecessary operations is being investigated by health authorities in Australia's most populous state.
Dr Emil Shawky Gayed was found guilty of misconduct earlier this month over a string of clinical failings, including an incident in which he did not realise a woman was pregnant before he removed the lining of her uterus.
Separately, he also undertook a diagnostic laparotomy – surgically opening a patient's abdomen – and unnecessarily removed the woman's apparently healthy right ovary and fallopian tube, damaging her left ureter in the process.
New South Wales' (NSW) Health Care Complaints Commission (HCCC) banned Dr Gayed from practising for three years due to his misconduct at Manning Rural Referral Hospital in Taree, where he worked from 1999 until he was suspended in 2016.
The state's health department has now launched an independent inquiry into Dr Gayed's work at four hospitals over 26 years and how patients were dealt with by their local health districts after he had treated them.
To oversee the probe it has appointed senior lawyer Gail Furness, who is known for her work on Australia's royal commission into child sexual abuse.
NSW's deputy health secretary, Dr Nigel Lyons, said: "Ensuring our patients receive quality and safe care is our priority and I am very sorry that this has not been the case for some women treated in the past by Dr Gayed.
"Our focus is on ensuring any woman with concerns about the care she may have received under Dr Gayed is provided with advice and any appropriate follow-up assessment."
ABC News cited Dr Lyons as saying more than 30 complaints had been made about the disgraced practitioner.
Other failings by Dr Gayed identified by the HCCC tribunal included telling a patient he was sure she had cervical cancer and subsequently operating on her cervix after childbirth, despite there being no evidence of the disease.
He also performed a hysterectomy on a woman who did not want the procedure.
World news in pictures

Show all 50
Dr Gayed did not attend his hearing or give evidence, the HCCC said on 18 June.
He had worked at four hospitals over more than a quarter of a century, which were Kempsey District Hospital, Cooma Hospital, Manning Base Hospital and Mona Vale Hospital, the health department said.
Its inquiry will examine how complaints or "adverse events" relating to Dr Gayed were managed.
Ms Furness and her colleague, obstetrician Dr Greg Jenkins, are due to report back by 30 September.
Join our new commenting forum
Join thought-provoking conversations, follow other Independent readers and see their replies