Facebook vs Australia: What does their deal mean for the rest of the world?
Media deal 'may provide blueprint' for other countries to follow, experts say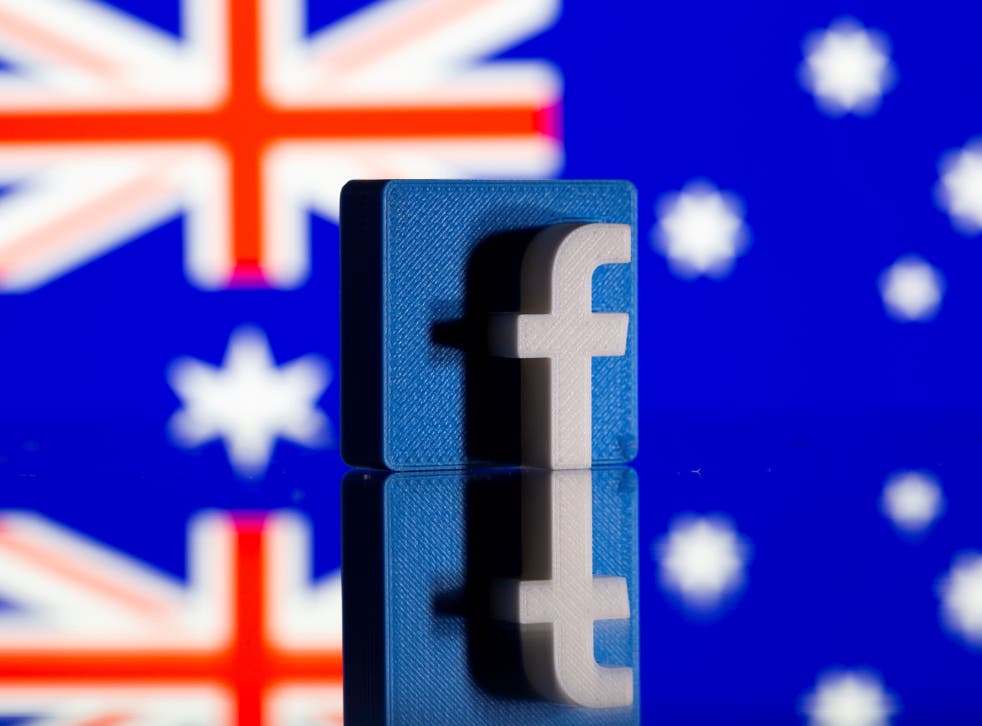 Less than a week after Facebook blocked news from appearing on people's feeds in Australia, the tech giant has succumbed to pressure and reversed its decision after negotiating changes to a proposed law that would force it to pay for content.
The outcome is the latest in an ongoing battle between content providers around the world and the technology platforms that profit from them, with the former calling on the latter to properly remunerate them.
It has taken a face-off with Australian lawmakers to set a benchmark for Facebook and other social media firms to agree deals with news publishers, and may well finally signal a disruption in the balance of power between the two industries.
In order for Facebook to back down, Australia agreed to certain changes to the original legislation and will now enter a two-month mediation period to allow more time to broker agreements.
Australia's treasurer said it would consider whether Facebook and other digital platforms like Google have made a "significant contribution to the sustainability of the Australian news industry" through its commercial agreements with media platforms.
More significantly, the amended legislation – which will likely pass through the upper chamber Senate and House of Representatives this week – could have ramifications for countries around the world who are looking to impose their own regulatory requirements on Silicon Valley.
Plans to adopt similar legislation proposed by Australia are already under way in Canada, while the UK is also set to unveil new rules that would "try and help rebalance the relationship between publishers and online platforms".
In Europe, officials and lawmakers are currently drafting sweeping new digital regulations that could be influenced by the resolution to the stand-off in Australia.
"Looking ahead, Australia's approach on this may provide the blueprint for the rest of the world's media, across multiple jurisdictions, to reach their own deals with Facebook," said Chris Rossbach, manager of J Stern & Co World Stars Global Equity fund.
Facebook accused of making payments to 'independent' charity advising it on child protection

Show all 2
Australia's proposed law has come under its own criticism, with World Wide Web founder Tim Berners-Lee claiming it could render the internet as we know it "unworkable".
Speaking at a Senate committee last week, the internet pioneer said he was concerned that the New Media Bargaining Code "risks breaching a fundamental principle of the web by requiring payment for linking between certain content online".
Facebook's decision to relent and renegotiate may have quelled such worries for now, but the implications of this temporary detente are likely to ripple far beyond Australia.
"Australia's move will be watched keenly by countries around the world," said Martin Garner, chief operating officer at digital market analysis firm CCS Insight.
"We are at a point in history where the huge web players should be fully and constructively engaged with governments around the world."
Join our new commenting forum
Join thought-provoking conversations, follow other Independent readers and see their replies