Fake air traffic control calls force passenger plane to abort landing in Australia
Flight comes within 275 feet of runway, before climing 3,800 feet into the air after hoax call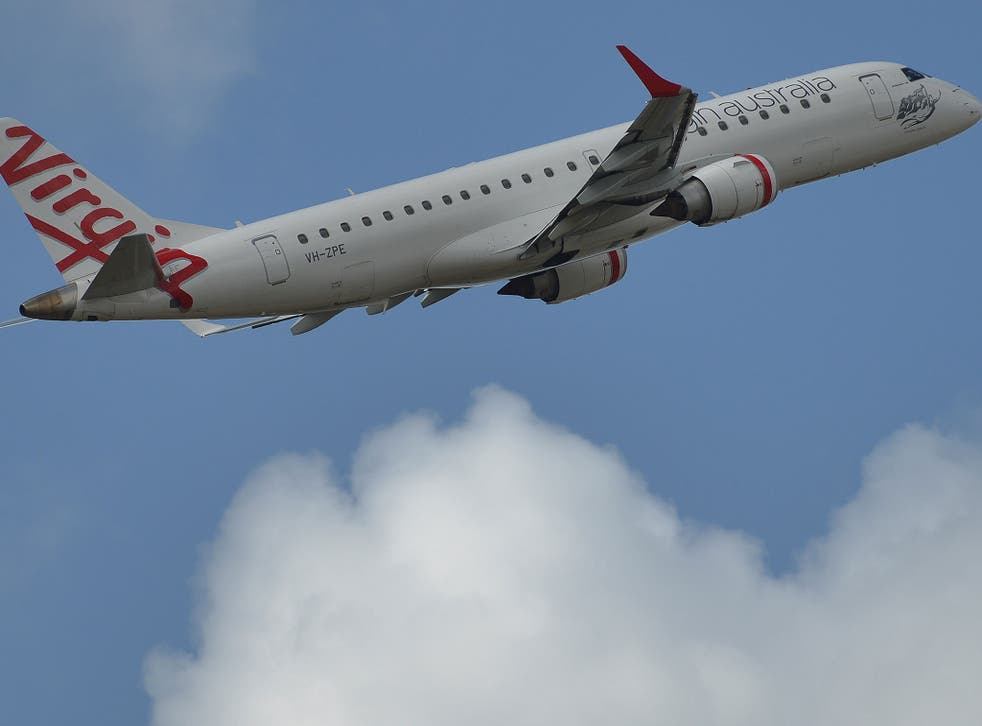 Police in Australia have launched an investigation after hoax calls were made to pilots, causing a passenger flight to abort its landing as it approached the runway at Melbourne Airport.
Australian federal police said there had been "unlawful interference with air traffic control broadcasts over several weeks" in a statement issued on Monday night, after more than a dozen flights were targeted by an unauthorised person.
In one incident, the pilot of Virgin Australia flight 740 was forced to change its altitude and course after a hoax caller transmitted instructions to do so from an unknown location.
Flight data shows the plane came within 275 feet of the runway at around 5pm on 27 October as it approached Melbourne Airport, before climbing 3,800 feet and circling over the north-western part of the city, according to ABC News.
In another incident, the same hoax caller is believed to have called air traffic control pretending to be the pilot of a light aircraft, according to audio obtained by Australia's ABC network.
The air traffic control operator asks: "I can see you there now. Roger your mayday. Could you please advise what your situation is."
The hoax caller replies: "Engine failure. Descending passing through 4,500."
At least 13 other unauthorised transmissions were reportedly received by aircraft and Melbourne Air Traffic Services Centre over a two-week period.
The hoax caller is thought to have found a way to tap into the air traffic control frequency, allowing them to communicate directly with the planes and control towers.
According to 7 News, Australian federal police said the incident caused a "very considerable interference" but stressed that the passengers on board the targeted flights were not in danger.
Police had not made any arrests in relation to the incidents.
Join our new commenting forum
Join thought-provoking conversations, follow other Independent readers and see their replies