Body found in Australian outback believed to be missing German tourist
Phone records lead police to suspected remains of hiker who disappeared near remote town a fortnight ago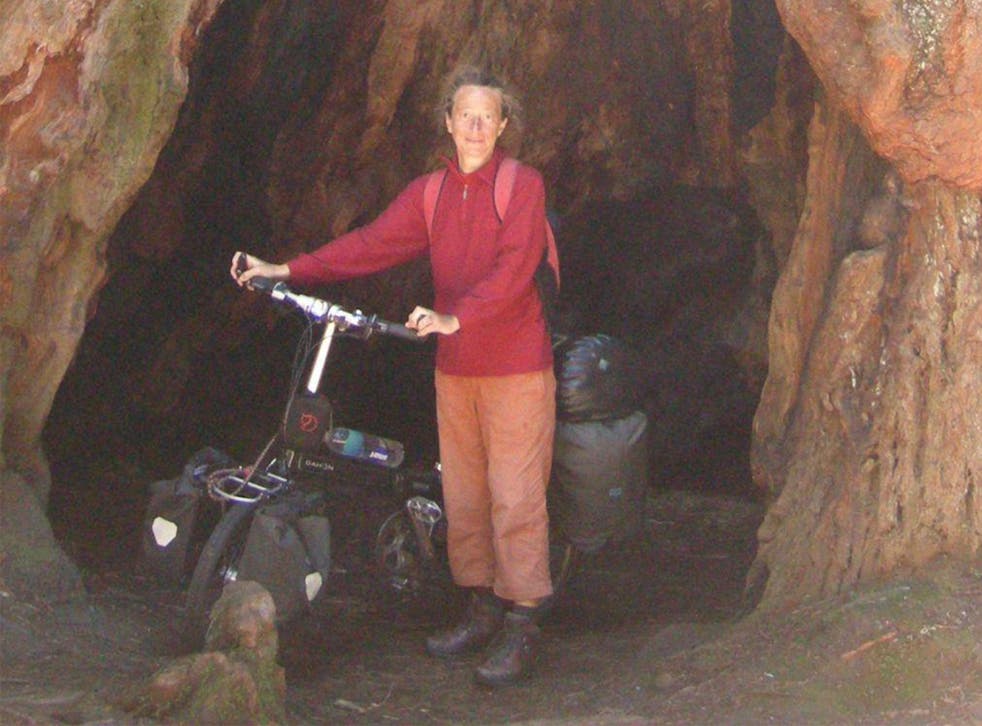 A body thought to be that of a missing German tourist has been discovered in the Australian outback.
Police officers conducting a search for Monika Billen said they had found a body several miles east of the remote town of Alice Springs in the Northern Territory on Wednesday.
The 62-year-old, who disappeared on 2 January but was not reported missing for almost a week, was located using information from her mobile phone provider, investigators said.
Superintendent Pauline Vicary, of Northern Territory Police, said officers had worked "tirelessly" to locate the missing tourist's body.
"It has required extensive work, interpreting data from both international and national phone providers, but the outcome assisted in narrowing down the search parameters and eventually locating Ms Billen," she added.
"It is deeply upsetting that we have to tell her family this sad news, but we are relieved to be able to provide them with answers."
Ms Billen, an experienced traveller, had been touring around Australia alone before her disappearance.
The Cologne resident was last seen by staff at Desert Palms Resort hotel in Alice Springs, where she had been staying for more than a week, on New Year's Day.
Detectives said a motorist had reported a possible sighting of Ms Billen looking dehydrated and disorientated by a roadside in Emily Gap the following day.
The driver said he stopped and offered the woman water and a lift. She declined the water but accepted the lift and was dropped off at a botanical garden in Alice Springs.
Police had focussed searches using drones, helicopters and dogs, around the Emily Gap area where her body was eventually found.
Support free-thinking journalism and attend Independent events
In a letter sent to Australia's ABC News on Tuesday prior to the discovery of a body, Ms Billen's family said she had told them she had been taking part in "extensive" hikes during her holiday.
"Monika has travelled off the beaten path for many years and in many countries and has always proceeded with caution," the family wrote in the letter.
"We have been consumed with worry ever since we heard of Monika's disappearance, especially because we know her as a very responsible and capable person."
Ms Billen's family have since been informed of the discovery. A report is being prepared for the coroner.
Register for free to continue reading
Registration is a free and easy way to support our truly independent journalism
By registering, you will also enjoy limited access to Premium articles, exclusive newsletters, commenting, and virtual events with our leading journalists
Already have an account? sign in
Register for free to continue reading
Registration is a free and easy way to support our truly independent journalism
By registering, you will also enjoy limited access to Premium articles, exclusive newsletters, commenting, and virtual events with our leading journalists
Already have an account? sign in
Join our new commenting forum
Join thought-provoking conversations, follow other Independent readers and see their replies