Human remains found inside crocodile amid hunt for missing fisherman
Police are warning northern Queenslanders to be 'very careful' while in the water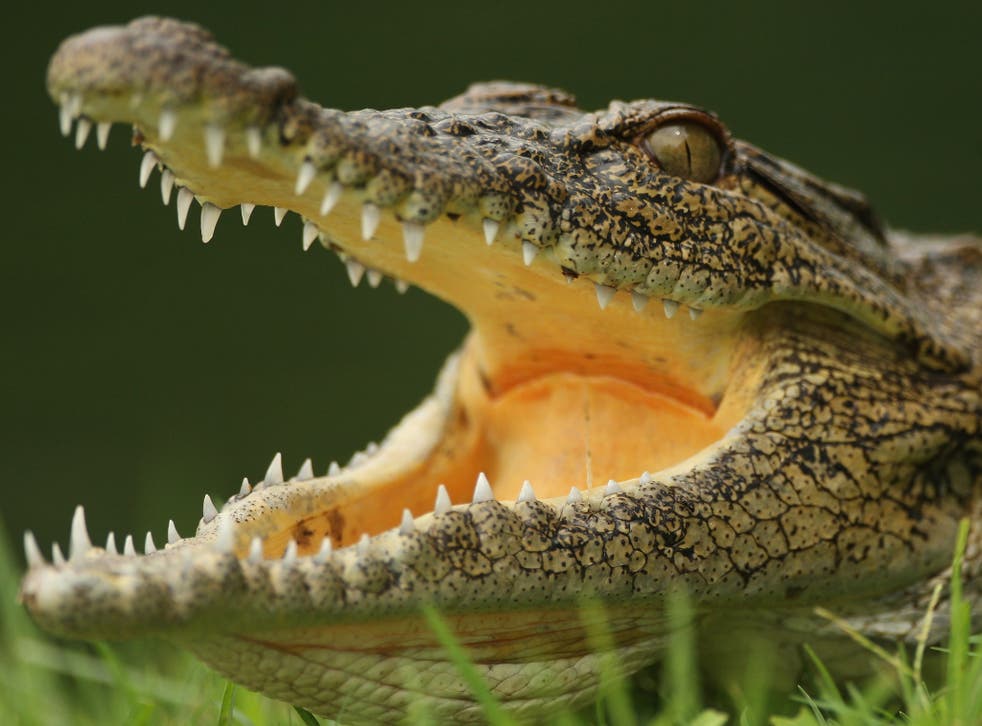 Human remains have been found inside a 4m (14ft) long crocodile suspected of fatally attacking a man in Australia.
Andrew Heard, 69, went fishing near Hinchinbrook Island, northeast Queensland, at 3pm on Thursday but never returned.
After failing to reach her husband by radio, Mr Heard's wife contacted police who launched a search.
Queensland Police Service (QPS) found Mr Heard's boat upside down and damaged in Gayundah Creek on the southwestern side of the island, located between Cairns and Townsville, at 2.30am on Friday.
They later found human remains in the area.
Queensland Department of Environment and Science (DES) subsequently caught two crocodiles as part of the investigation and euthanised them on Saturday.
Human remains were found inside one of the reptiles, both of which were caught near where Mr Heard's vessel was found. The second crocodile was 3m (10ft) in length.
In a tweet, DES said: "Our thoughts are with the family at this difficult time following confirmation from [Queensland police] that the crocodile captured yesterday is believed to be the animal involved in the disappearance of a man."
At a press conference on Monday, QPS acting inspector, Andrew Cowie, would only confirm that human remains had been found in one of the crocodiles and urged people to be careful while in the water.
"This is a tragic incident," he said. "It's very important that people are always aware of their circumstances".
He added: "Anywhere in the north... if you're in the bush you have snakes and if you're on the water you have crocodiles.
"Always make sure you tell people where you're going, always make sure you have appropriate safety equipment, always make sure you're able to get to that safety equipment if you need to, in a hurry. Please be very careful."
Police said experts who examined Mr Heard's capsized boat said it was highly likely a crocodile had been involved.
A report is being prepared for the coroner.
Join our new commenting forum
Join thought-provoking conversations, follow other Independent readers and see their replies