Inmates riot at a maximum security prison in Melbourne - video
300 inmates have staged a riot in protest to a smoking ban imposed on the prison
Ryan Ramgobin
Tuesday 30 June 2015 15:04 Comments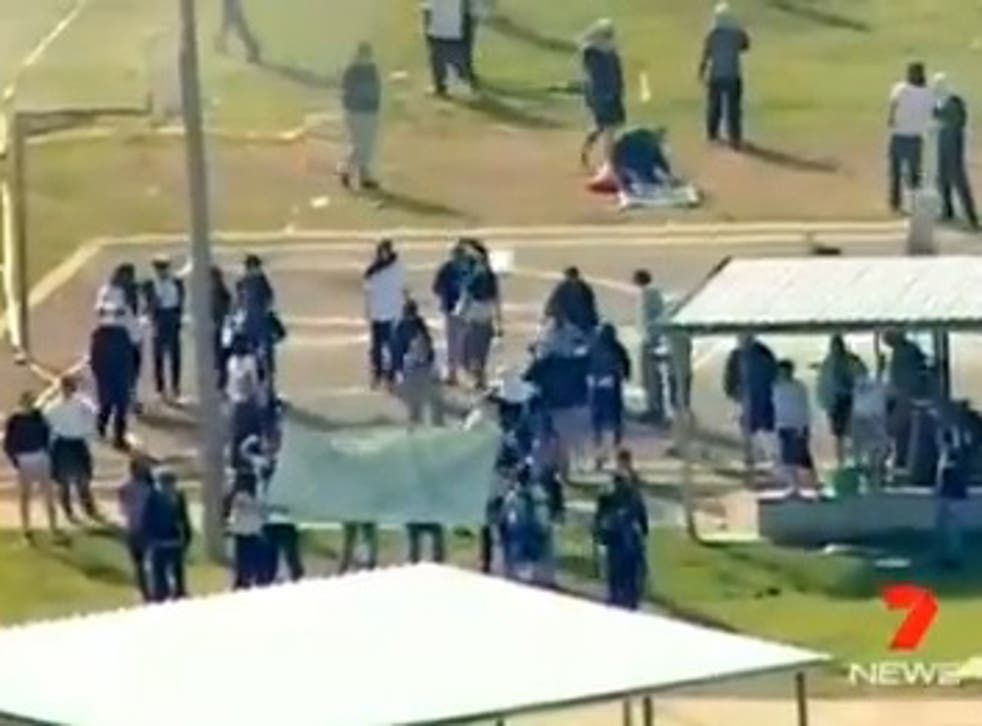 A riot broke out at a maximum security prison in Melbourne on Tuesday evening after the introduction of a smoking ban angered inmates. Watch their reaction below.
Some inmates used sticks and other makeshift weapons to intimidate staff while others enjoyed a brief moment of freedom and played in shopping trolleys.
Parts of the prison were put on lock down and the outer perimeter was secured by staff without any injuries. It has been reported that tear gas was used by the police to control the rioting.
The smoking ban is part of a state-wide initiative in Victoria and was due to take effect on Tuesday.
Register for free to continue reading
Registration is a free and easy way to support our truly independent journalism
By registering, you will also enjoy limited access to Premium articles, exclusive newsletters, commenting, and virtual events with our leading journalists
Already have an account? sign in
Join our new commenting forum
Join thought-provoking conversations, follow other Independent readers and see their replies