Man faces murder charge for breaking intruder's neck during citizen's arrest
Ben Batterham says he found the intruder in his young daughter's bedroom in the early hours of Saturday morning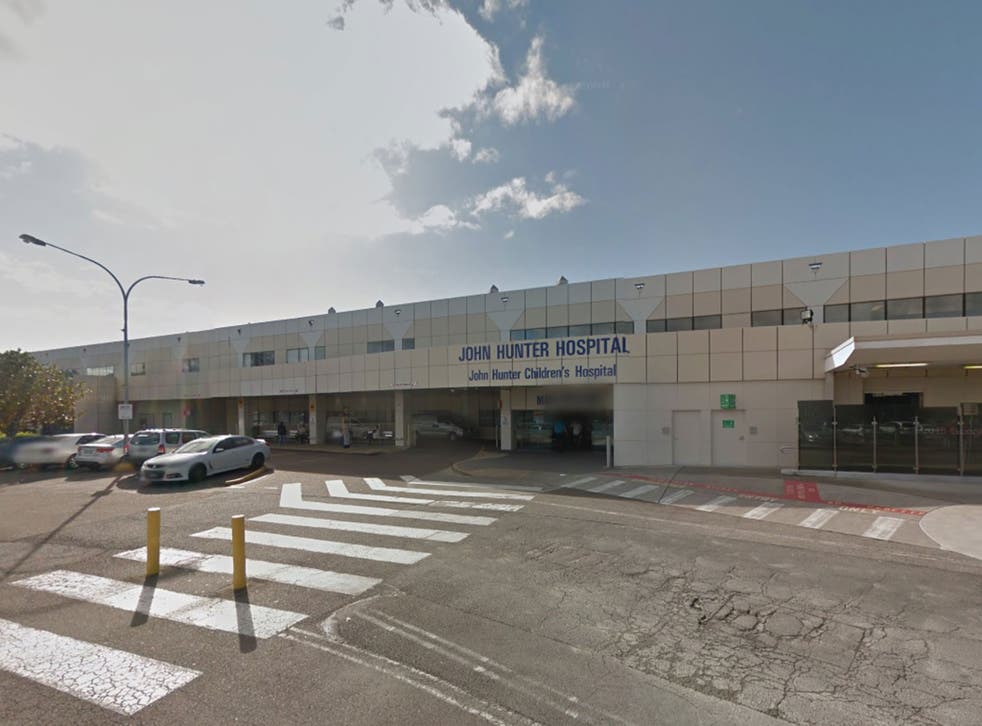 A man has been charged with murder after breaking an intruder's neck while performing a citizen's arrest after finding him inside his home.
Ben Batterham, 33, says that he found Richard James Slater, 34, in his young daughter's bedroom at his home in New South Wales, Australia, at around 3:30am on Saturday. A scuffle between the two men ensued, in which Mr Batterham says that he was trying to perform a citizen's arrest on the intruder. Mr Batterham says he was assisted by a friend who helped retain Mr Slater in a chokehold until police arrived.
By the time that police came to the scene, Mr Slater had suffered a broken neck and was unconscious. He was taken to nearby John Hunter Hospital but could not be revived and his family decided to turn off his life support on Sunday, AU News reports.
Mr Batterham was initially charged with recklessly inflicting grievous bodily harm but the charge was upgraded to murder once the life machine was switched off.
World news in pictures

Show all 50
The case is dividing Australia, with some arguing that Mr Batterham was protecting his family, while others argue that disproportionate force may have been used. Thousands of people have signed a petition calling for his release.
Mr Slater's mother has claimed her son was "murdered in cold blood". She told local media: "I want my baby's killer found and brought to justice. He was my eldest baby and now I got to bury him for a reason I don't know."
Mr Batterham has not applied for bail and remains in prison. He is due to appear in court in May.
Join our new commenting forum
Join thought-provoking conversations, follow other Independent readers and see their replies