Man runs into ocean to try and avoid paying restaurant bill
He grabbed a six pack of beer before swimming out to sea
Christopher Hooton
Monday 10 April 2017 10:23 Comments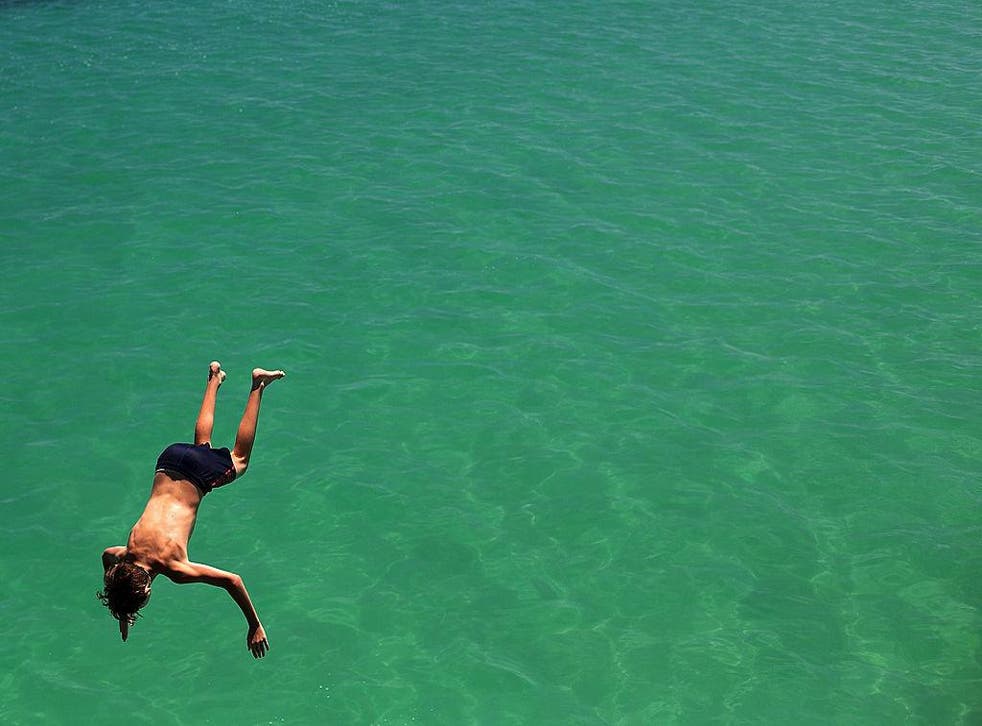 A Brisbane, Australia man was apprehended by police on jet skis on Sunday night after trying to dine and dash into the Indian Ocean.
Terry Peck, who goes by his rap pseudonym 2Pec, allegedly enjoyed a $261 AUD meal at Omeros Bros Seafood Restaurant, which included two lobster mornays, 21 oyster shooters, a baby octopus and six Coronas, before stealing another six pack from the nearby Surfers Paradise restaurant and - chased by staff - swimming out to sea.
Concerned for the man's safety due to his intoxication, according to the Brisbane Times, police pursued on jet ski and salvaged Peck from the water.
"Police will allege they attempted to negotiate with the man to exit the water by himself, but he refused," Queensland Police said in a statement. "Police were then forced to enter the water and apprehend the man, bringing him back to shore without incident."
One of 2Pec's songs, which includes the line "Fuck the police":
The man was released on bail and is due in court on 4 May.
Register for free to continue reading
Registration is a free and easy way to support our truly independent journalism
By registering, you will also enjoy limited access to Premium articles, exclusive newsletters, commenting, and virtual events with our leading journalists
Already have an account? sign in
Join our new commenting forum
Join thought-provoking conversations, follow other Independent readers and see their replies