Australian teenager arrested over 'terrorist plot'
The 17-year old was arrested after police found three bombs at a house in the Melbourne suburbs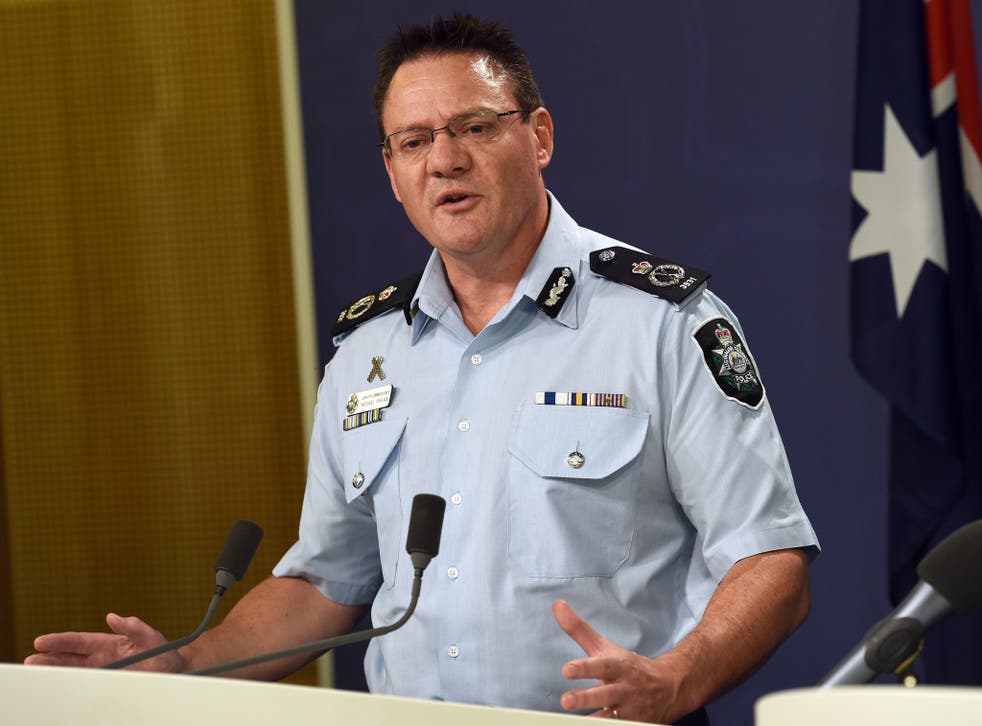 Australian Police have arrested a 17-year old in Melbourne on terror charges, accusing him of plotting to detonate three home-made bombs in the city.
The teenager was arrested yesterday, after the explosives were found in a house in the Melbourne suburb of Greenvale, during a joint operation between Australian Federal Police (AFC) and Victoria state police.
All the explosives found at the house were removed by the bomb squad, and destroyed in a controlled explosion nearby.
Speaking to the press after the arrest, AFC Deputy Commissioner Mike Phelan said: "We've got to examine a lot of material that was seized at the premises, sift through a lot of intelligence, we have to get the full picture so we many not know exactly where it was going to occur nor when it was exactly going to occur, but let me tell you, something was going to happen."
"As a result of the Victoria Police and AFP interception yesterday, some Victorians are going to be alive because of it. Had we not intervened, there was a real threat of action being taken."
Phelan added that the threat was now gone, and there was no longer any danger to the people of Melbourne from this suspect or any of his associates.
The teenager will appear in the Melbourne Children's Court on Monday on two charges - planning a terrorist act, and possessing things connected with a terrorist act.
Phelan said that the arrest is a sobering reminder to all parents of the importance of being more engaged with their children.
He said: "It is deeply troubling to police that young people in our communities are becoming so disaffected and alienated that they would consider engaging in acts such as this."
This incident comes a few weeks after Victoria Police arrested five teenagers, who were suspected of planning an 'Isis-inspired' attack on an Anzac day parade, which included targeting police officers.
Sydney siege: Australia mourns with sea of flowers at site of Martin Place terror attack

Show all 20
In December 2014, a lone attacker held 18 people hostage in a Sydney café, killing one of them. The gunman, Man Haron Monis, was killed after police stormed the cafe, with another hostage being killed by a bullet ricochet after police entered the café.
During the siege, Monis demanded an Isis flag, and told police that he wanted to speak to Prime Minister Tony Abbott.