Missing Malaysia Airlines flight MH370: Pilot Zaharie Ahmad Shah says was 'not suicidal', claims brother-in-law
The aircraft and the people on board have been missing since 8 March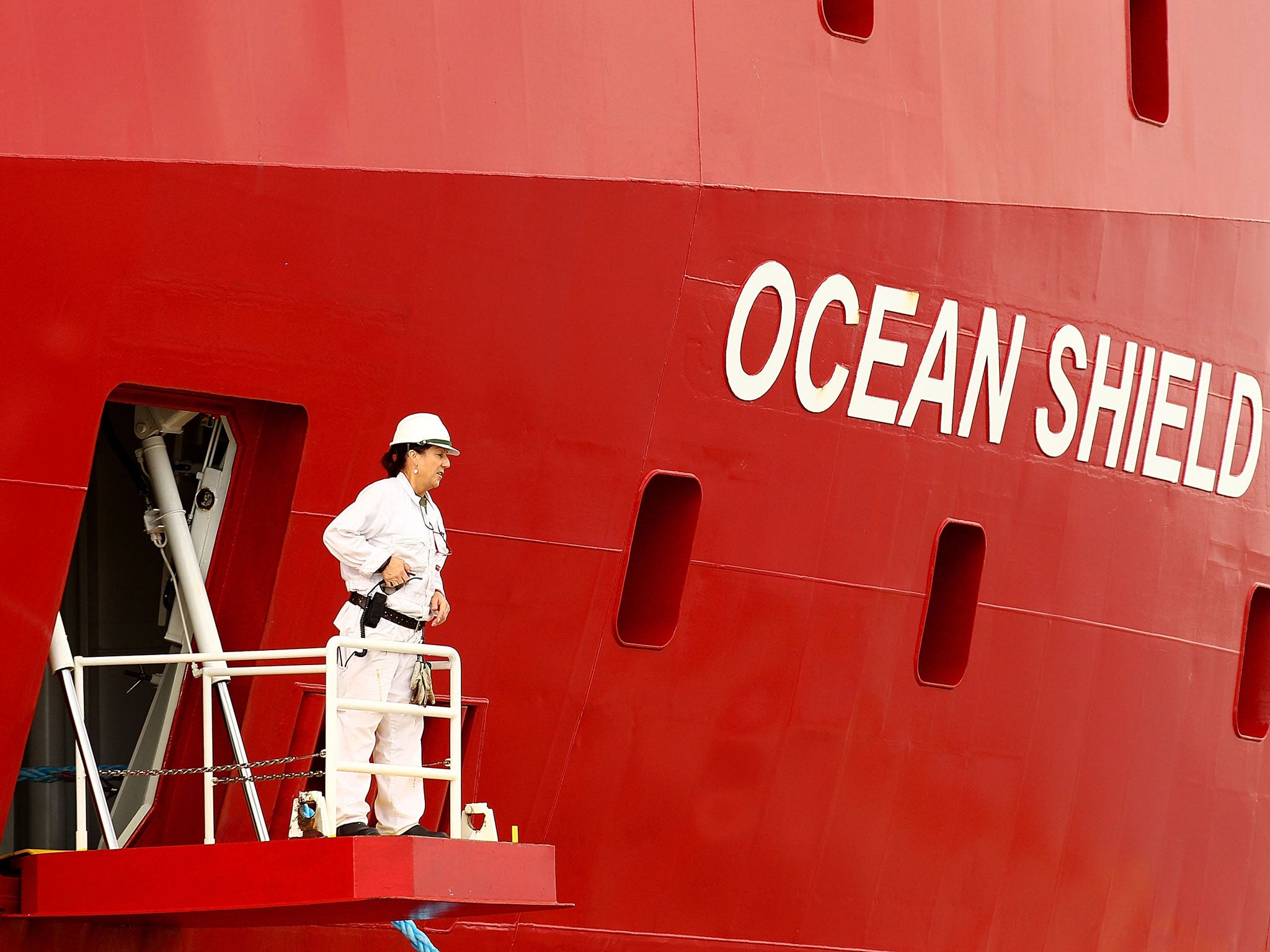 The pilot of the missing Malaysia Airlines flight MH370 pilot was "not suicidal" according to his brother-in-law, who added the man was a victim of inaccurate and speculative reporting.
53-year-old Captain Zaharie Ahmad Shah "had a good life," Asuad Khan told ABC News, adding suicide is not the reason the plane veered off course.
Mr Shah went missing along with 238 other crew members and passengers on board flight MH370 on 8 March, when the aircraft disappeared en route to Beijing from Kuala Lumpur.
Officials believe the Malaysia Airlines Boeing 777 veered far off course and crashed in the southern Indian Ocean.
His brother-in-law told the broadcaster that the pilot was a happy family man, an avid cook and a practicing Muslim, who had spent the morning before his disappearance doing DIY work at home.
"If he wanted to [attempt] suicide he wouldn't - he would want to kill 238 people with him? Why would he be so stupid? He is not," said Mr Khan.
Mr Khan also refuted claims that Mr Shah would have taken his life to allow his family to make an insurance claim.
"He had a lot of money, and he loved his daughter very much," said Mr Khan.
Malaysian police officers have questioned Faizah Shah, Mr Shah's wife, as well as their maid, up to four times since his disappearance, claimed Mr Khan.
"[Police officers asked the women] How's your husband? Is he depressed? Or is he having problems with anything or if they have any [marriage] problems. All sorts of questions, [including about] his mental state.
"But he was a sane man. I don't think he was a crazy man," said Mr Khan.
Mr Khan's comments come over three months after the aircraft went missing.
After an initial air and seabed search failed to find any trace of the wreckage, authorities this month announced a new phase over a vastly expanded seabed search area covering 60,000 square kilometers (23,000 square miles).
Officials confirmed on Monday morning that a Chinese navy survey ship will start mapping the seabed off the west Australian coast this week as part of the latest phase in the search for the Malaysian airliner.
Join our commenting forum
Join thought-provoking conversations, follow other Independent readers and see their replies