Australian school allows male Muslim pupils to refuse handshakes with women
Hadith teaching states: 'It is better to be stabbed in the head with an iron needle than to touch the hand of a woman who is not permissible to you'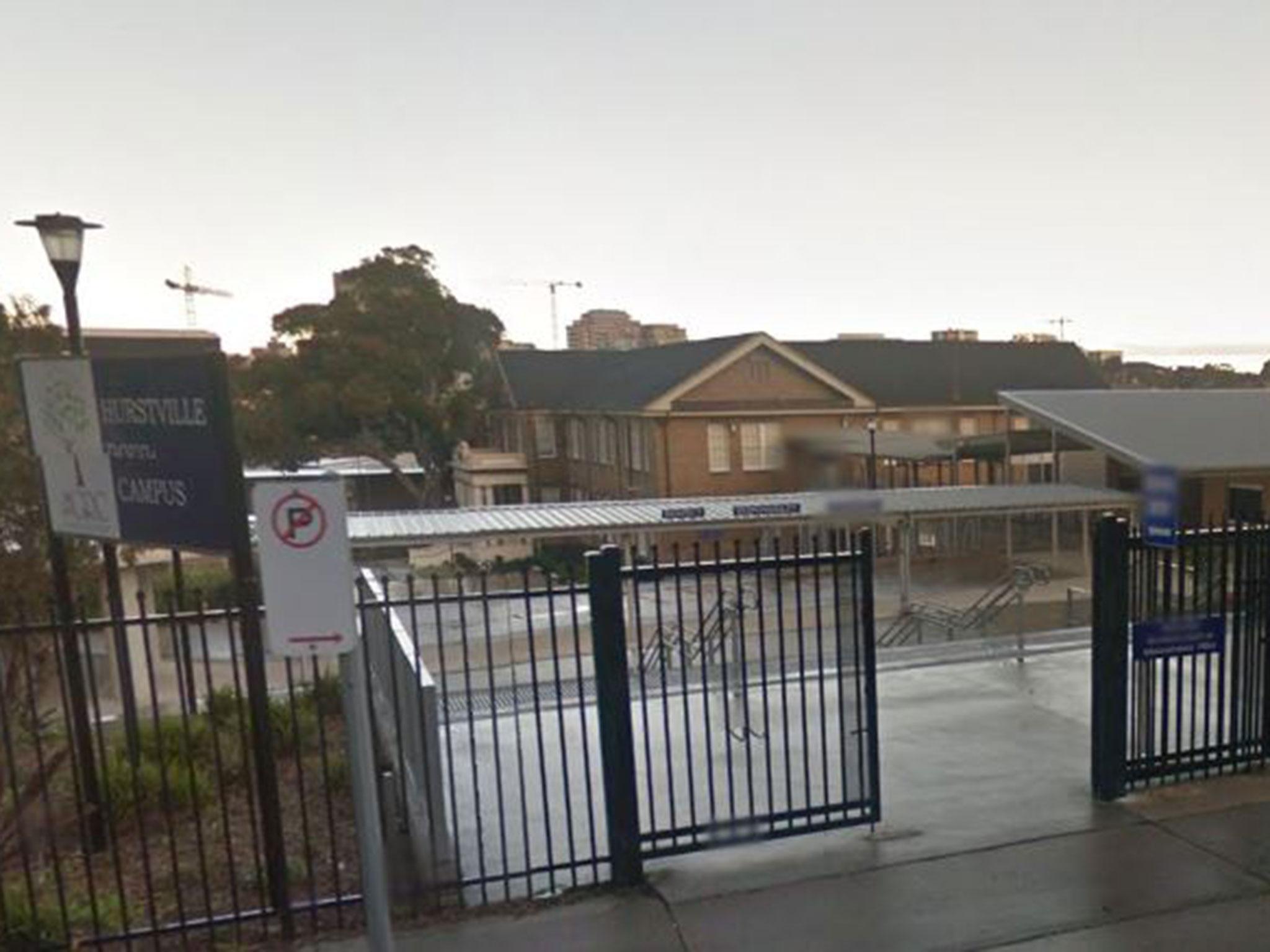 An Australian school has adopted a policy allowing male Muslim students to refuse to shake hands with women.
Two principals at the Hurstville Boys Campus of Georges River College, in Sydney, told guests at its 2016 presentation day that some students may not shake hands because of their faith.
Instead, students at the Years 7 to 10 school placed their hands across their chest as they received their rewards.
The policy is reportedly a response to a teaching in the hadith which states: "It is better to be stabbed in the head with an iron needle than to touch the hand of a woman who is not permissible to you."
World news in pictures
Show all 50
The NSW Education Department told The Australian the school had an "agreed protocol" developed after a consultation between staff, students and parents.
A spokesman told the newspaper: "The Department of Education require­s its schools to recognise and respect the cultural, linguistic and religious backgrounds of all students, with the intent to promote an open and tolerant attitude towards a diverse Australian community."
Such a literal interpretation of the hadith, which describes the words, actions and the habits of the prophet Muhammad, is rare.
Australia's Grand Mufti Ibrahim Abu Mohammed is known to shake hands with women, as did his predecessor Fehmi Naji El-Imam.
Former Islamic Council of Victoria secretary Kuranda Seyit said the hadith "shouldn't apply in a school context".
"Students should be able to shake hands with the teacher or the principal, or receive a greeting from a visitor to the school," he told the paper.
"Some people take it too seriously."
Join our commenting forum
Join thought-provoking conversations, follow other Independent readers and see their replies