New Caledonia could become world's youngest nation in vote on independence from France
The Pacific island is two hours by plane from Brisbane
Wednesday 18 July 2018 05:58 BST
Comments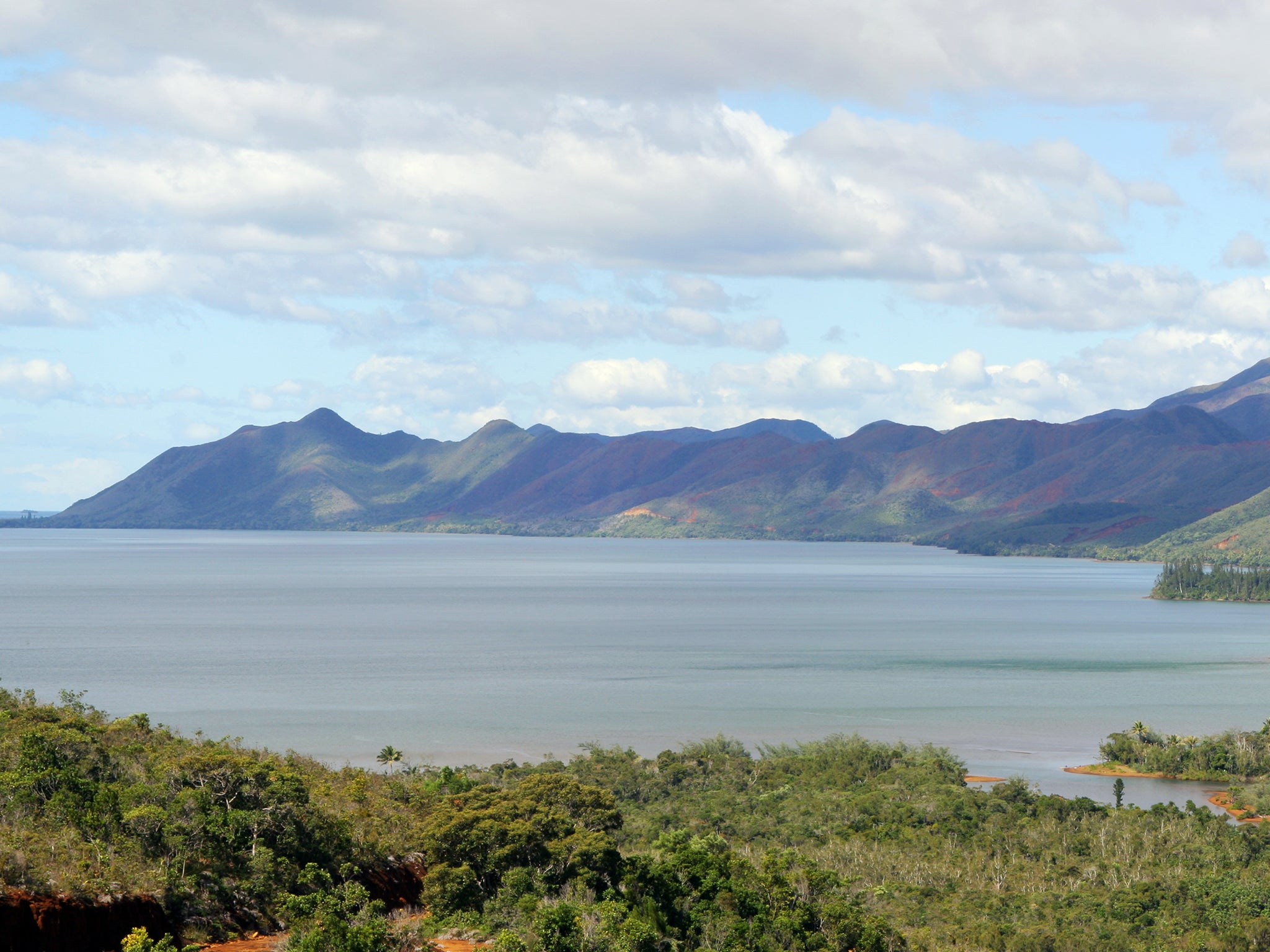 An island in the Pacific could become the world's youngest nation in a historic vote on independence from France.
New Caledonia may change its name and flag if it votes to become an independent country later this year.
France took formal possession of the island, which is about two hours by plane from Brisbane, in 1853 and it has since become a French overseas territory.
French citizenship had been granted to all New Caledonians, regardless of ethnicity and now residents will have the opportunity, on 4 November, to decide if they want to become independent.
"This date is of capital importance and historic for the Kanak people, because it brings to an end 164 years of uninterrupted struggle for our people," Daniel Goa, spokesperson for the independence movement Front de Libération Nationale Kanak et Socialiste (FLNKS), said.
FLNKS has proposed that if they win they will replace the French flag with their own.
"Internationally we'll ensure our sovereignty is recognised and we'll apply for membership of the UN," Mr Goa added.
Support for independence is split but polls have suggested that the no camp are most likely to be successful.
World news in pictures
Show all 50
If the no vote wins, New Caledonia will have two more opportunities to vote for independence.
There will be two further referenda on the issue with one in 2020, and then another in 2023.
Join our commenting forum
Join thought-provoking conversations, follow other Independent readers and see their replies