New Zealand to consider miscarriage leave for parents
'Everyone reeling from the grief of miscarriage should have the option to take bereavement leave if they want to'
Maya Oppenheim
Women's Correspondent
Wednesday 15 August 2018 16:35 Comments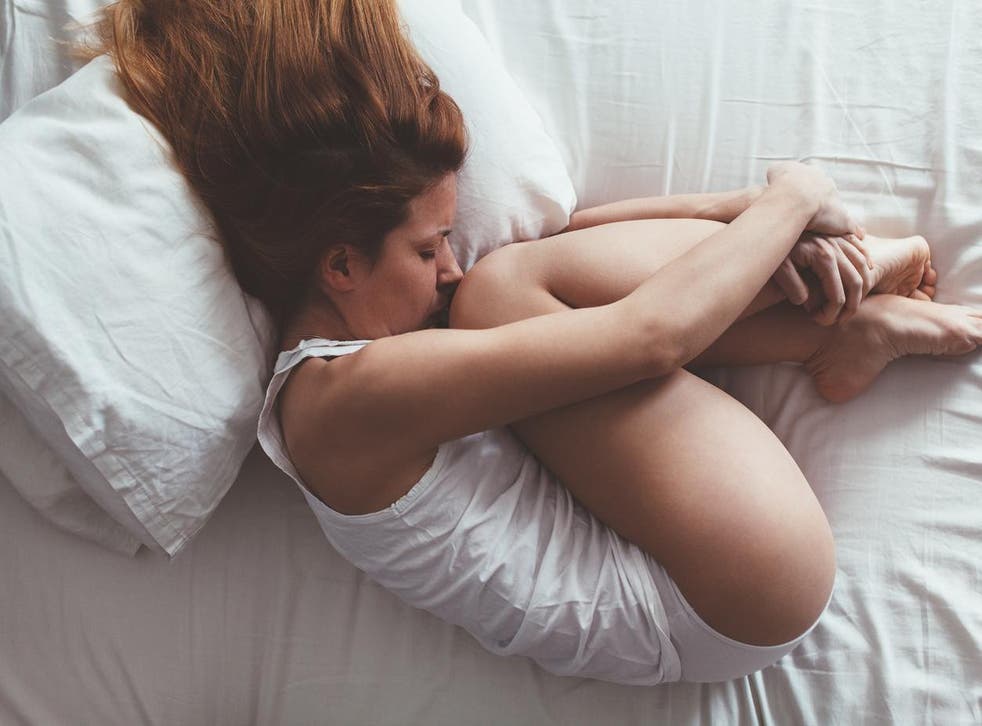 Women who have a miscarriage at any stage in their pregnancy and their partners could soon be entitled to bereavement leave in New Zealand.
A bill, which also covers stillbirths and would legislate for three days' paid bereavement leave, is to be considered by the country's parliament.
Ginny Anderson, the Labour MP who sponsored the bill, said miscarriage remained a "taboo subject" in the country.
She argued paid leave to grieve for the loss of a baby would bring the issue into the public sphere.
New Zealanders are currently entitled to bereavement leave after losing a family member or child but this fails to include the loss of a child who is not born alive.
The bereavement provisions of the Holidays Act 2003 are currently ambiguous in how they apply to miscarriage.
A petition – which has already amassed over 3,700 signatures – in favour of the bill, says it would remove this uncertainty "by making it clear that the unplanned death of a foetus constitutes grounds for bereavement leave for the mother and her partner or spouse."
Kathryn van Beek, who had a miscarriage two years ago and started the petition, said: "Everyone reeling from the grief of miscarriage should have the option to take bereavement leave if they want to."
World news in pictures

Show all 50
Viktoria Neligan, who signed the petition, commented: "Having suffered a miscarriage it would have been nice to have my husband home to support me, and me him".
At present, New Zealand employees get bereavement leave for a minimum of three days for losing a spouse or partner, parent, child, sibling, grandchild, grandparent and a spouse or partner's parent.
The country's Ministry of Health says miscarriages are "fairly common" – with one or two out of every 10 pregnant women miscarrying a baby.
In Britain, a miscarriage before the end of the 24th week of pregnancy does not qualify for bereavement leave, but a stillborn child who is born after this date makes the mother eligible to maternity leave and associated pay.
Ruth Bender Atik, national director of the Miscarriage Association here in the UK, welcomed the proposed bill.
"I think some people will be really grateful for it. For many women and their partners, a miscarriage means the loss of a baby and the hopes and the dreams for that child," she told The Independent.
"It would give people the time out you need when you have been bereaved. It acknowledges a miscarriage is a significant event and this is even true for people who don't take the leave."
She said the discussion the proposed bill had provoked was helping to reduce the taboo which surrounds miscarriages.
Some other countries have provisions for paid leave if a woman miscarries. Indian law instructs that women are eligible to six weeks' leave if they miscarry a baby. However, the overwhelming majority of employees in the country carry out informal work so not many are entitled to it.
Register for free to continue reading
Registration is a free and easy way to support our truly independent journalism
By registering, you will also enjoy limited access to Premium articles, exclusive newsletters, commenting, and virtual events with our leading journalists
Already have an account? sign in
Join our new commenting forum
Join thought-provoking conversations, follow other Independent readers and see their replies