New Zealand prime minister Jacinda Ardern left Mormon church to support LGBT rights
'I just remember thinking – I'm either doing a disservice to the church or my friends'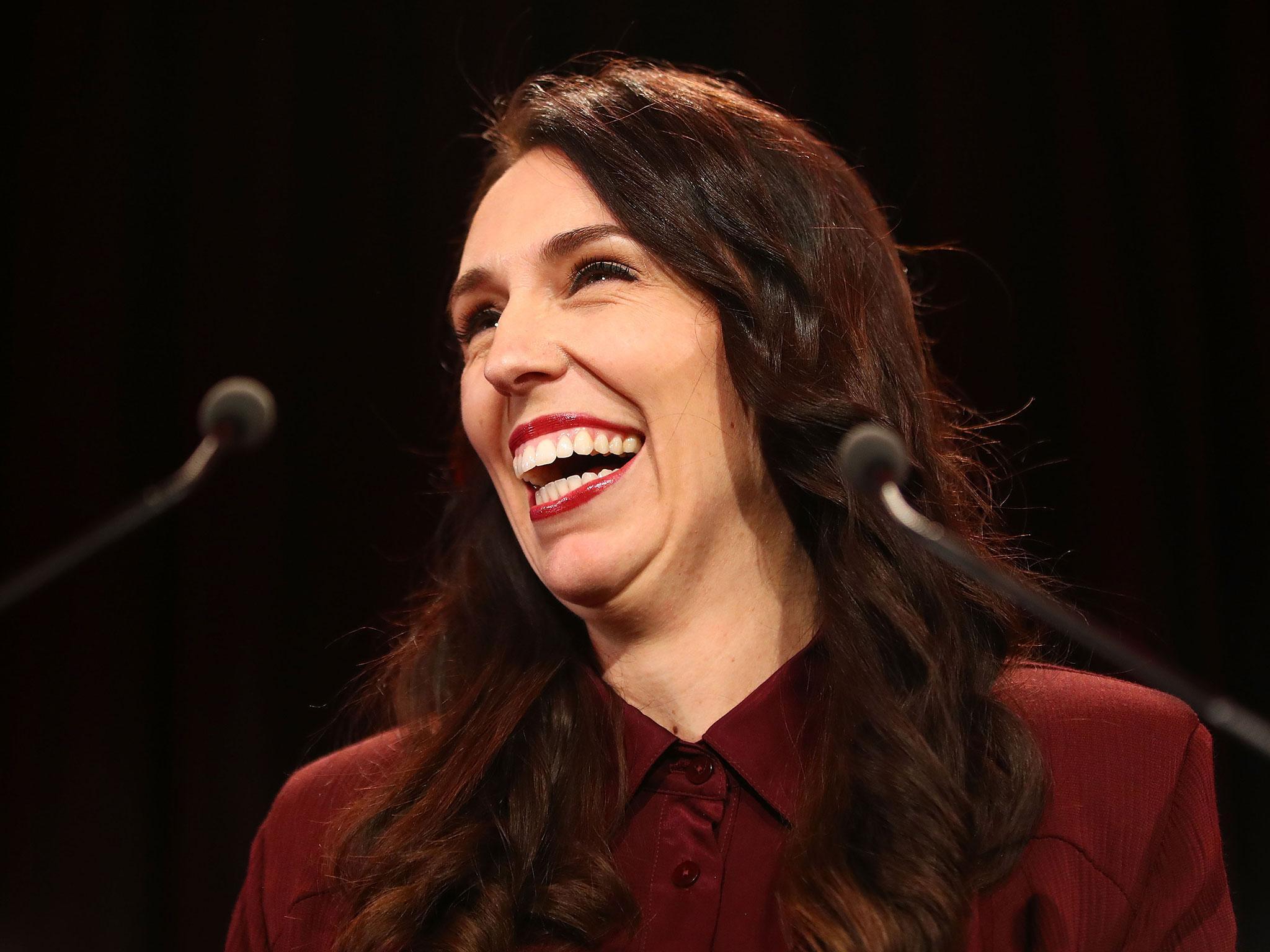 New Zealand's new prime minister renounced her faith when she was in her twenties in favour of equal rights for LGBT people.
Pledging to be a progressive leader, after forming a government earlier this week, Jacinda Ardern, who at 37 will be the world's youngest female leader, said she would build a "fairer, better" version of her country.
"We aspire to be a government for all New Zealanders and one that will seize the opportunity to build a fairer, better New Zealand," she said.
Ms Ardern, whose Labour Party will form a coalition with NZ First and the Green party, spoke out about her passion for equality during her election campaign.
Speaking to the New Zealand Herald, she said she left the Church of Jesus Christ of Latter-day Saints in her early twenites as the church's views on gay rights clashed with her own.
The Mormon church has long-held conservative views towards LGBT rights.
"For a lot of years, I put it to the back of my mind. I think it was too unsettling," she said. "If something like religion is part of your foundation, and then suddenly you start questioning that – it's quite a confronting thing to deal with.
"Even before the Civil Union Bill came up, I lived in a flat with three gay friends and I was still going to church every so often and I just remember thinking 'this is really inconsistent – I'm either doing a disservice to the church or my friends'.
"Because how could I subscribe to a religion that just didn't account for them?"
World news in pictures
Show all 50
She added that she felt uneasy with the Mormon requirement of "tithing" - paying one-tenth of your income to the church every month.
"I have a real respect for people who have religion as a foundation in their lives," Ms Adern said. "And I respect people who don't.
"I'm agnostic. I don't spend a lot of time trying to figure it out. I just think people should be free to have their personal beliefs and not be persecuted for it, whether they be atheist or staunch church members."
Ms Ardern, who took over the Labour Party just three months ago, has said she plans to tackle climate change and improve equality for women in the workplace and at home.
Join our commenting forum
Join thought-provoking conversations, follow other Independent readers and see their replies