New Zealand raises minimum wage to $20 an hour
Taxes on the riches New Zealanders are being raised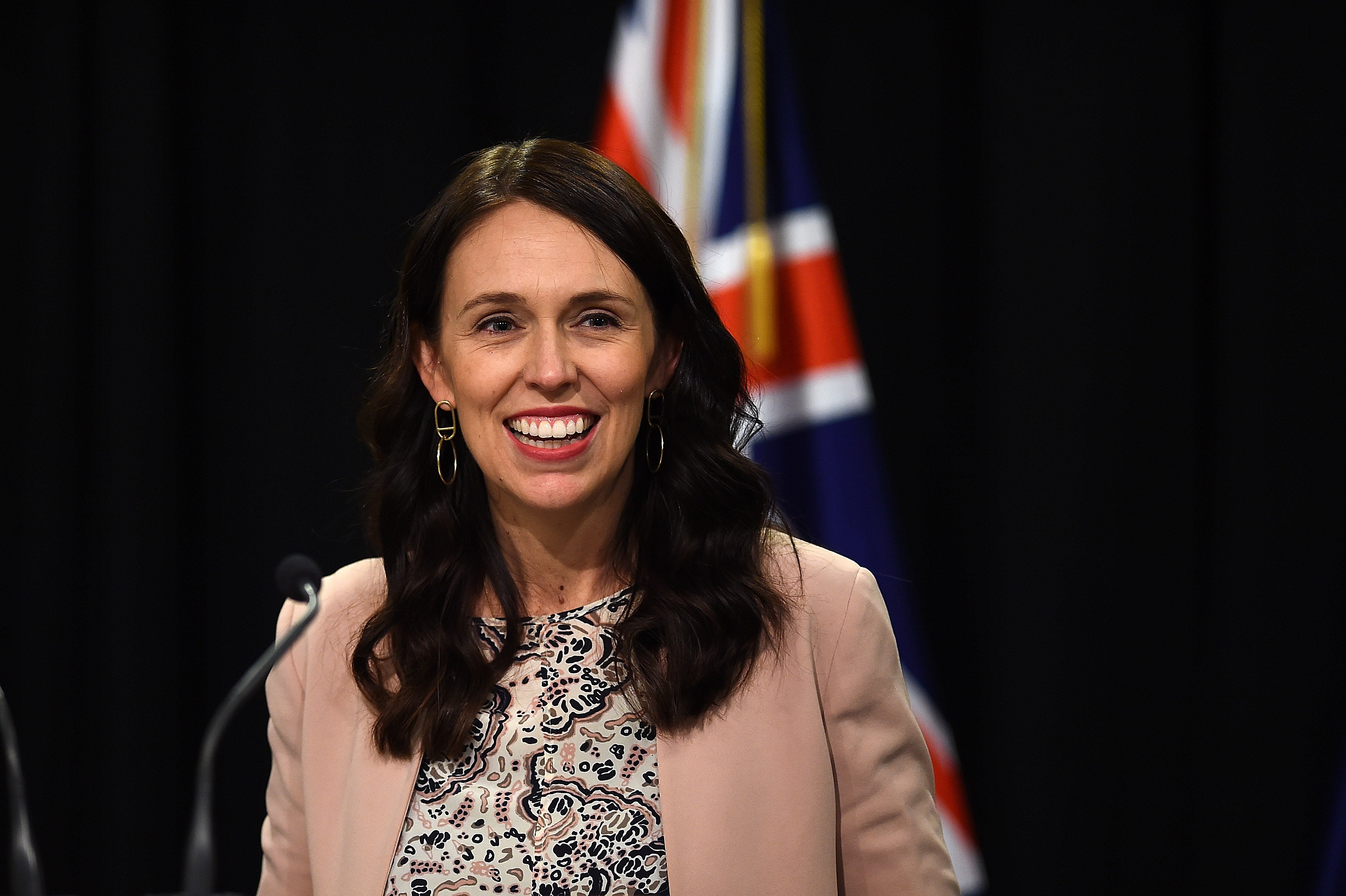 Leer en Español
Changes to minimum wage and tax policy came into force in New Zealand today.
Prime Minister Jacinda Ardern's had promised to raise the minimum wage to $20 per hour (£10.15) and to raise taxes on the wealthiest Kiwis.
The rise in wages means that the income of 175,500 New Zealanders will be increased by $44 (£22.30) each week.
"Today's rise to $20 per hour is estimated to boost wages across the economy by $216 million, giving New Zealanders more money to spend at local businesses," Minister for Workplace Relations and Safety Michael Wood said.
"There are many Kiwis who earn the minimum wage who have gone above and beyond in our fight against COVID. I think everyone agrees those who served us so well during lockdown – including supermarket workers, cleaners, and security guards – deserve a pay rise," the minister added.
The new changes also impact the top two percent of earners in New Zealand, those on salaries of over $180,000 (£91,238.87), who will now be taxed by 39 per cent.
Read more:
Previously, everyone who earnt over $70,000 (£35,476.70) paid a tax rate 33%.
This new tax increase is predicted to bring in NZ$550m to the economy in 2021.
Benefit rates have also been rised by 3.1 per cent, student allowances have been upped, and the necessary deposit for first time home buyers has reduced from 20 percent of the total cost of the property to just 5 percent.
Prime Minister Ardern took a 20 per cent pay reduction In April of 2020 in solidarity with those who would be struggling financially as a result of the economic effects of the pandemic.
New Zealand has not seen a community case of Covid-19 since late Febuary. There are currently five people in managed isolation having tested positive for Covid-19, all after arriving in New Zealand from India via the UAE.
Join our commenting forum
Join thought-provoking conversations, follow other Independent readers and see their replies