New Zealand's 'national treasure': Super rare white kiwi Manukura dies after surgery
The 'extraordinary' bird skyrocketed to fame by inspiring stuffed toys and a picture book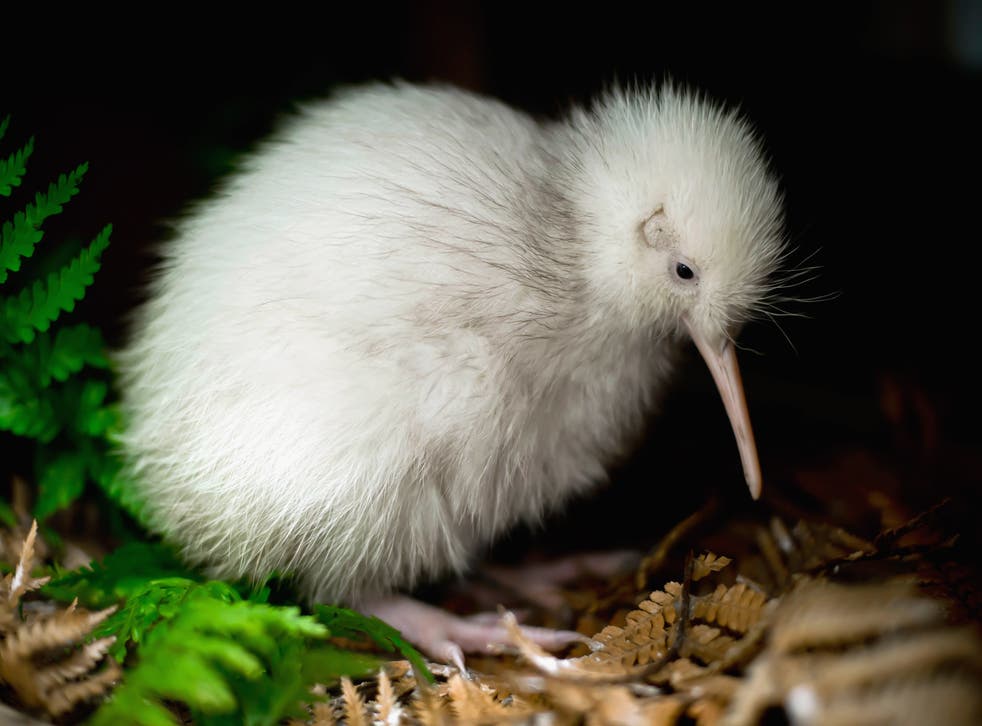 A super rare and first-ever pure white kiwi, dubbed a "national treasure" by New Zealand's conservationists, has died following a surgery.
The rare bird named Manukura, meaning "of chiefly status", became an ambassador at the Pūkaha national wildlife centre at Mt Bruce to highlight the plight of the endangered species.
Manukura was operated for an unfertilised egg which she was unable to lay naturally. She died weeks after her surgery on Sunday as her health continued to deteriorate.
Her death led to an outpouring of grief among conservationists and her keepers, who described Manukura as "quirky" and "extraordinary" bird.
The bird's rare genetic trait made her even special. The North Island brown kiwi got the striking white feathers due to leucism, a condition which results in the partial loss of pigmentation.
It was also the first of the three white kiwis that hatched in the Pūkaha in the 2011-12 and instantly became a favourite amongst the Māori people, who saw her as a symbol of new beginnings.
"Rangitāne have always believed she was a precious taonga [treasure] and were privileged to have played a small role in her life," said Pūkaha national wildlife centre.
Pūkaha general manager, Emily Court, said it is the "saddest day for the wildlife centre" and the bird was considered as a blessing by Māori and local iwi Rangitane o Wairarapa.
The bird was initially mistaken as male and her eventual identification as female was seen as "yet another surprise from this extraordinary bird".
The much-loved bird was immortalised in a children's book by renowned Kiwi author Joy Cowley. She again gained popularity and made headlines for "noisily beating up" a prospective mate.
The bird became an online sensation with her own social media pages and inspiring a line of soft toys, memorabilia and a picture book.
Join our new commenting forum
Join thought-provoking conversations, follow other Independent readers and see their replies