Paedophile websites steal half their photos from social media sites like Facebook
Cyber-safety expert Susan McLean said that 'over-sharing parents' were of particular concern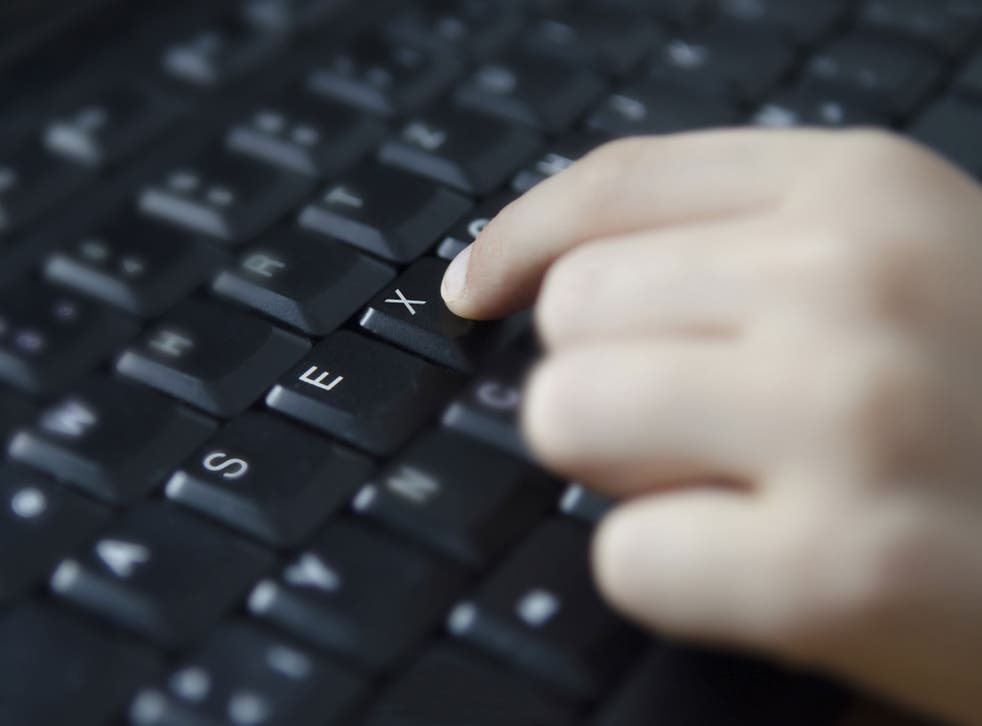 Half of the material found on certain paedophilia websites has been sourced or stolen from parents innocently posting images of their families online, Australia's new Children's eSafety Commissioner has warned.
Alastair MacGibbon said that a team of investigators looking into complaints of child abuse material had discovered tens of millions of photos of children doing everyday activities such as swimming, sports or homework.
He told the Sydney Morning Herald that while the images themselves were not exploitative, comments attached to them by strangers sexualised them – and said that parents who had no idea how easily they could be downloaded by strangers were thoughtlessly cataloguing every aspect of their children's lives, "with no security against these obsessive efforts to obtain content".
Mr MacGibbon pointed out that within 10 days of being uploaded, some of the content from popular social media sharing sites such as Facebook, Instagram and Kik had been appropriated and viewed 1.7 million times. Images were often catalogued in 'themes' such as "kids at beach", "nice boys play in river" or "gymnasts", alongside comments that explicitly sexualised the material.
"Many users clearly identify that they have obtained the content through trawling social media accounts," he told the newspaper. "The images are almost always accompanied by highly explicit and very disturbing user comments. Often, users exchange email addresses with invitations to connect outside the site to trade content."
Toby Dagg, senior investigator at the eSafety Commissioner, reported that on one paedophile site which contained at least 45 million images of children, about half the material appeared to be "sourced directly from social media". It was then labelled in folders entitled "Kik girls" or "my daughter's Instagram friends".
He also said that the staggeringly high numbers of images represented just a fraction of all the material investigated every year, and warned that while the site in question was not hosted in Australia, it was "entirely possible" that images of Australian children were on the site.
Cyber-safety expert Susan McLean, who advised that Facebook contained the best safety and security settings to restrict content, told the Herald that "over-sharing parents" were of particular concern.
"When you post anything online, does not matter where it is, you have lost control of it," she said. "Many parents do not lock their accounts down in the same way kids do.
"It does not matter how innocent the photo is, if your child has got what a predator is looking for, they will take that photo."
Register for free to continue reading
Registration is a free and easy way to support our truly independent journalism
By registering, you will also enjoy limited access to Premium articles, exclusive newsletters, commenting, and virtual events with our leading journalists
Already have an account? sign in
Register for free to continue reading
Registration is a free and easy way to support our truly independent journalism
By registering, you will also enjoy limited access to Premium articles, exclusive newsletters, commenting, and virtual events with our leading journalists
Already have an account? sign in