Paedophiles could be chemically castrated under Australian plan
A New South Wales taskforce has been set up to review whether a voluntary prison scheme can be rolled out across the state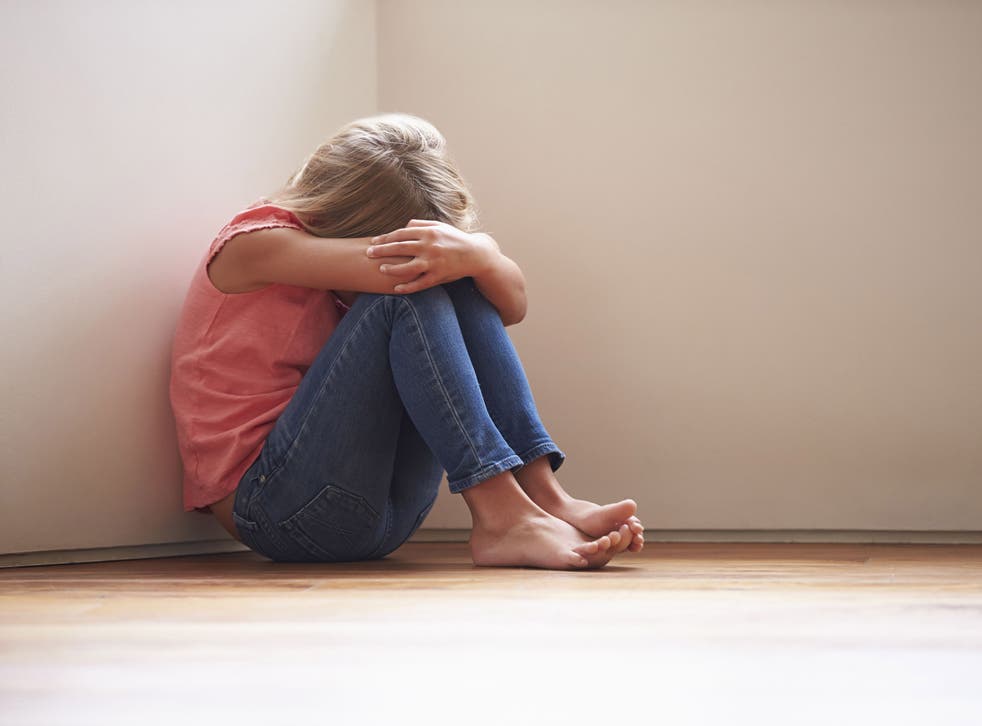 An Australian state police taskforce is considering using anti-libido drugs to chemically castrate child sex offenders.
The group in New South Wales is made up of representatives from Government, victims groups such as Bravehearts, police, legal and health experts.
The drugs are already used on a voluntary basis in the state's prison system and the taskforce will look at whether it could be considered as a sentencing option for judges in state courts as an alternative to prison.
Justice Minister Troy Grant said all options should be considered so children were protected from abuse.
He said: "One of the worrying statistics that came out of our investigation is that up to 17 per cent of child sex offenders are likely to reoffend in two years.
"We must do everything possible to reduce that figure."
But Brett Collins, from Justice Action, a local activist group which focuses on child abuse by authority figures, doubts the scheme's effectiveness.
He told ABC News that the voluntary scheme running at the moment had been shown not to work and that the issue of child sex abuse was far more complex than regulating sexual desire.
"The issues are much larger ... there are personality issues, there are issues involved with a range of self-esteem issues as well", he explained.
"They have to be dealt with in more difficult ways — learning ways of diversion and avoidance, and also dealing with the person as a real person."
He dismissed the move as "clearly intended to be a vote winner".
It comes as 150 former students at a New South Wales school received AUS$24m in compensation from the school board, the federal and state governments in June for failing to protect them from sexual and psychological abuse.
Predominantly migrant children, who were often told incorrectly that they were orphans, were abused at the NSW Fairbridge Farm School in Molong between 1938 and 1974.
The taskforce will make a recommendation to the New South Wales government at the end of the year.
Register for free to continue reading
Registration is a free and easy way to support our truly independent journalism
By registering, you will also enjoy limited access to Premium articles, exclusive newsletters, commenting, and virtual events with our leading journalists
Already have an account? sign in
Register for free to continue reading
Registration is a free and easy way to support our truly independent journalism
By registering, you will also enjoy limited access to Premium articles, exclusive newsletters, commenting, and virtual events with our leading journalists
Already have an account? sign in