Paris attacks: Australia's grand mufti sparks outrage after comparing attacks to 'racism and Islamophobia'
The grand mufti has 'let Australians down,' said treasurer Scott Morrison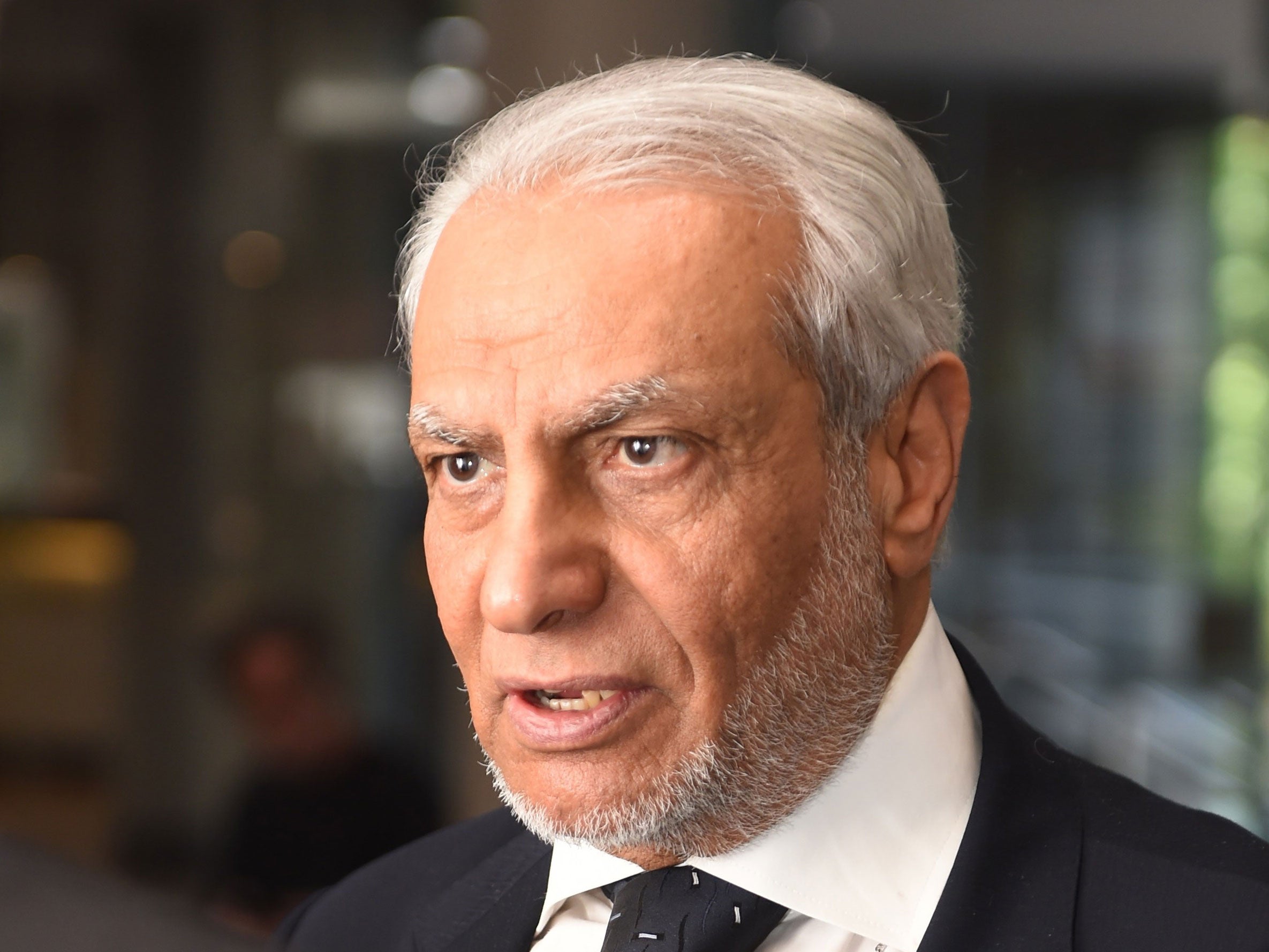 Australia's most senior Muslim cleric has been accused of "letting the nation down" after linking the Paris terror attacks to "racism and Islamophobia".
Australia's Grand mufti, Ibrahim Abu Mohamed, and the Australian National Imams Council, a body representing Muslim clerics, released a statement offering their commiserations to the victim's families and friends.
The statement, widely criticised by MPs and national media, said: "These recent incidents highlight the fact that current strategies to deal with the threat of terrorism are not working.
"It is therefore imperative that all causative factors such as racism, Islamophobia, curtailing freedoms through securitisation, duplicitous foreign policies and military intervention must be comprehensively addressed."
Australia's immigration minister, Peter Dutton, told Sydney Radio 2GB: "I've condemned the comments and I think they are a very poor message to young Muslims and to people of good faith across the country.
"The opportunity's there today for the grand mufti to come out and clarify his comments and make it very clear that he condemns these acts of terrorism, these murderous acts, without reservation as other leaders have done."
Australia's treasurer Scott Morrison said: "Australians were let down by the mufti."
Ikebal Patel, former president of the Australian Federation of Islamic Councils, said the grand mufti's statement could be as an apologist for the attackers because of the statement.
"For the grand mufti to come out and make a statement of that sort when we don't have the details of what has gone on, it's disappointing," Mr Patel said.
World's monuments show solidarity with Paris
Show all 30
An editorial in The Australian national newspaper also joined the debate saying, "There is no connection between the innocent victims of Paris and Islamophobia."
Isis has claimed responsibility for Friday's co-ordinated attacks in Paris, which have left at least 129 dead.
Releasing statements in Arabic and French the group claimed the "blessed battle" was an act of revenge for France's involvement in the US-led coalition bombing its militants in Iraq and Syria.
Islamic leaders from around the world have commented on the attacks.
Iran's president Hassan Rouhani called the attacks a "crime against humanity" and the foreign minister for Qatar, Khaled al-Attiyah, labelled them as "heinous".
Joko Widodo, the leader of Indonesia, the world's most populous Muslim country, said his nation "condemns the violence that took place in Paris."
Additional reporting by Press Association
Join our commenting forum
Join thought-provoking conversations, follow other Independent readers and see their replies