Australian imams lead calls for Muslim alternative to Peppa Pig
Production company One4Kids plans to raise thousands to produce 'halal cartoon' based on hit UK show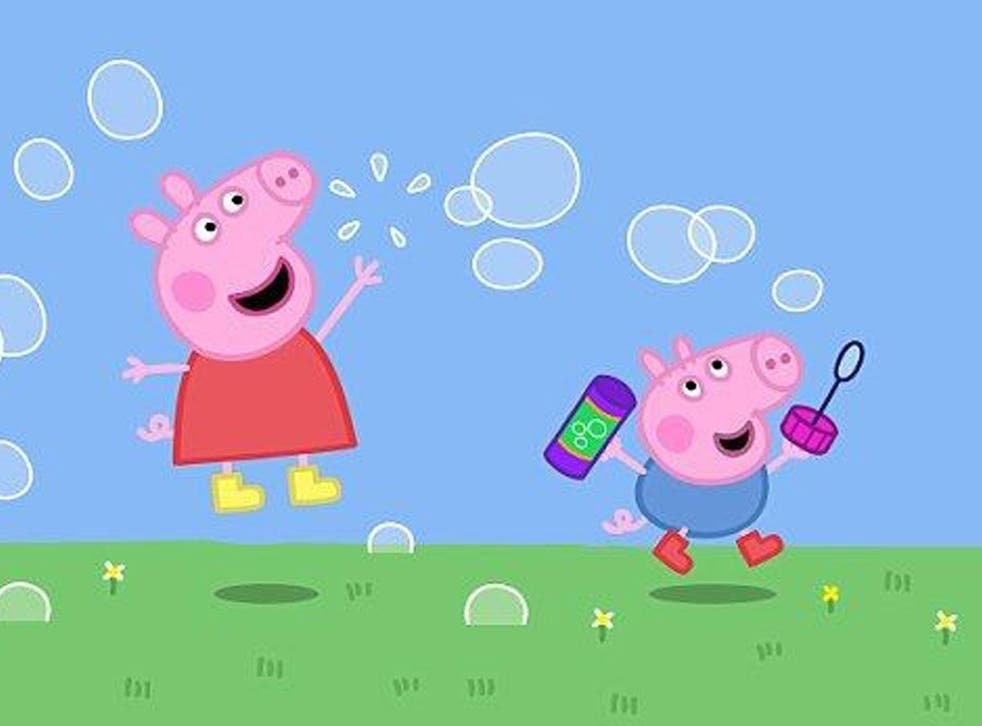 Australian Islamic leaders have backed calls for a "Muslim alternative" to Peppa Pig, set in a "predominantly Muslim town."
The Australian National Imams Council (ANIC) has encouraged parents to contribute towards shows that represent and support Islamic "principles, ethics and values."
Production company One4Kids has announced plans to raise A$20,000 (£12,000) to begin production on Barakah Hills, a "halal cartoon series" pitched as an alternative to the UK TV show.
"The show's main objective is to show children what it is like to be a practising Muslim as well as a good citizen in their community," One4Kids said in a statement.
While the UK show is a hugely popular children's animated series shown in 180 countries, many parents across the religious spectrum have criticised the character's behaviour as "rude" and "spoilt".
Australian National Imams Council head Sheik Shady Alsuleiman said it was inevitable that children would watch cartoons but urged followers to support alternative content to reflect Islamic values.
"These days, in this modern age, our children have been embedded and very well-occupied watching different cartoons on TV, and it's our responsibility not to stop them from watching but give them another alternative," he said in a video posted to the group's Facebook page.
"We have this alternative, a very good professional alternative, for them to watch something for them to benefit from rather than something that could impact them negatively. We need to support such an initiative to make sure they continue producing a lot more cartoons and let the children know the Islamic principle."
The Sheik has courted controversy in the past after it was reported he held radical anti-LGBT views, including claims he called for the stoning of homosexuals.
However he denied the claims in a statement in July that read: "I unequivocally reject the claim that I called for the stoning or any form of punishment of adulterers and/or homosexuals. As an Australian and a Muslim I unreservedly condemn the vilification and oppression of any group of people based on race, religion, gender, sexuality."
According to government statistics, 2.2% of Australians list their religion as Islam.
Join our new commenting forum
Join thought-provoking conversations, follow other Independent readers and see their replies