Porn plays in shop window for hours: 'We sincerely apologise to those who saw the content'
Explicit videos broadcast from large screen on busy street for two hours until staff retake control from hackers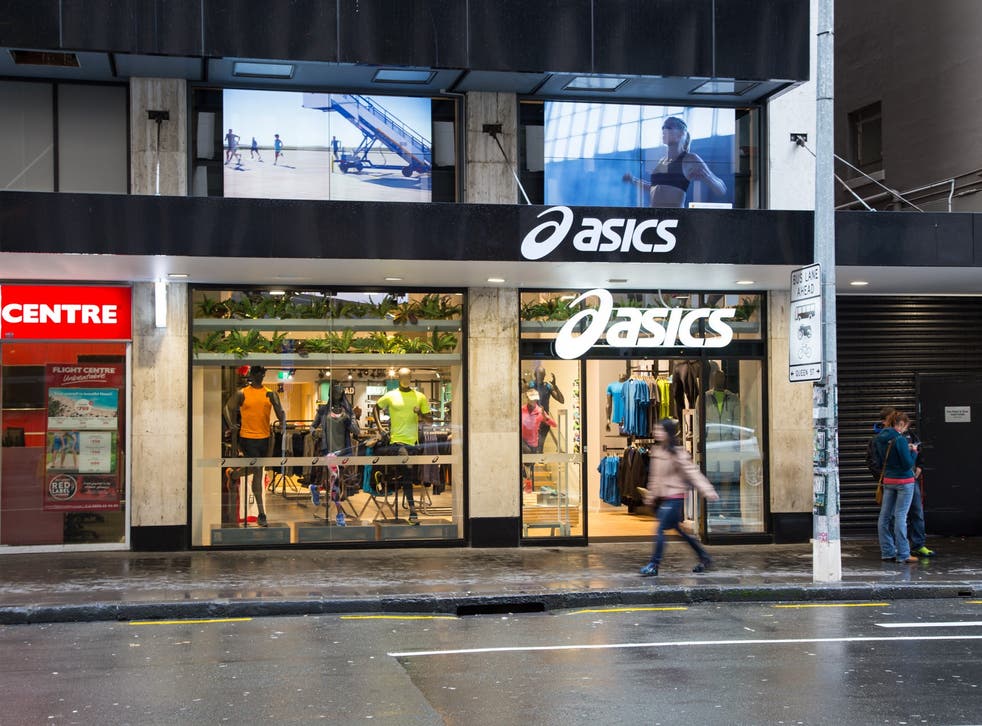 Sunday morning shoppers were shocked to see pornography playing on a large TV screen in a sportswear shop.
People browsing for bargains on the busy shopping street in Auckland, New Zealand, were bombarded by the graphic videos for hours after hackers took over the promotional screen above the doors.
It took until 10am for staff at the shop on Shortland Street to regain control and shut down the explicit film.
Among those who passed by and witnessed the pornography were young children.
Tanya Lee told the NZ Herald newspaper that she was on her way to breakfast with her seven-year-old son when they could not help but notice the video.
World news in pictures

Show all 50
"I took a second look because I just couldn't believe what I was seeing," she said. "It's totally inappropriate and offensive, not something that you want kids exposed to and it's also embarrassing for Auckland as a tourist destination."
But others stopped to watch the sex tape as it played, a security guard said.
Dwayne Hinagano told the newspaper the video was playing for almost two hours in total.
"The video ran for a long time, maybe two hours from 8am until the shop staff arrived at about 10am.
"Some people were shocked, but others just stopped and watched."
An Asics spokesman confirmed the embarrassing incident was the result of a cyber attack and apologised to anyone who had caught sight of the graphic images.
"Our Shortland Street store was subject to a cyber security breach," a spokesman said in a statement. "We are currently investigating the situation and working to mitigate it happening again in the future. We sincerely apologise to those who saw the content."
In a Facebook post, Asics New Zealand said the person who managed to take control of the screen remotely had not yet been identified, and the local police said no reports of a crime had been made in relation to the incident.
Join our new commenting forum
Join thought-provoking conversations, follow other Independent readers and see their replies