Surgeon's career advice: accept sexual advances
'Ironic' comment causes uproar in Australia - but medics say sexism is rampant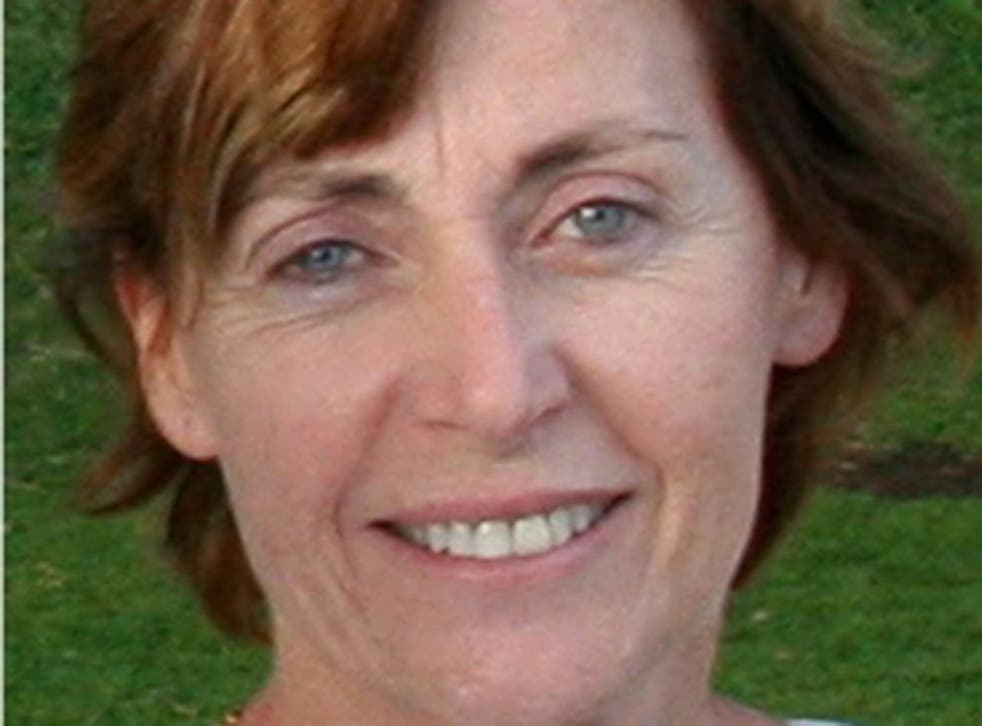 An Australian surgeon has caused a national uproar by revealing that she advises her female trainees to comply if their male superiors make sexual advances – or risk ruining their careers.
Gabrielle McMullin's comments have sparked two separate inquiries as well as a flurry of soul-searching by the medical profession. Although her advice – which she later claimed was ironic – was greeted with outrage, it prompted other female surgeons and doctors to come forward with stories of sexism, harassment and bullying.
They included Caroline Tan, whose case was cited by Dr McMullin as a cautionary tale. Smart, personable and dedicated to her work, Dr Tan had a promising career as a brain surgeon. But when, as a third-year registrar in 2005, she complained about a sexual assault by her supervising surgeon, Chris Xenos, she was shunned.
Her previously good assessments plummeted, and she almost failed her training at Monash Medical Centre in Melbourne, an internationally renowned teaching hospital.
Although Dr Tan won her case against Dr Xenos – who, a tribunal judge found, had "completely smeared" her character – she could not find a job despite applying to at least eight hospitals. She now has a private neurosurgery practice.
The Victorian Civil and Administrative Tribunal, which heard her complaint, was told that Dr Xenos initially took her under his wing. Then he began asking her back to his private rooms after hours. One night he kissed her, fondled her breast and suggested she give him oral sex. She ran away, horrified.
When she reported the incident to the head of neurosurgery, Andrew Danks, he asked her what she had expected, given how provocatively she dressed.
Dr McMullin, a Sydney-based vascular surgeon, said: "Realistically, she would have been much better to have given him a blow job on that night." Speaking to ABC radio, she added: "What I tell my trainees is that if you're approached for sex, the safest thing to do in terms of your career is to comply with the request. The worst thing you can possibly do is to complain to the supervising body, because … you can be sure that you will never be appointed to a major public hospital."
The Royal Australasian College of Surgeons – which Dr Tan this week described as "an Anglo-Saxon old boys' club" – has appointed an independent advisory group to investigate claims by her and others of an entrenched sexist culture within the profession.
In Victoria, the Health Minister, Jill Hennessy, asked the Auditor-General to investigate claims of bullying and sexual harassment in the state's hospitals. A Melbourne-based medical registrar, Ashleigh Witt, wrote on her blog that she and her female colleagues "all have stories of sexual harassment at work – some of them subtle, some of them shocking".
In a later interview, Dr McMullin said: "Of course I don't condone any form of sexual harassment. But unfortunately … women do not get supported if they make a complaint."
Despite the tribunal findings Dr Xenos has kept his position at Monash.
Register for free to continue reading
Registration is a free and easy way to support our truly independent journalism
By registering, you will also enjoy limited access to Premium articles, exclusive newsletters, commenting, and virtual events with our leading journalists
Already have an account? sign in
Register for free to continue reading
Registration is a free and easy way to support our truly independent journalism
By registering, you will also enjoy limited access to Premium articles, exclusive newsletters, commenting, and virtual events with our leading journalists
Already have an account? sign in
Join our new commenting forum
Join thought-provoking conversations, follow other Independent readers and see their replies