Sydney doctor faces deportation after autistic daughter fails 'health checks'
Australian government's decision slammed as 'disgraceful' by Australian Medical Association
Harry Cockburn
Thursday 23 February 2017 20:01 Comments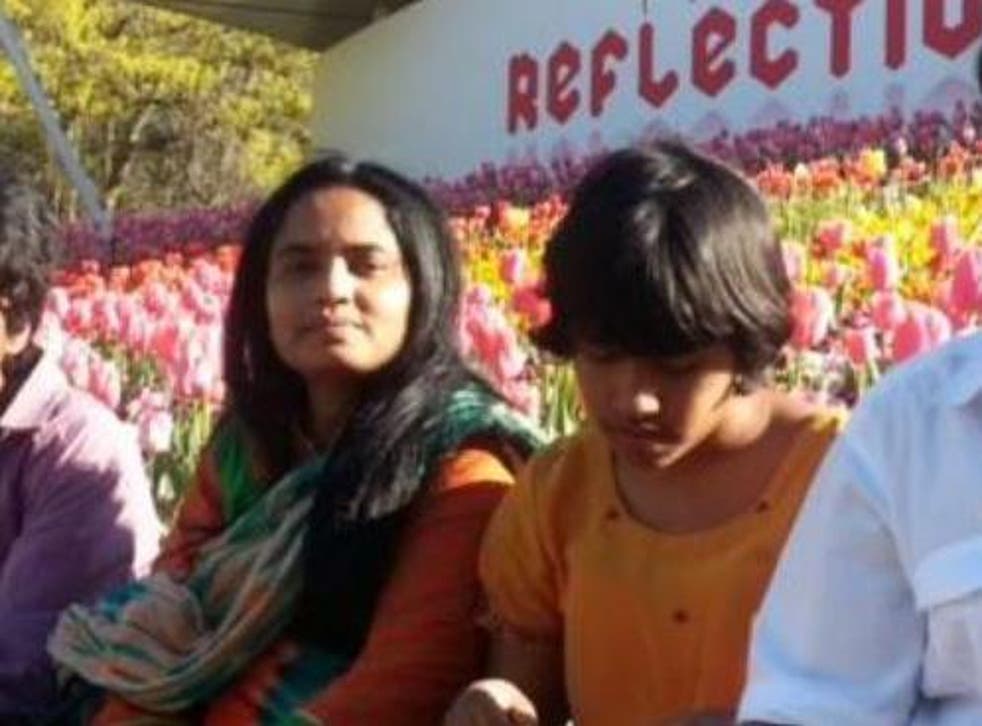 A Sydney-based doctor faces deportation from Australia after her 16-year-old daughter failed immigration medical assessments because she is autistic.
Dr Nasrin Haque, who has lived in Australia with her daughter Sumaya for the past eight years, works in two medical practices in Sydney.
Her application for permanent residency was rejected because Sumaya's condition, which is described as a "moderate developmental delay", was deemed a burden on Australian taxpayers.
Authorities gave her until Friday 24 February to book flights out of the country, or face deportation to Hungary
Dr Haque, who is originally from Bangladesh, also has a 14-year-old son, and under Australia's so called "one-fails, all-fail" visa rule for family applications, all three of them must leave the country. However, Dr Haque and her son are able to apply for temporary visas if they wish to stay on after Sumaya leaves.
Dr Haque's sister, brother and parents are all Australian citizens.
"I still cannot believe how this could be happening. I cry every time I think she has to leave," Dr Haque told the Sydney Morning Herald.
"My children have been doing well in school, they have a lot of friends. I'm working in two practices, I have a lot of patients … I have been doing everything I can, hoping to have a good result."
"It's an impossible decision," Dr Haque added. "I cannot imagine how I will live without my daughter … I don't actually know what I will do."
Brad Frankum, the president of the New South Wales branch of the Australian Medical Association said the Australian government's decision was "disgraceful".
"It would take someone of immense callousness to split a family because one of the children is on the autism spectrum," Professor Frankum said.
"This family's human rights are being violated … The fact that an Australian resident of eight years, whose parents and siblings live here, can be faced with deportation due to illness is reprehensible."
World news in pictures

Show all 50
A spokesman for the department of immigration and border protection said "the minister cannot be compelled to exercise his powers and he is not required to explain his decisions in any case."
Register for free to continue reading
Registration is a free and easy way to support our truly independent journalism
By registering, you will also enjoy limited access to Premium articles, exclusive newsletters, commenting, and virtual events with our leading journalists
Already have an account? sign in
Join our new commenting forum
Join thought-provoking conversations, follow other Independent readers and see their replies