Teen survives nine weeks in Australian Outback with no shelter and little food or water during record heatwave
Matthew Allen weighed just six stone, was covered in leeches and mosquito bites and was left partially blind after setting off on an apparent test of his survival skills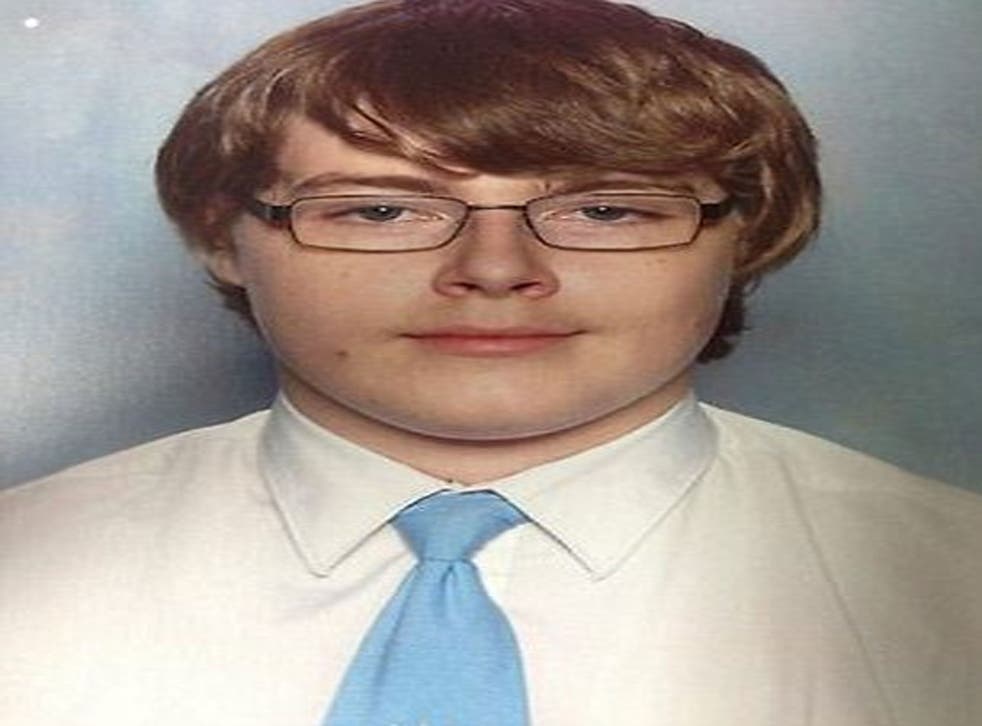 A teenager has survived spending nine weeks in the Australian outback with virtually no food and water, as temperatures soared during a record breaking heatwave.
Matthew Allen lost half his body weight surviving on small amounts of food and water from a near-dry creek and had no form of shelter after setting off on an apparent test of his survival skills in November.
The 18-year-old was discovered by chance on Saturday by two hikers who found him covered in leeches and mosquito bites and unable to stand after gangrene had started eating into his feet and lower legs.
He found "completely disorientated", weighing just six stone and it has since been revealed the ordeal has left him partially blind.
A helicopter was sent in to winch him out of the dense bush land and fly him to hospital in nearby Hornsby.
It is believed the accountancy student had been suffering from mental health issues at the time of his disappearance.
Mr Allen's parents had feared their son was dead after he disappeared from their home in Westleigh, north of Sydney, leaving behind his mobile phone and taking no additional clothing with him.
Despite a widespread search, no trace of him could be found.
"He was not living under any shelter and was exposed to the full conditions since he was reported missing more than two months ago," said Glyn Baker of Hornsby police.
"Anyone who is missing for that length of time in those kind of conditions... you wouldn't expect to see them again."
Despite his poor condition upon discovery, the fact Mr Allen survived at all has left bush walkers and police in awe of his ability to survive without any real sustenance since November, in temperatures that have broken records and left bush fires raging across the country.
And incredibly, despite the extreme conditions, police believe Mr Allen must have deliberately avoided being seen by other hikers by keeping off well-used tracks.
"Hikers often walk along tracks in the area and we think he might have stayed hidden from them," Mr Baker said.
He said that, because it had taken two months for Mr Allen to be found, "he must have kept out of the way of people".
Mr Allen's mother Deborah said that her family's priority is "getting Matthew well" but declined to comment further.
Register for free to continue reading
Registration is a free and easy way to support our truly independent journalism
By registering, you will also enjoy limited access to Premium articles, exclusive newsletters, commenting, and virtual events with our leading journalists
Already have an account? sign in
Register for free to continue reading
Registration is a free and easy way to support our truly independent journalism
By registering, you will also enjoy limited access to Premium articles, exclusive newsletters, commenting, and virtual events with our leading journalists
Already have an account? sign in
Join our new commenting forum
Join thought-provoking conversations, follow other Independent readers and see their replies