Tiny island off Australia exploits legal loophole to grow and export tonnes of cannabis
Norfolk Island's self-governing administration can grant a licence to legally export the drug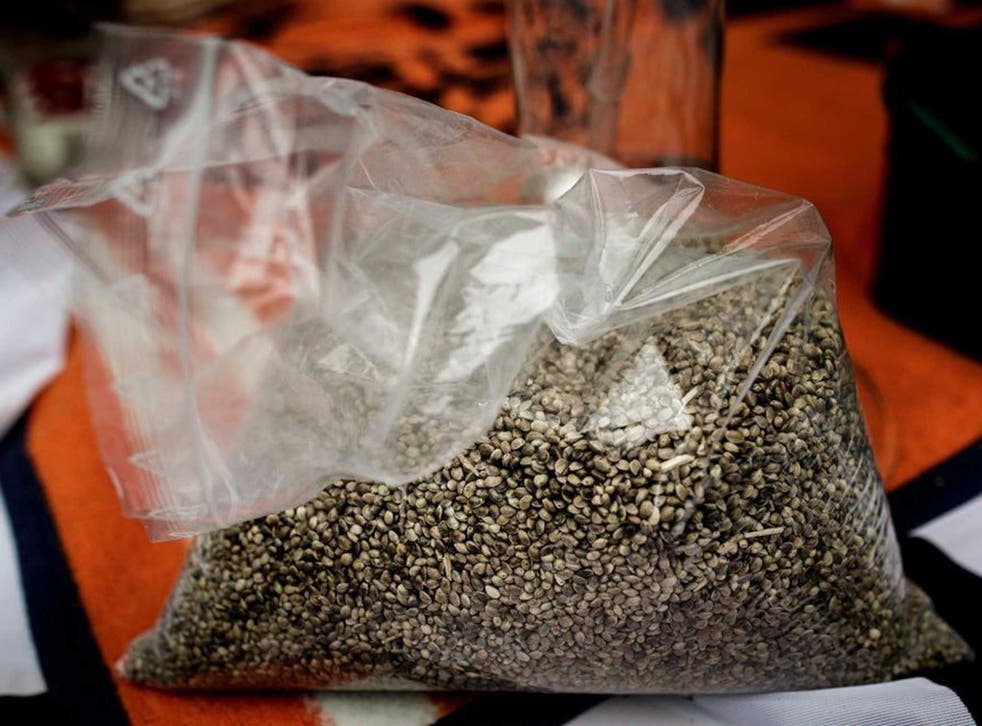 A company on a tiny island off the coast of Australia is exploiting a unique legal loophole that may allow it to grow and export up to ten tonnes of cannabis.
AusCann Group Holdings intends to grow between one to ten tonnes of medical cannabis on Norfolk Island, situated to the east of the Australian continent, from November next year.
The company is able to do so because although part of Australia – where the growth and distribution of weed remains illegal – Norfolk's self-governing administration can grant a licence to legally export the drug.
Former politician, doctor and company chairman Mal Washer admitted there were some roadblocks to overcome before production can begin.
The company requires the final approval of the Gary Hardgrave, the Australian government's administrator of Norfolk Island, but Dr Washer told the Australian Associated Press (AAP) he is optimistic.
Should approval be granted the company, which hopes to boost local employment, will export its first shipment to Canada in 2016.
"This Australian-first project has the full support of the Norfolk Island community and is expected to generate much-needed revenues via an export fee and employment," the managing director of AusCann, Elaine Darby, told the Guardian.
The island was deemed perfect for cannabis production given its climate and security – although security firm Lockforce International has been hired.
Register for free to continue reading
Registration is a free and easy way to support our truly independent journalism
By registering, you will also enjoy limited access to Premium articles, exclusive newsletters, commenting, and virtual events with our leading journalists
Already have an account? sign in
Register for free to continue reading
Registration is a free and easy way to support our truly independent journalism
By registering, you will also enjoy limited access to Premium articles, exclusive newsletters, commenting, and virtual events with our leading journalists
Already have an account? sign in
Join our new commenting forum
Join thought-provoking conversations, follow other Independent readers and see their replies