Wanted Australian man asks Victoria Police to use a 'better mugshot' of him on Facebook - while on-the-run
Police replied with an offer to take a better one for him - at his nearest police station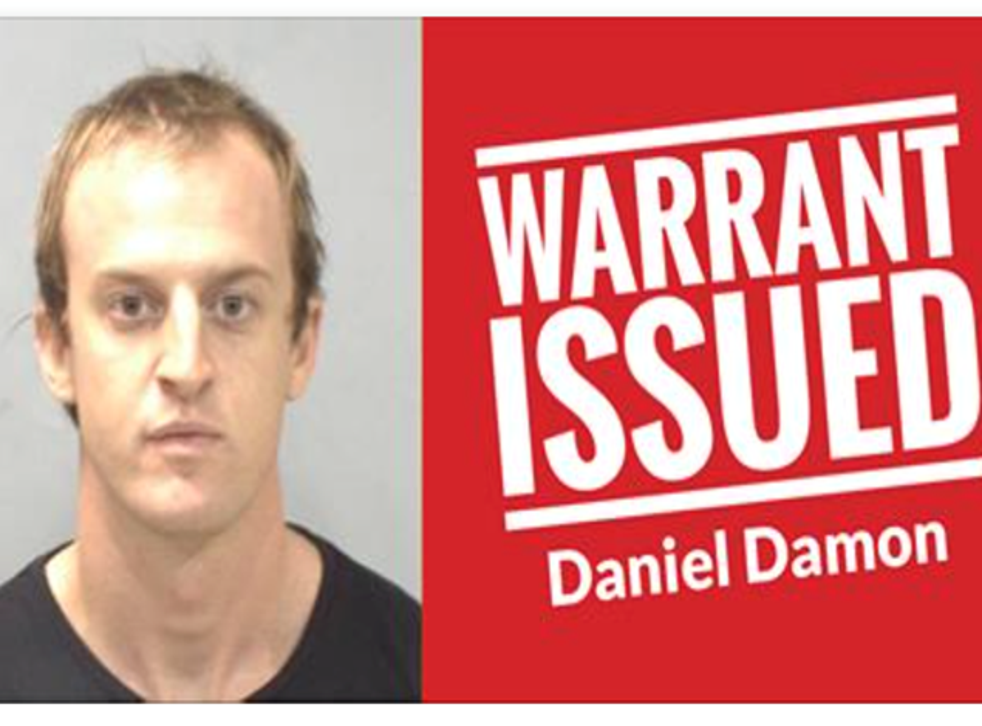 A wanted man who got in touch with police to ask them to use a better photo – as the mugshot they used of him was "horrible" – is still at large.
Victoria Police in Australia posted an online appeal this week in an attempt to find the whereabouts of Daniel Damon, 25, who is wanted for failing to answer bail for traffic and drug offences.
When he replied to the Facebook appeal with his request, the police station offered to take a better one for him and wrote back: "Please visit your nearest police station and we'll arrange for a new one to be taken!"
Mr Damon retaliated and said he planned on it once he got a "few things in order."
Senior Constable Melissa Seach said the police were working hard to locate the man but that he had failed to turn himself in.
Speaking with BBC News, she explained how the use of social media has, in the past, led to good results in catching those who have been wanted.
She remained hopeful and added that the post may still encourage anyone with relevant information to come forward.
Mr Damon's friends on Facebook found his exchange with the police to be humorous, with one commenting that he "couldn't stop laughin" with others saying his actions were "arrogant."
Register for free to continue reading
Registration is a free and easy way to support our truly independent journalism
By registering, you will also enjoy limited access to Premium articles, exclusive newsletters, commenting, and virtual events with our leading journalists
Already have an account? sign in
Register for free to continue reading
Registration is a free and easy way to support our truly independent journalism
By registering, you will also enjoy limited access to Premium articles, exclusive newsletters, commenting, and virtual events with our leading journalists
Already have an account? sign in